Jill Duggar Reveals How Much She Really Got Paid For Counting On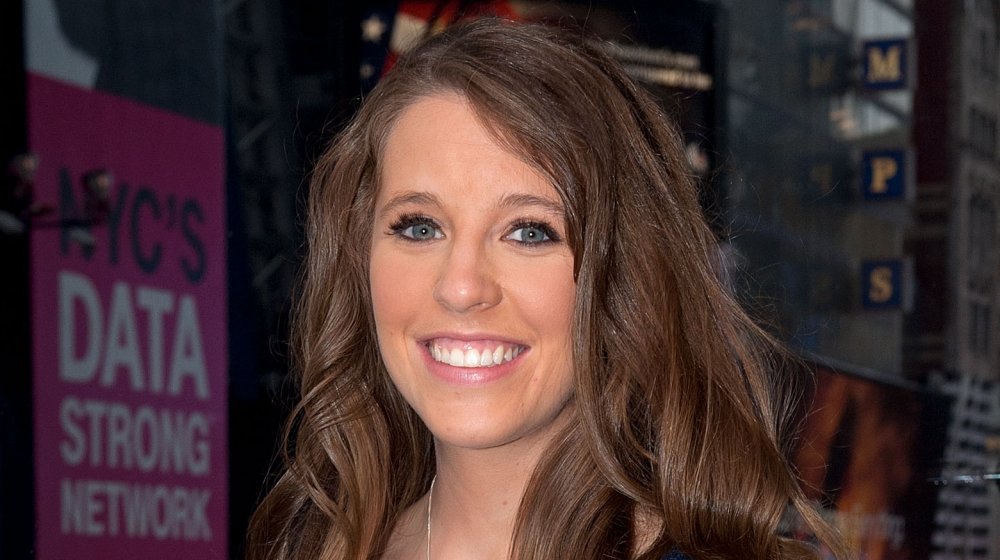 D Dipasupil/Getty Images
Pinching pennies. Counting On star Jill Duggar revealed how much money she took home from her family's hit show, and her paycheck wasn't as fat as you would think. Although her reality TV debut was in 2008 on 19 Kids and Counting, Jill told People magazine she didn't receive any compensation from the franchise until she quit the spinoff series in 2017. Even after Jill and her husband, Derick Dillard, got their payday, the grand total wasn't very impressive, she revealed.
Unfortunately, Jill's fight for fair compensation created a divide in her family tree. Following her break from the show, the couple started to distance themselves and their children, Samuel and Israel, from the rest of the Duggar clan. After coming from a home with intense family values, the mother of two says the space between her kin has been "difficult" on her.
"I never expected this to happen or for it to get to this point," Jill told People. "But I'm realizing I can't put a timeline on healing. I love my family and they love me. I really just have to follow God's lead and take it one day at a time."
Keep reading to find out how much Jill really made from the TLC franchise.
Jill Duggar missed out on thousands of dollars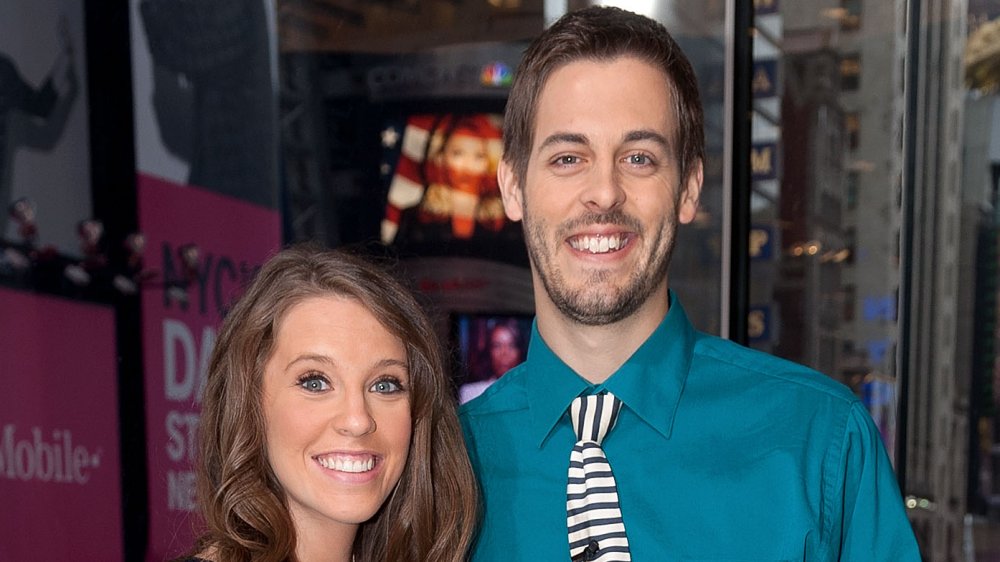 D Dipasupil/Getty Images
Although Jill Duggar spent much of her life on the small screen, her father Jim Bob Duggar was reportedly the primary payee for 19 Kids and Counting On. She told People that she didn't fight for her share until her exit in 2017. "That's when we got an attorney involved and finally recovered some of the money," she revealed. "It was a process."
Shedding more light on their payroll debacle, Jill and Derick Dillard discussed their compensation on their family YouTube channel in a Sept. 30, 2020 video. "It probably ended up being a little more than minimum wage," Derick revealed. "But we were able to recover at least something."
While Jill has been vocal about feeling undervalued, Jim Bob has seemingly made a fair amount of money from the series. The family's reality shows reportedly paid between $25,000 to $45,000 an episode, People reported.
Despite sharing their lives on TV, the family patriarch tries to keep many of their dealings under wraps. While Jim Bob has yet to comment on the show's pay inequality, he and his wife, Michelle Duggar, issued a statement to People addressing their rift with Jill. "Every family has differences of opinion and perspective at times, but families work things out," they said to the outlet. "We all love Jill, Derick, and their boys very much. It is our prayer that our relationship is healed and fully restored quickly!"
While finances may have contributed to the distance between Jill and her loved ones, we hope they're able to get on the same page eventually.