Camila Cabello's Latest Transformation Is Turning Heads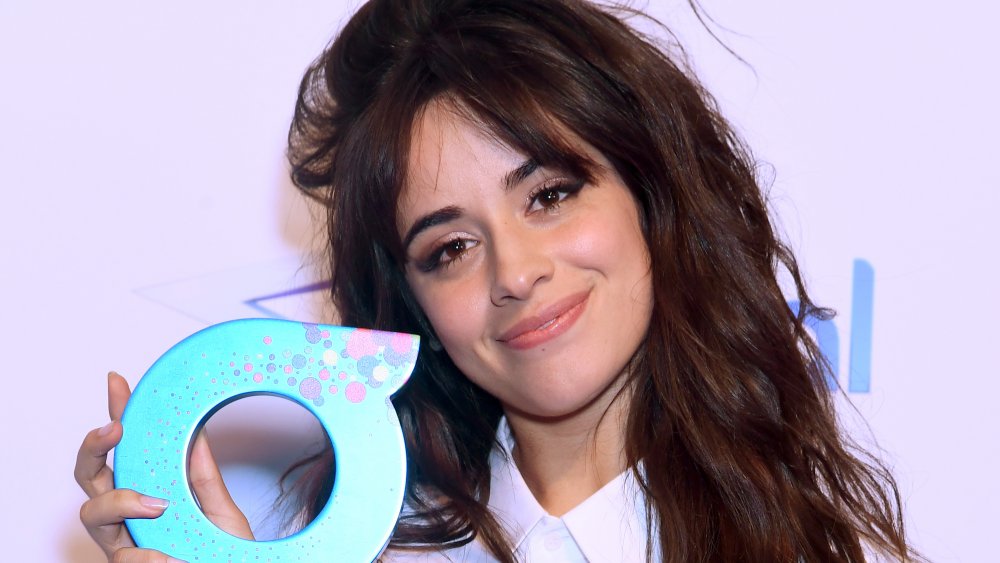 Dave J Hogan/Getty Images
Singer Camila Cabello is adorable, and she just made transformed her look in an utterly captivating way! Cabello made a significant change to her hairstyle, sharing the moment with fans via Instagram in October 2020. The singer showed off her new look by posting, "LOST MY SHORT HAIR VIRGINITY!!!! I've had long hair all my life it's TIME TO FEEL THE AIR ON THESE SHOULDERS BABY." Cabello even gave her beau Shawn Mendes a shoutout in her post, tagging him as the photographer.
In Wonder, Shawn Mendes' documentary coming to Netflix in November 2020, features appearances from his girlfriend. In a trailer for the film, Mendes confessed that Cabello was the inspiration for every song he's ever written. The In Wonder trailer also reveals how Mendes' love for Carbello influenced his music, "My song comes on the radio or something, and I'm like, 'Everything's about you. They have always been about you.'"
Around the same time that the trailer dropped, Cabello trotted out her hair transformation, surprising fans with the radical departure from her usual hairstyle. Fans' responses ranged from "YOU'RE SO SO GORGEOUS" to "U R STUNNING." There were lots of all-caps compliments and fire emojis in the comments section.
Keep reading to see a picture of the singer's fantastic new haircut!
Does Camila Cabello's hair change foreshadow life changes?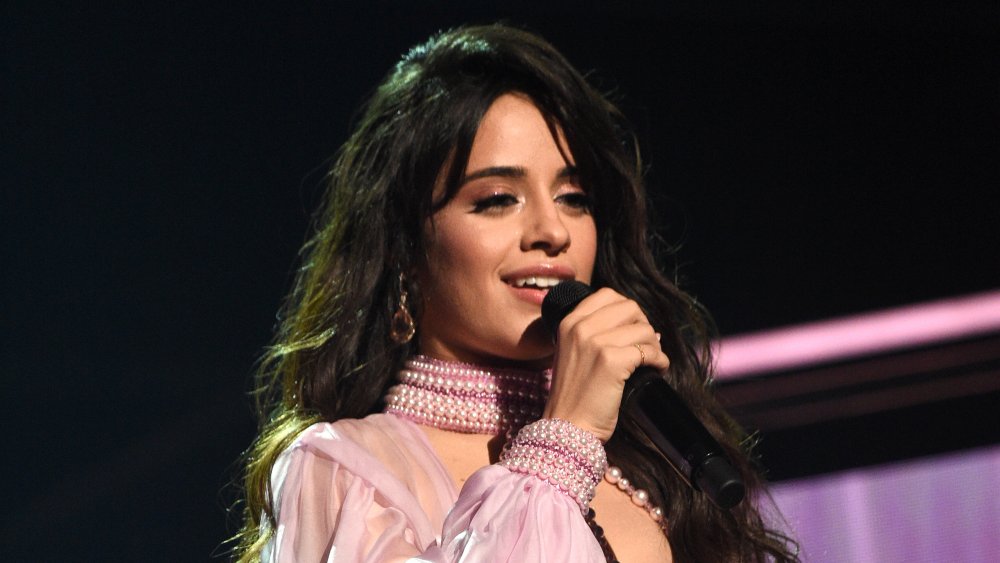 Kevin Mazur/Getty Images
As you can see below, Camila Cabello's hair transformation only enhances her beauty. The romance between Cabello and Shawn Mendes is a beautiful love story; it appears that the Cuban American singer has found her prince charming. But is the hairstyle a symbol for the singer's life metamorphosis? According to People, the lovebirds have spent 2020 apart as Cabello filmed Cinderella in the U.K. She stars in Cinderella, her first movie role, alongside some legendary performers.
Broadway World reported on the fairytale remake. The pop singer will play Cinderella, with Broadway legend Idina Menzel as the Evil Stepmother and Billy Porter as Cinderella's Fairy Godmother. Broadway World noted a well-known list of performers rounding out the cast: "Pierce Brosnan as the King, Nicholas Galitzine as Prince Robert, Minnie Driver as Queen Beatrice, and John Mulaney, James Corden & Romesh Ranganathan as the mice-turned-footmen."
Cinderella premieres in February 2021 and Seventeen reported the fairytale film will have a "feminist twist." Sounds like 2020 and 2021 will bring exciting things to Cabello's life! And she's got new hair to mark this new chapter.