This Is What Dale Moss Really Did For A Living Before The Bachelorette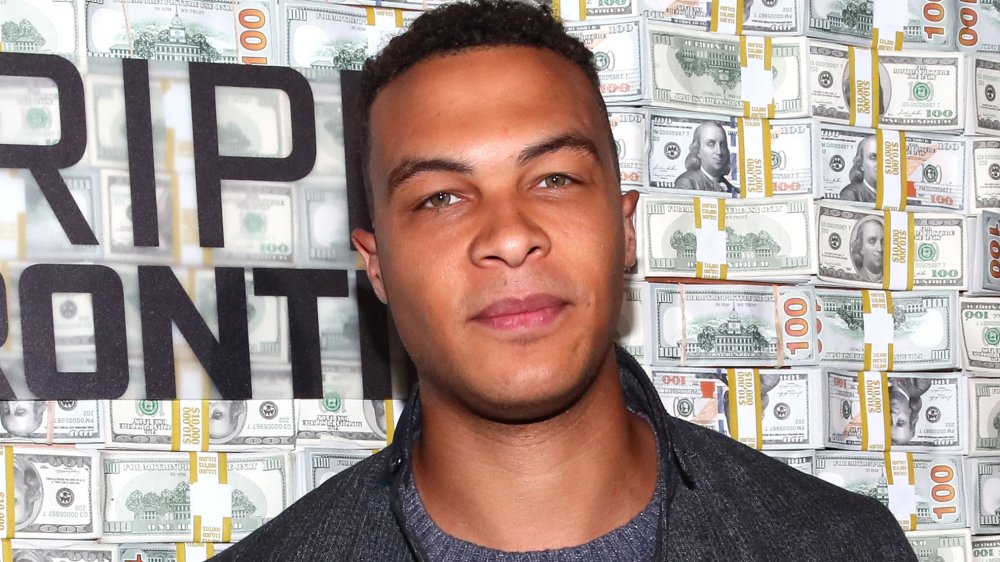 Astrid Stawiarz/Getty Images
These days, there's an established tradition that people's dirty laundry gets aired in a major way when they join ABC's The Bachelor or The Bachelorette. Case in point? When Victoria Fuller's past came back to bite her in the form of some controversial modeling photos during Peter Weber's season of The Bachelor. It seems like whenever a contestant on either show makes a claim, the audience takes on the role of fact checkers. For example, fans thought they caught Clare Crawley in a lie in October 2020 after an episode aired where she told a contestant that she didn't go to prom. However, Clare came back with her own rebuttal.
In October 2020, a good ol' blast from the past surfaced for Dale Moss, who (spoiler alert!) is rumored to be Clare's leading man post-Bachelorette, according to Page Six. However, don't worry, it's nothing bad. In fact, the internet just handed over some receipts that Dale used to dress up as a taco — we can explain.
Why on earth was Dale Moss dressed as a taco?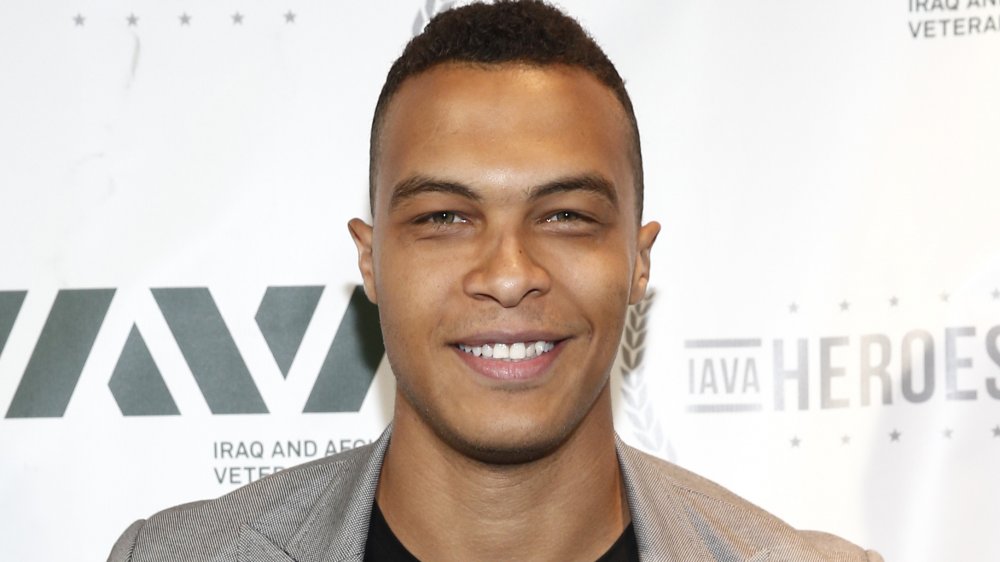 Brian Ach/Getty Images
Dale Moss — who is rumored to be the man who swept Clare Crawley off her feet and right off of The Bachelorette, per Page Six – has shared some parts of his past career that we all know about. A former NFL player, Dale was a wide receiver for the Green Bay Packers, per Life & Style.
According to Dale's personal website, he has also worked as a model, a host, and a media personality. While those past gigs all sound great, there's one career moment that didn't quite make it on his website: Dale used to model Halloween costumes for Party City! Some of the Bachelorette contestant's notable ensembles? A "Superman" muscle suit, an "adult roman centurion" costume and, perhaps best of all, a "Taco Doggy & Me" costume, per Page Six.
The photos of Dale's previous gigs are floating around Twitter to the delight of, well, everyone. One person responded: "I'M DYING AND SHARING THIS WITH EVERYONE I KNOW." All that being said, Dale is still a total heartthrob whether he's in a sleek suit or a taco.