Why People Think They Caught Clare Crawley In A Lie On The Bachelorette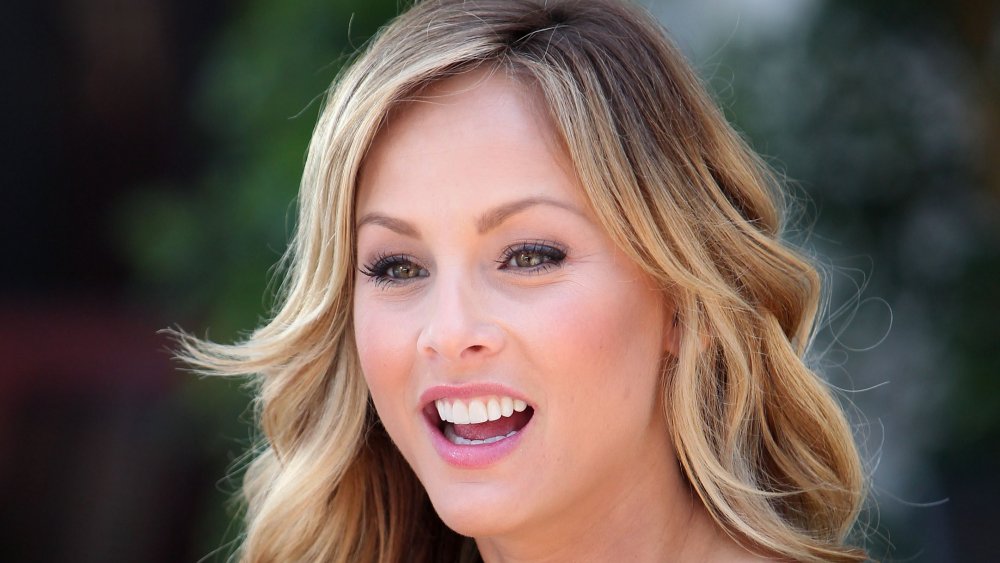 David Buchan/Getty Images
Clare Crawley has made it clear she knows what she wants in a relationship and expects to be treated with the utmost respect. There was even a whole Bachelorette promo revolving around the word respect, with Keke Palmer singing a rendition of Aretha Franklin's "Respect" as Clare strutted through roses. That's why fans were outraged when it seemed like Clare had lied to a contestant on The Bachelorette.
In an emotional conversation with Chasen Nick on the Oct. 20, 2020, episode of The Bachelorette, Clare revealed she did not attend prom. "I didn't have the greatest high school experience either, to be honest. I never went to prom. Nobody ever asked me. Nobody even knew who I was in high school. I was just invisible, I think. I felt invisible," she admitted (via Hollywood Life).
In a surprising turn of events, a viewer fact-checked Clare with proof that she did attend prom in high school. "My husband took @clarecrawley to senior prom, @clarecrawley you went to prom," she posted on Instagram (via screenshots from Reality Steve) along with photo evidence of the event. Some fans were not happy about the revelation. One fan account said they were not surprised by the drama, writing, "tbh it seems like a theme of bachelor/bachelorette contestants lying about not going to prom as if they won't get caught & as if prom night the peak of everyone's lives."
Needless to say, Clare was quick to clap back in regard to the accusations.
Clare Crawley shut down accusations that she lied on 'The Bachelorette'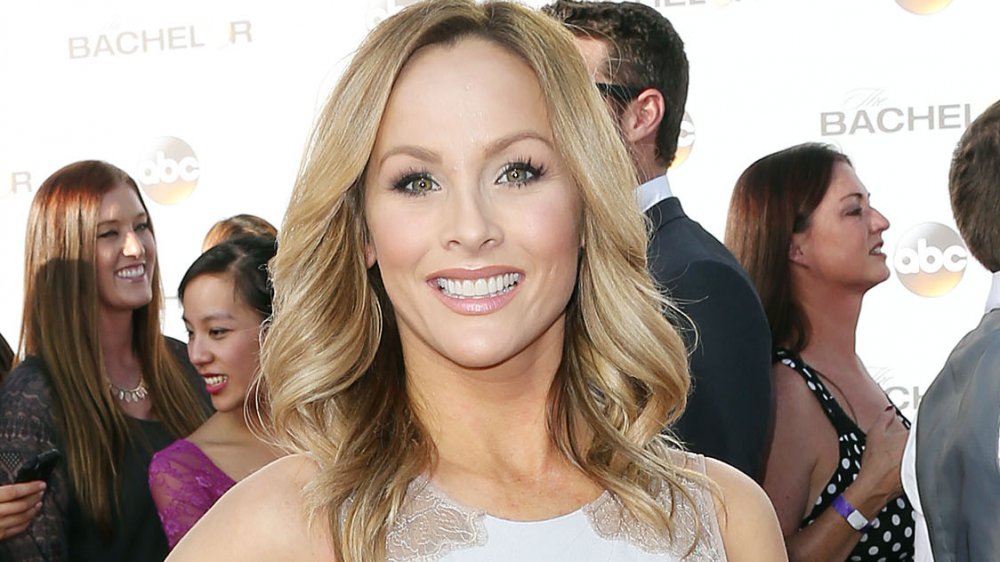 Frederick M. Brown/Getty Images
Clare Crawley is not one to be messed with and she proved that when she quickly commented on the woman's Instagram post regarding her alleged prom night. "lol actually not. You do know there is more dances in high school that are NOT prom? Turns out it's just someone digging up old photos," Clare wrote (via screenshots from Reality Steve). "I went to a new school senior year and in fact DID NOT go to prom just like I said."
Some fans chimed in with support, noting the difference between the types of dances in high school. "Senior year, I went to my homecoming and winter formal but not prom ... Senior prom is like the "romantic" dance or whatever, and I didn't have a date. I have a photo just like that with my friend from winter ball," one person explained under screenshots of the accusation.
Another fan — Bachelor Nation alum Nick Viall — tweeted to share his support for Clare in a "PromGate" thread. "If you're looking at this photo and making blanket assumptions about Clare's character .... Then you need to chill," he wrote. And even if the Bachelorette did fib, he said it didn't matter," adding, "everyone reading this has lied about stupid s**t," he argued.
Clare's Bachelorette season has definitely served up some drama, but it seems like this situation has been cleared up.