Here's Why Shailene Woodley Doesn't Believe In Monogamy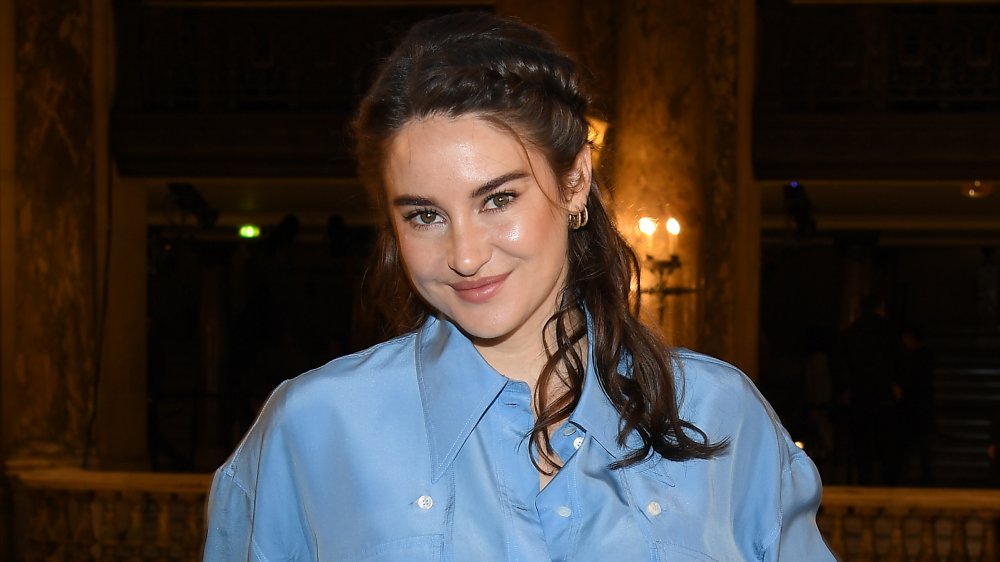 Pascal Le Segretain/Getty Images
Actress Shailene Woodley might try to keep a lot of her personal life private, but that does not mean it's boring. In fact, the Divergent star has openly admitted that, when it comes to relationships, she doesn't think there should be any rules.
Woodley has always been known to do things her own way. According to New York magazine, The Fault in Our Stars actress doesn't have a permanent home or cell phone, brushes her teeth with clay, and staves off yeast infections by giving her vagina sunlight. So it's no wonder that, when it comes to relationships, she once told the New York Times that "there should be no rules except for the ones designed by two people in a relationship — or three people, whatever floats your boat!"
Woodley confirmed via the New York Times in April 2020 that she broke up with rugby player Ben Volavola, whom she began dating in 2017. However, rumors have begun circulating on the celebrity gossip Instagram account Deux Moi that the Big Little Lies actress might be dating football star Aaron Rodgers. Whether Woodley and Danica Patrick's ex are together has not been confirmed by either party, but it's clear that, if they are in a relationship, The O.C. alum feels no need to keep it "traditional."
Shailene Woodley questioned whether humans are meant to be monogamous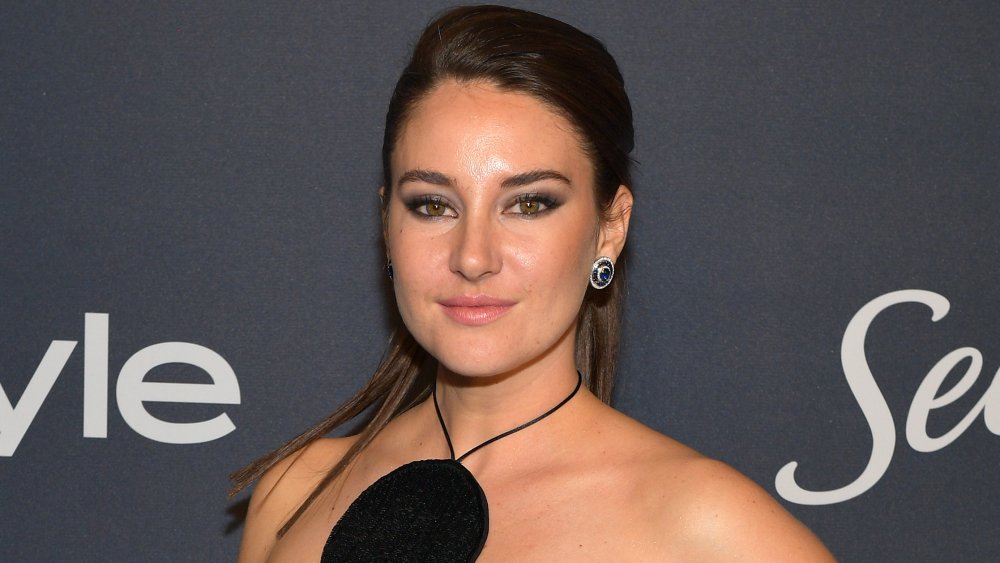 Matt Winkelmeyer/Getty Images
Shailene Woodley has opened up about her views on relationships in the past, especially when it comes to monogamy. She told Marie Claire in 2014, "I don't even know if humans are genetically made to be with one person forever." The Secret Life of the American Teenager alum isn't the only star who has expressed similar opinions. In fact, a lot of well known celebrities also don't necessarily believe in monogamy.
Woodley's opinions on the subject haven't changed, even after she said (via the New York Times) that she "has experienced both an open relationship and a deeply monogamous relationship." She went on to say that it's up to the people in the relationship to decide what's right for them and that said experiences don't have to fit within the boundaries society has established. "[T]here has to be a level of responsibility in any relationship dynamic, and that responsibility is simply honesty and communication and trust," Woodley added. "Apart from that, it's really none of our business what people choose to do with their lives."
The Adrift star added that "we're societally conditioned to assume that one person can be our end-all, be-all." And it's clear that Woodley infuses every aspect of her life with that same dedication to honesty, as she's demonstrated she's not afraid to speak her mind!