How Much Is Anna Camp Worth?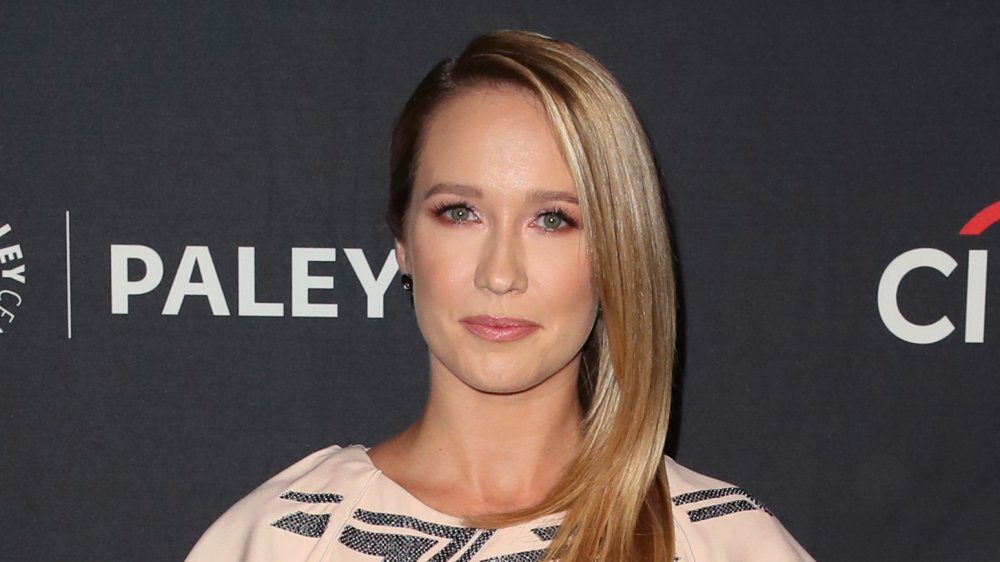 David Livingston/Getty Images
Anna Camp is the sort of famous figure who's experienced enviable highs, as well as the kind of lows that might make you feel sympathy for the star. On the upside, the actress and singer's impressive entertainment industry résumé includes roles like recurring character Sarah Newlin on HBO's True Blood and Aubrey, the co-leader of The Barden Bellas, from the Pitch Perfect films. She's also popped up in bit parts on popular shows like Glee, Mad Men, The Mindy Project, Unbreakable Kimmy Schmidt, and How I Met Your Mother, just to name a few. And did you know that she played Pam Beesly's sister Penny on The Office? Yep, that was her!
On the other hand, Camp has also gone through some rough times. For instance, in 2020, the star revealed that she had contracted COVID-19. "I was extremely sick for over three weeks and still have lingering symptoms," she wrote on Instagram in July 2020. She went on to tell her followers that although she had been "incredibly safe," she admitted that she "decided to forgo wearing [her] mask in public. One. Time." She continued, "People are saying it's like having the flu, but I've had the flu, and this is absolutely not that... I'm lucky. Because I didn't die. But people are. Please wear [your] mask."
And that wasn't the only hardship that Camp has experienced since finding fame. The actress also went through a divorce that could have cost her a lot more than just heartache.
Anna Camp and Skylar Astin's divorce involved major money matters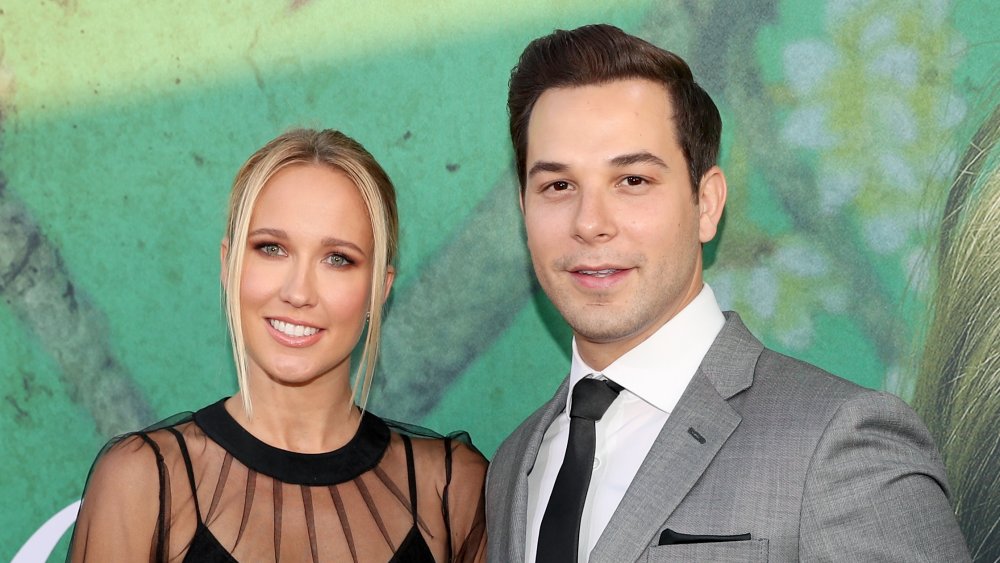 Christopher Polk/Getty Images
Anna Camp and Sklar Astin surely made Pitch Perfect fans' dreams come true when they tied the knot after meeting on the set of the movie in 2012, according to The Blast. However, the pair split after being married for just two years. Although Camp has since moved on when it comes to her romantic life — yes, we're referring to her relationship with drummer Michael Johnson — she also had to deal with the details of her divorce with Astin.
Per The Blast, the official documents regarding the end of the pair's marriage noted that both stars "agreed to waive their rights for either to get spousal support and they have agreed to split the rights to the family residence." That meant that they planned to sell the house that they had shared together and would each walk away with half of the money that was made from the sale of the residence. Beyond that, Camp didn't have to give up any of her clothes, jewelry, or artwork, and she was also set to "keep all interests in her companies involving television, and voice over animated projects, and endorsements."
Luckily for Camp, that means she was able to keep intact her fortune which sits at $4 million, according to Celebrity Net Worth. If you're curious (which, of course, you are!), Astin is worth $1 million, which is still impressive, but obviously only a fraction of what his ex is banking.