60 Minutes Host Gets Death Threats After Trump Interview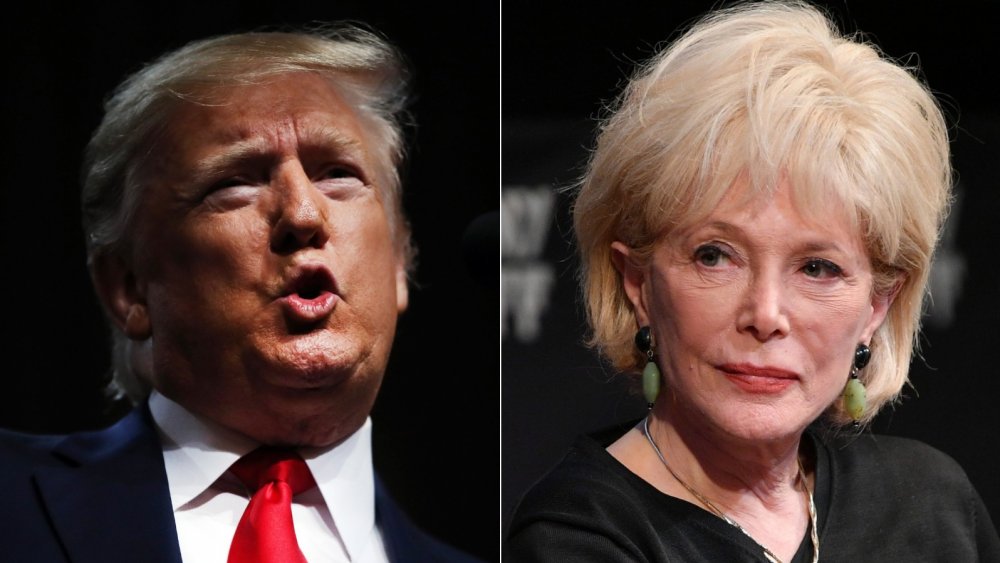 Spencer Platt Dia Dipasupil/Getty Images
President Donald Trump gave an explosive interview to 60 Minutes in October 2020. In the interview, which aired roughly two weeks before the 2020 presidential election, Trump sat down with Lesley Stahl for what turned out to be a very contentious conversation. Stahl began by asking Trump if he was ready for some "tough questions." Trump said no, he was prepared for fair questions. Later on in the interview, he suggested that news programs like 60 Minutes asked him overly complicated questions while asking his Democratic opponent, Joe Biden, things like what flavor of ice cream he likes. 
Over the course of the interview, Stahl grilled the president on issues like his Covid-19 response, the economy and his relationship with "suburban women", eventually culminating in Trump cutting her off and leaving the room. Before the interview aired, Trump took to Twitter to seemingly try to get out in front of it, tweeting, "I am pleased to inform you that, for the sake of accuracy in reporting, I am considering posting my interview with Lesley Stahl of 60 Minutes, PRIOR TO AIRTIME! This will be done so that everybody can get a glimpse of what a FAKE and BIASED interview is all about..."
After the interview aired, Stahl and her family started getting death threats. Here's everything we know about the scary situation.
Lesley Stahl and her family are reportedly 'receiving round-the-clock protection'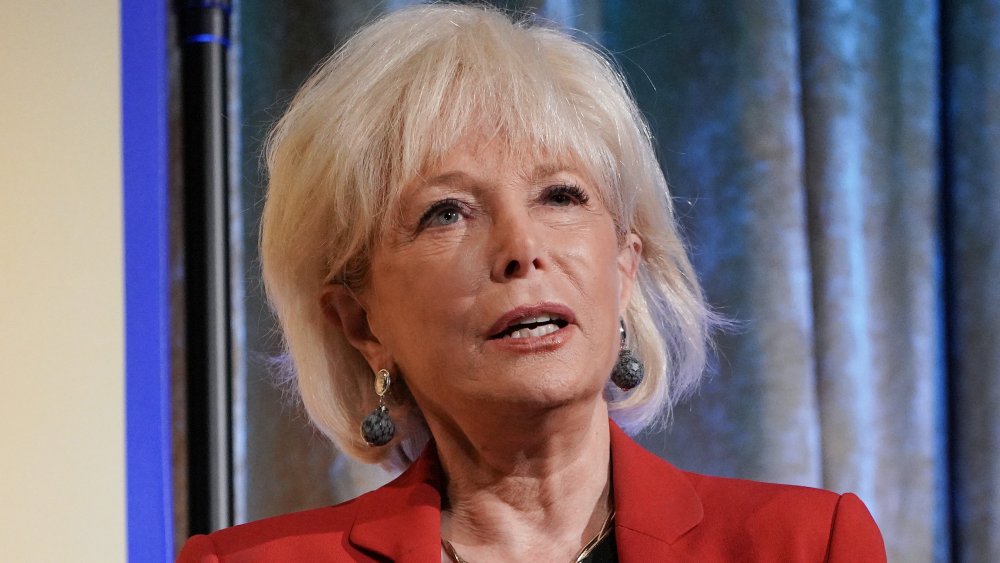 Jemal Countess/Getty Images
Speaking to TMZ, law enforcement insiders confirmed that the Los Angeles Police Department had been informed about a death threat directed toward Lesley Stahl and her family members days before her controversial interview with President Donald Trump even aired. The threat was reported to the LAPD on Oct. 22, 2020, just hours before Trump released the interview on his own.
According to the outlet, a caller "directed the threat toward [Stahl] and her family, and also said something about neo-Nazis." The same day that the LAPD were notified of the call, Trump tweeted out the following: "I will soon be giving a first in television history full, unedited preview of the vicious attempted "takeout" interview of me by Lesley Stahl of @60Minutes. Watch her constant interruptions & anger. Compare my full, flowing and "magnificently brilliant" answers to their "Q's."
As for Stahl and her family, they are safe and sound. Per the Independent, "[s]ecurity personnel were believed to be stationed outside" of the homes of Stahl and her family members. Additionally, they are reportedly "receiving round-the-clock protection."