ABC Exec Says Chrishell Stause Was Almost The Bachelorette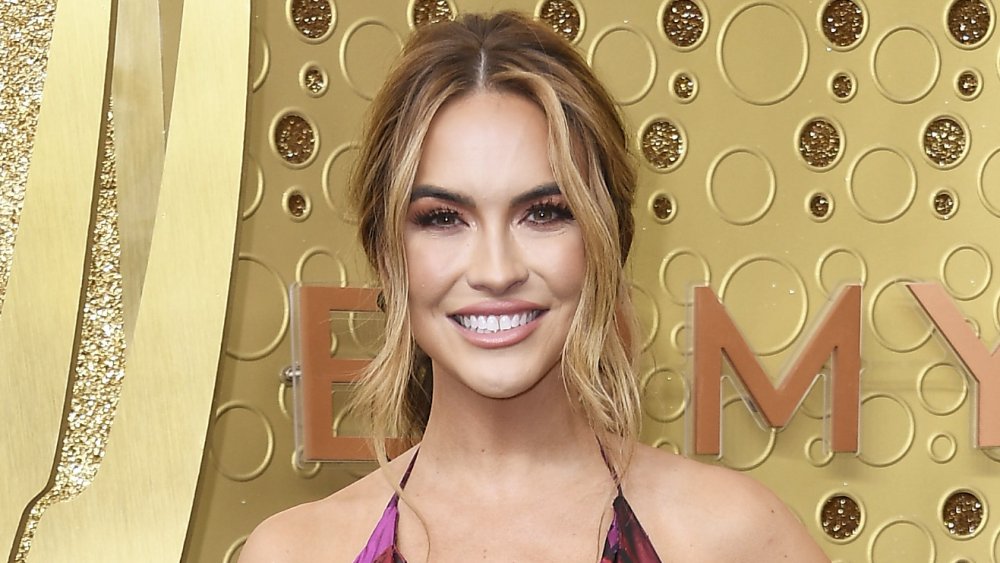 Frazer Harrison/Getty Images
At this point, the Bachelor fandom is used to the typical annual cycle of watching The Bachelor, followed by The Bachelorette, and finally Bachelor in Paradise. However, that wasn't always the case. There was a 3-year gap between The Bachelorette's Season 3 with Jen Schefft and Season 4 starring DeAnna Pappas (now DeAnna Stagliano). ABC executive Rob Mills admitted DeAnna wasn't their original choice because they were considering Selling Sunset star Chrishell Stause to hand out roses instead.
The exec spilled this tea during an October 2020 episode of Bachelor alum Nick Viall's podcast Viall Files. He began, "She would never remember this. I actually have had lunch with Chrishell. This was about 10 or 11 years ago to talk about being the Bachelorette." Even Nick was shocked by the revelation, responding with, "Come on." After acknowledging that this was a "big exclusive," the executive recalled that they were trying to figure out which shows to air in the summer, explaining, "Summer's where a lot of alternative programming starts. We had been doing stuff that wasn't really working so we were like, 'What's something we can do that we know will work?'"
"I don't know if anyone remembers this, but there was a time when Bachelorette was done just like every so often when they decide to do it," he shared. He added, "So, I remember saying 'Let's just do Bachelorette.'" And that's when they met with Chrishell.
Ellen DeGeneres inadvertently ruined Chrishell Stause's shot at the Bachelorette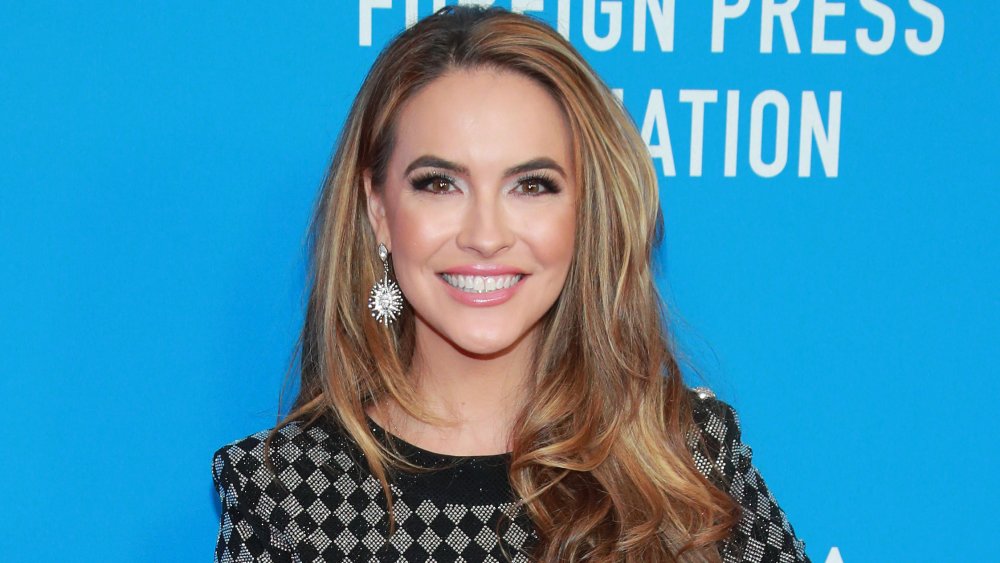 Rich Fury/Getty Images
During a chat with Nick Viall, ABC executive Rob Mills dished on Chrishell Stause almost becoming the Bachelorette. He recalled, "At that point... we didn't know who it was gonna be, so we were looking for people and our casting director said 'Oh, we should meet with this girl Chrishell Stause. She's amazing.'" He continued, "And we had this incredible lunch, I think it was at the Beverly Hills Hotel, and just, she was awesome and I was convinced. I'm like 'This is the Bachelorette. This is a Bachelorette.'" 
So, why didn't Chrishell land the gig? The executive explained that everything changed when Brad Womack's season of The Bachelor aired. "That's when he let go of both girls and one of them was Deanna [Pappas]," he said. "And then there was everybody, including, I remember Ellen DeGeneres actually calling the president of ABC at the time, saying 'This woman needs to be the Bachelorette.' This was before we even said we were gonna do a Bachelorette. And, at that point, it was like 'How do we not do that?'" When Ellen DeGeneres selects the next Bachelorette, people listen, clearly. 
"I wonder if she'd remember," Mills added. But how could anyone forget almost being the Bachelorette?! Interestingly enough, Mills also works on ABC's Dancing With the Stars and Chrishell is a contestant this season, so it all came full circle in an unexpected way.