How Johnny Galecki Really Got Into Character For The Big Bang Theory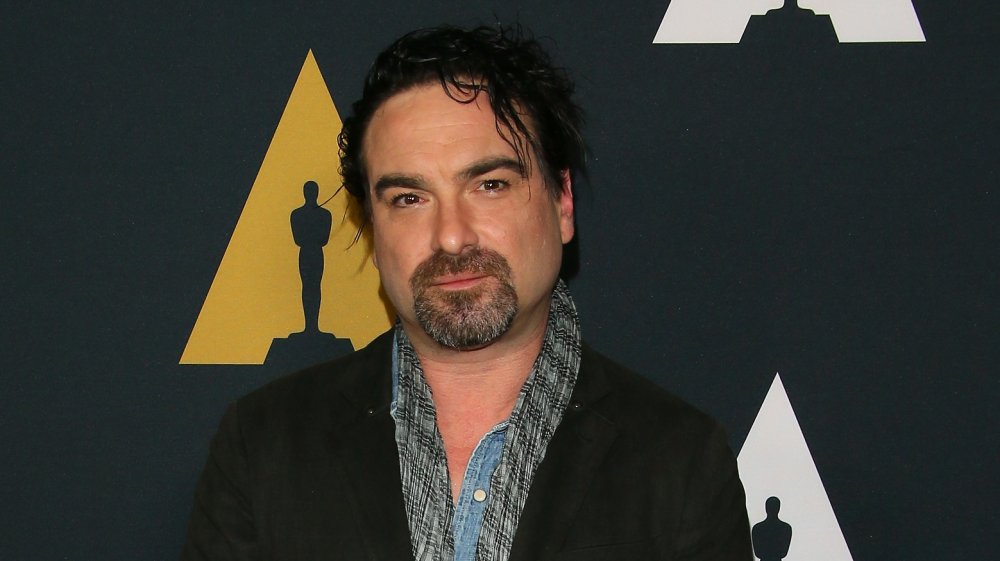 Jean Baptiste Lacroix/Getty Images
Anyone who has seen the show The Big Bang Theory is familiar with how intelligent and skilled in physics the character Leonard Hofstadter is. It might be surprising, however, to learn that the actor behind the character knows little to nothing about physics or science.
Johnny Galecki, who played Leonard for more than ten years before the The Big Bang Theory's finale in May 2019, does such an excellent job of portraying his geeky character that fans might assume he had some familiarity with the world of physics prior to the show. For Galecki, it is quite the opposite, and the actor had to extensively prepare for this role.
CBS' The Big Bang Theory had an impressive, lengthy run on TV and racked up tons of Emmy nominations and wins. So, what goes into preparing for a role on such a successful sitcom? Galecki revealed how he got into character and proves that acting is more than just memorizing lines. Read on to learn about how Johnny Galecki made the character fans know and love come to life.
Johnny Galecki met with physicists to prepare for his role on The Big Bang Theory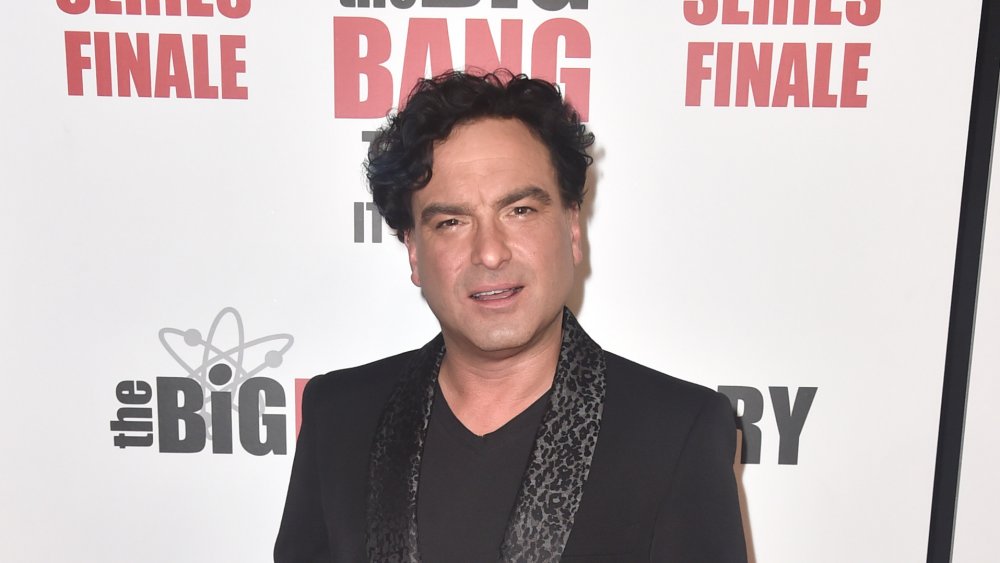 Alberto E. Rodriguez/Getty Images
Johnny Galecki started acting when he was 12 years old. He landed his first major role in 1989 as Rusty in the iconic Christmas movie, National Lampoon's Christmas Vacation (per Showbiz Cheat Sheet). Galecki has been acting ever since and is no stranger to the difficult process of preparing for a role. Eventually, Galecki was cast in the hit TV show The Big Bang Theory as Leonard Hofstadter, which became his most well-known role.
In an interview for the YouTube series Behind the Brand, Galecki discussed how he geared up to play Leonard. He explained that he and co-star Jim Parsons would go to UCLA to try and get into the mindset of the scientists. Things really came together for Galecki once he let go of trying to think like these scientists and focused on understanding how they feel instead. "What I learned is that I can't pretend to think like these beautiful minds," Galecki said. He remarked that he's just a simple actor but said zeroing in on the "underdog element of the story" is what really helped him relate to the character.
Galecki also admitted that he stereotyped scientists as being nerdy and that when preparing for the role, he realized that isn't necessarily true. "I also learned that there is every walk of life there," Galecki said. "The diversity in the world of science is what really surprised me."