The Most Painful Criticism That Has Stuck With Jennifer Aniston For Years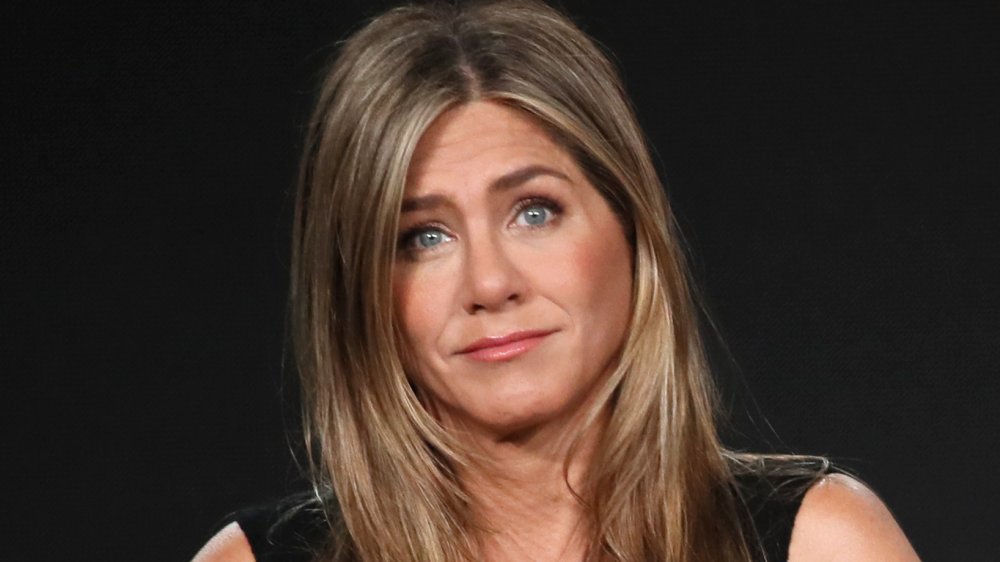 David Livingston/Getty Images
Jennifer Aniston may be a strong, independent woman and a successful Hollywood actress with a list of achievements, movies and awards under her belt, but in October 2019, she admitted that for years, a specific moment from her past haunted her. During Variety's "Power of Women" event in October 2019, she opened up about a painful childhood incident and how she overcame it, explaining that a comment made by a "parental figure" when she was just 11 years old has stayed with her for years. In fact, she believes it shaped her into the person she is today. 
"I have been thinking about my own relationship with that word 'power,' which got me thinking about my early association with my own sense of power, something I believe comes from using our voice," Aniston said in her speech. Keep scrolling to find out how she found her voice again and how her role on Friends made it happen.
Jennifer Aniston carried the painful comment 'into adulthood'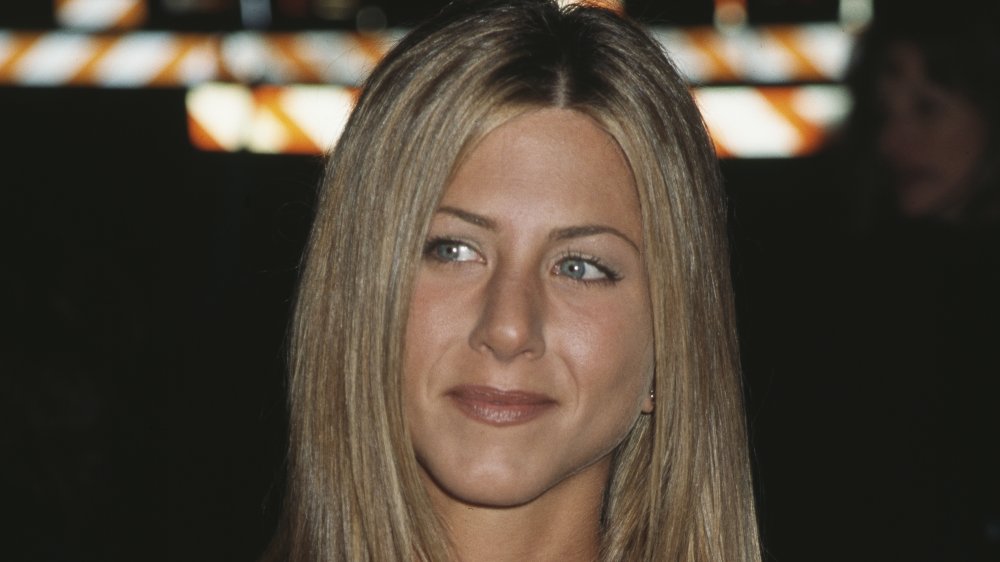 Michael Ochs Archives/Getty Images
In October 2019, during Variety's "Power of Women" event, Jennifer Aniston shared a story from her past. "I remember a parental figure saying to me around the critical age of about 11, after a dinner party, that I was excused from the table because I didn't have anything interesting to add to the conversation," the Emmy Award-winning star told the crowd. "Ouch. It stuck to me, it stuck to me like painfully worded sentences can and if I'm being honest — and I'm being honest because I'm 50 and that comes with the territory — I carried that sentence with me into adulthood."
"I always felt incredibly comfortable giving a voice to the words of others, but put me in a table full of strangers and I'd go right back to being 11 years old," she continued. However, all that changed after she landed the role of a lifetime on the hit '90s sitcom Friends.
The comment stuck with Jennifer Aniston until she joined 'Friends'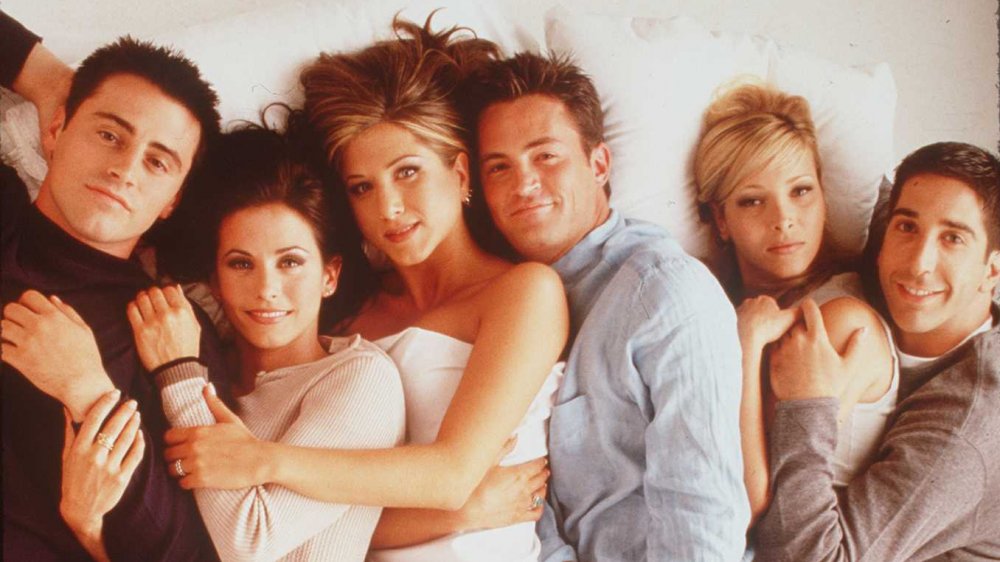 Getty Images
Jennifer Aniston admitted it wasn't until she joined the cast of Friends that she "started seeing [herself] in a different light." She explained, "I started meeting all of these people who expressed to me how much the show meant to them — how it lifted their spirits during a bad breakup or got them through an illness, and I was just so incredibly moved by that." She added, "I began to change the way I thought about my own voice, and what it meant to have a platform to use it."
The actress went on to say that her experience has made her more aware of how words can affect young minds — especially young girls. "How the things we say and do can either build them up or tear them down, and make them feel like maybe their voices don't matter," she said. "And that is what every child deserves to know. That they are seen, that they are powerful and that they are loved. That they deserve a seat at the table."
These days, Aniston's platform is bigger than ever after joining Instagram in October 2019. She uses social media to advocate for human rights and encourage people to vote, proving her voice is both powerful and important.