Inside Jesse Metcalfe's Friendship With Lala Kent And Randall Emmett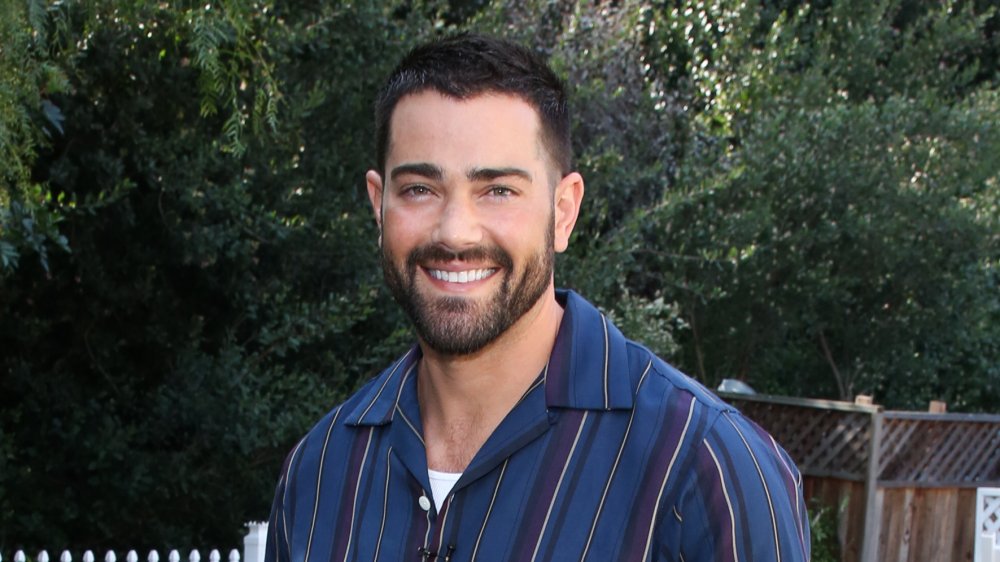 Paul Archuleta/Getty Images
On the heels of a very messy and public split from fiancée Cara Santana, former Desperate Housewives star Jesse Metcalfe promptly boarded a private jet with a somewhat surprising group. In January 2020, Metcalfe caught a flight with movie producer Randall Emmett, Vanderpump Rules cast member Lala Kent, and former professional wrestler and Total Divas alum Natalie Eva Marie. And with that, they were off. Sayonara. Hasta la vista. Deuces. You get it the picture. 
Speaking of pictures, Kent's fiancé took to Instagram to document their luxury departure. "We're here Ohio!! @natalieevamarie @realjessemetcalfe @lalakent @georgefurla #cincinnati," Emmett penned alongside a photo of the motley crew standing proudly in front of the luxe jet. 
But just what was the foursome doing in Ohio? And is it a coincidence that what appears to be an impromptu getaway for a somewhat random group just so happened to occur right after the rumor mill started working overtime on Metcalfe's alleged cheating scandal? Let's get to the bottom of it.
Jesse Metcalfe filmed a movie with Randall Emmett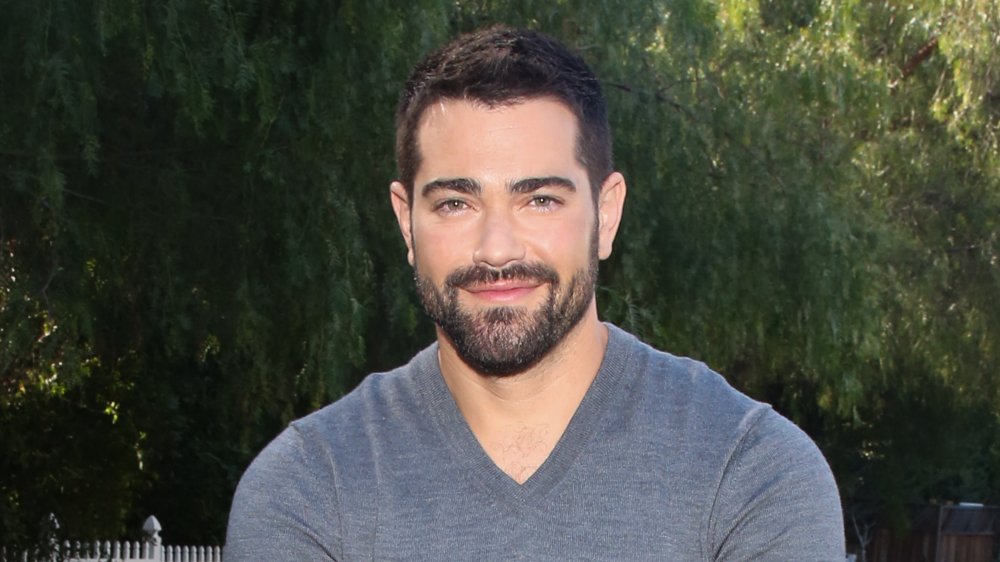 Paul Archuleta/Getty Images
Turns out, the trip wasn't exactly impromptu; the reason for the private plane trip to Ohio was strictly professional. According to Us Weekly, they were set to work on a movie. What movie, you ask? Thanks to IMDb, we know Jesse Metcalfe, Natalie Eva Marie, and Lala Kent had roles in the Bruce Willis action flick Hard Kill... which was produced by Randall Emmett.
Given the infidelity rumors swirling around Metcalfe, the trip couldn't have come at a better time. Us Weekly exclusively confirmed that Metcalfe and Cara Santana split on Jan. 22nd after being together for more than ten years. A source was adamant Metcalfe did not cheat on Santana. According to the insider, the two were distant for a while and were "not even living together" at the time of the split.
And while the infidelity rumors might be just that, the break up did come on the heels of Metcalfe being spotted out with several women, none of whom were his fiancée. YIKES. But that's not all: Daily Mail also obtained photos of Metcalfe dining out and getting cozy with model Livia Pillmann, and only hours later he was reportedly spotted canoodling with yet another woman at a bar. DOUBLE YIKES.
Either way, it's safe to say that when the going gets tough, it's nice to have friends with a private plane to help you escape all of your problems, even if only temporarily.