Why Bethenny Frankel And Carole Radziwill Aren't Friends Anymore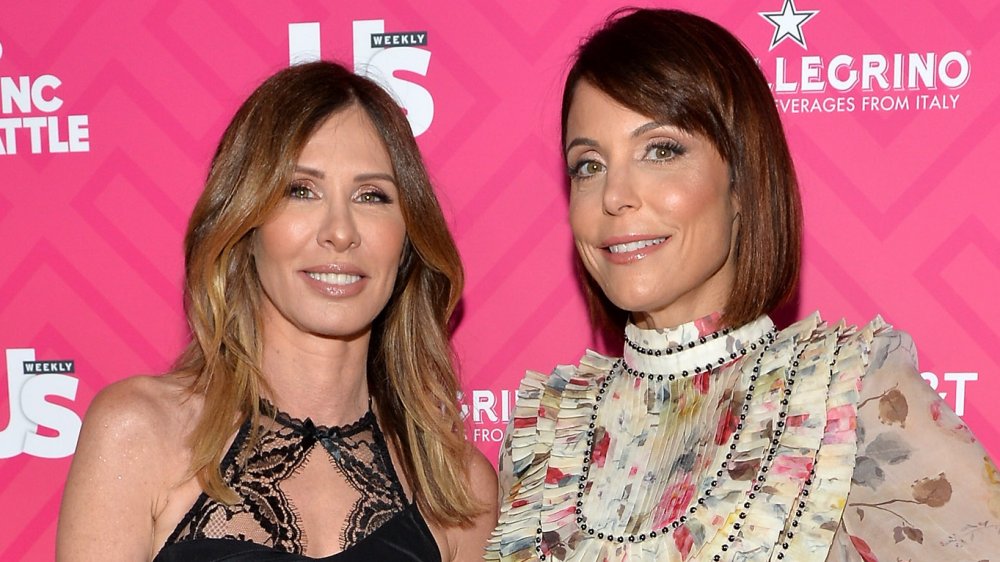 D Dipasupil/Getty Images
On The Real Housewives of New York City, friendships are typically at the center of most of the show's drama. When Bethenny Frankel rejoined the show in 2015, she and Carole Radziwill became quite good friends. But as faithful viewers know all too well, these Bravo stars can be best friends one day, and enemies the next. To that point, Bethenny's feud with former pal Jill Zarin was the reason why she originally left the show after Season 3.
For three seasons, Bethenny and Carole seems to be besties. They even traveled together between seasons when they weren't filming RHONY, per E!. A trip in 2015 took the duo to the Galapagos Islands, and then in 2016, Bethenny and her then-new boyfriend, the late Dennis Shields, joined Carole and her then-boyfriend, Adam Kenworthy, on a trip to the Bahamas. During the Season 9 reunion, the women's castmates accused them of being mean girls by keeping to themselves. To which Carole responded, "The fact is in any group of friends, there are always going to be women amongst the group who are closer. And I think it was very obvious last season that I was much closer with Bethenny."
During Carole's last season on RHONY, however, it became evident early on that there was a rift between the author and her once good friend, Bethenny. But as the episodes aired and the drama played out, Carole became increasingly confused with her former friend's motivations.
Text messages and a boyfriend caused a rift between Bethenny Frankel and Carole Radziwill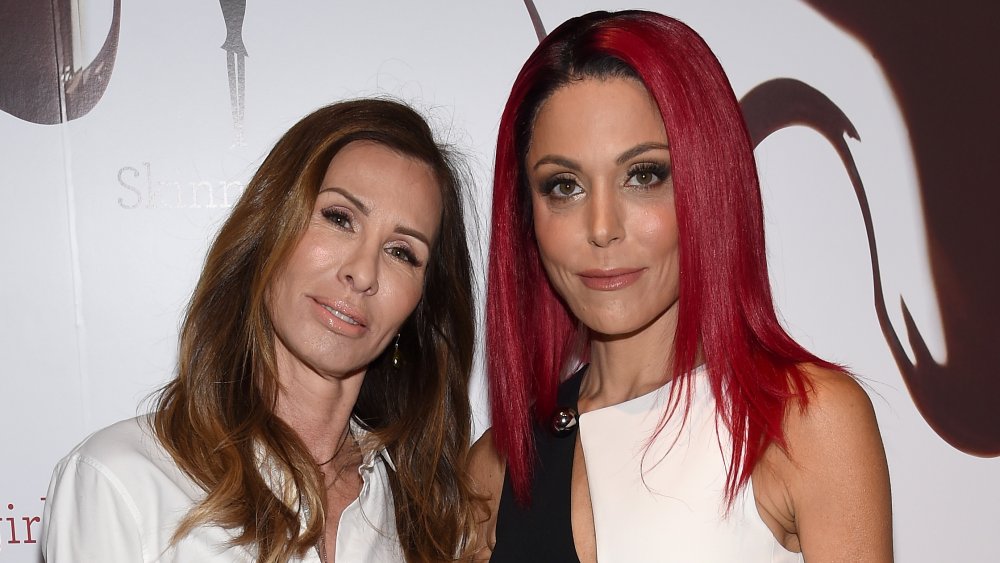 Dimitrios Kambouris/Getty Images
Throughout Season 10, Bethenny Frankel and Carole Radziwill did not get along, and tensions were exceptionally high between the two during that season's RHONY reunion special. The two women basically fought over everything. Even though Bethenny said that she doesn't regret her friendship with Carole, it seems that sentiment is not reciprocated. So, what caused that gigantic rift between the two of them? Cue Bethenny's drama with Carole's ex-boyfriend, Adam Kenworthy, over a charity photography job, text message drama, and Carole just being over the Skinnygirl mogul. 
On the Juicy Scoop with Heather McDonald podcast (per CheatSheet), Carole claimed that most of what we saw during Season 10 regarding how Bethenny reacted to the friendship issues wasn't accurate. Per the outlet, McDonald stated that "viewers saw Frankel 'mourning' the end of the friendship." Carole boldly responded, "No, that was not the truth of what was going on. I always felt as though the audience was so confused." Carole continued, "They were confused because it didn't ring true because I was going under the impression that she was definitely acting a little distant and cold. She had done a few things that I was like, 'Oh that's not okay.' But I didn't raise it to the level of our friendship is falling apart." 
In other words, each of the women had different perceptions of where the friendship stood.
Bethenny Frankel and Carole Radziwill reunited but may not have mended their friendship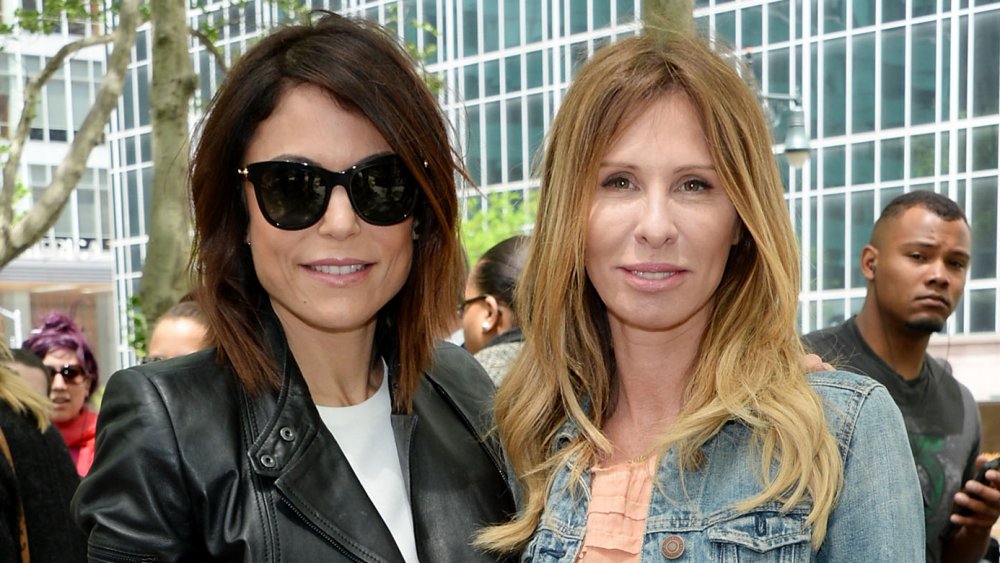 Ben Gabbe/Getty Images
As for their friendship and where it stands today, Bethenny Frankel seems to have a different take on things than Carole Radziwill does. During an appearance on Watch What Happens Live, Bethenny revealed that the two ran into one another at a charity event in the spring of 2019. She told host Andy Cohen, "I ran into her at a charity event a couple of months ago. We had a really nice time. I saw her at the bar, we had a conversation, we talked about [her rumored on-again boyfriend] Adam and just life. You know, it was nice. We actually just had a moment. It was clean. I like when things are clean."
Despite the pair's reunion, Carole didn't hold back when it came to talking about Bethenny during an interview on The Jenny McCarthy Show that July. "We were close when we met on the show ... I would consider her a good friend and had up until watching the last season," Carole said, adding, "None of what she was saying was true ... She was obviously constructing a storyline for herself that really wasn't based in reality." She continued, "I was a very good friend to [Bethenny], that's all I'm going to say. I supported her in her charities, I gave her a lot of money ... I really cared about her." 
Whatever the future holds for Bethenny Frankel and Carole Radziwill, it probably won't include any more joint vacations.