Whose Line Is It Anyway Actor Passes Away At 67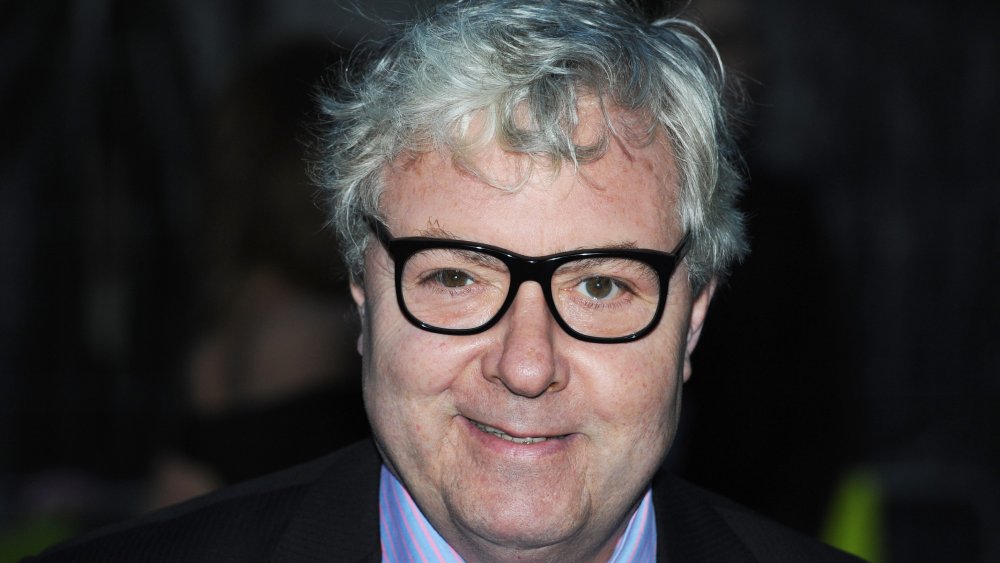 Dave J Hogan/Getty Images
Comedian and Whose Line Is It Anyway? actor John Sessions passed away at his South London home at the age of 67 on Nov. 2, 2020, after suffering a fatal heart attack, per the Independent. The actor was described as a being a "rare commodity" by his friend, actress Ronni Ancona, in a statement to the Telegraph. She also called him a "towering intellect who was able to translate his vast intelligence into highly-accessible, unadulterated comedy." As for his work as a performer, Ancona said watching her pal on stage was "like watching a high-wire act without a net — the equivalent of chomping into a dangerous Japanese fish."
Several people took to social media to mourn the loss of such a great talent, including broadcaster Danny Baker. "Shocked to hear that John Sessions has died at 67," he began on Twitter. "Terrific company always and a true talent. His roles at the heart of this, my favourite radio series, have given endless pleasure to me and will continue to do so always. Travel easy, chum..."
Keep scrolling for more details on Sessions' incredible life.
John Sessions will be remembered for his remarkable career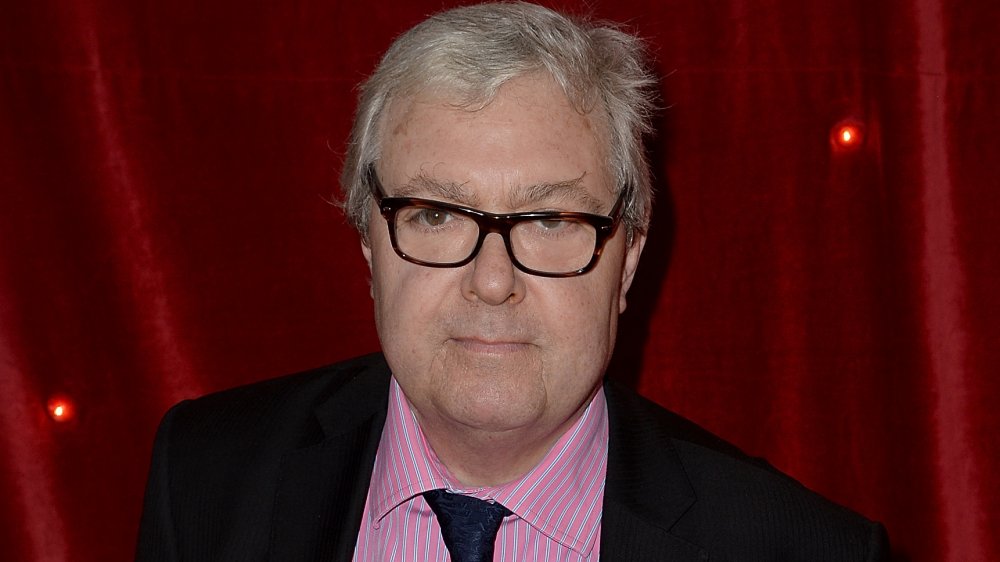 Dave J Hogan/Getty Images
Born in Ayrshine, Scotland in 1953, John Sessions was destined for stardom after attending Royal Academy of Dramatic Art in London in the late '70s, per the Independent. According to The Sun, he reached great success in the '90s.
Additionally, Sessions was known for his celebrity impressions, including his take on friend Alan Rickman. While he is remembered for his funny bone, he also took on serious roles, as well. He played Prime Minister Harold Wilson in Made in Dagenham and Prime Minister Edward Heath in The Iron Lady, where he worked closely with A-list actress Meryl Streep, per the Independent.
While Sessions' career speaks for itself, his fans and loved ones took to Twitter to praise his character in the wake of his passing. "Very sad to hear about the death of #JohnSessions," Reverend Richard Coles tweeted. "He was brilliantly talented, made me laugh a lot, and was a friend for 25 years. RIP." English actor Laurence Fox also grieved Sessions on Twitter, writing, Dear God, no! He phoned me the other day to check in and tell me that he's there if I ever need him. What an absolute diamond of a man. Always there for you. Absolutely hilarious. Always kind, always gentle. What a lovely friend. Goodnight dear John."