Lana Del Rey Had A Brutal Response For Fan Who Said She Voted For Trump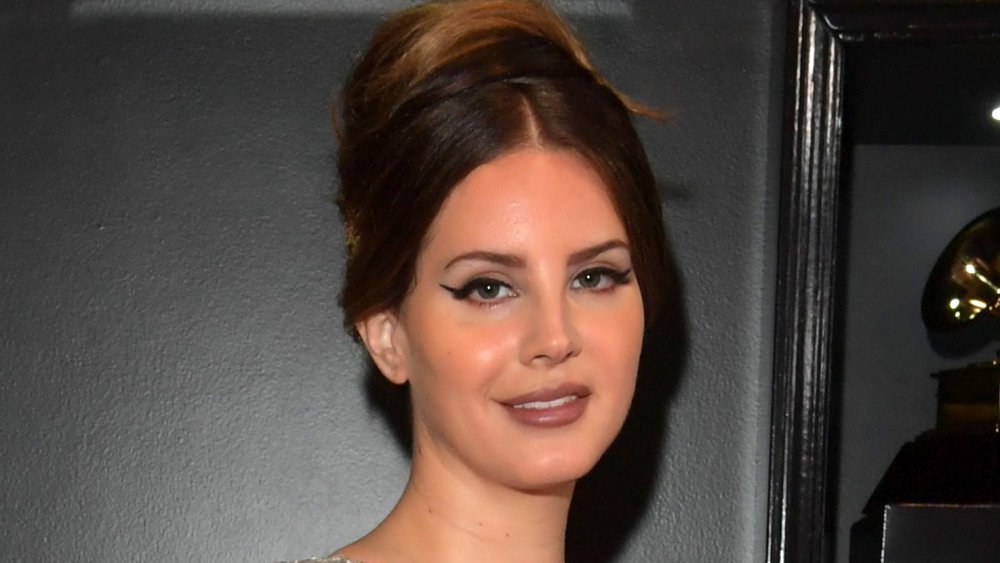 Lester Cohen/Getty Images
Amid a fierce presidential election, singer-songwriter Lana Del Rey has found herself making headlines over a Twitter dispute concerning her vote. 
This is certainly not the first time Del Ray has made headlines in stories involving Republican incumbent Donald Trump. In 2017, she sent headlines swirling after admitting to participating in some supposed witchcraft intended to trip up the 45th President of the United States. "Yeah, I did it. Why not? Look, I do a lot of s**t," the New York native told NME. Del Ray was reportedly part of a Facebook group whose goal was to cast a "self-defense" spell on Trump and those around him. "It's meant to bind Trump and the people abetting him, the people in his circle. It's like tying someone up," the group's leader, Michael Hughes, told Page Six. "It's more like taking his bullhorn away, tying him up and smashing his phone so he can't tweet."
Bottom line: Lana Del Rey does not appear to be a member of team MAGA, which may explains her brutal response to a follower who believed the singer had voted for Trump.
Lana Del Rey told a fan to get lost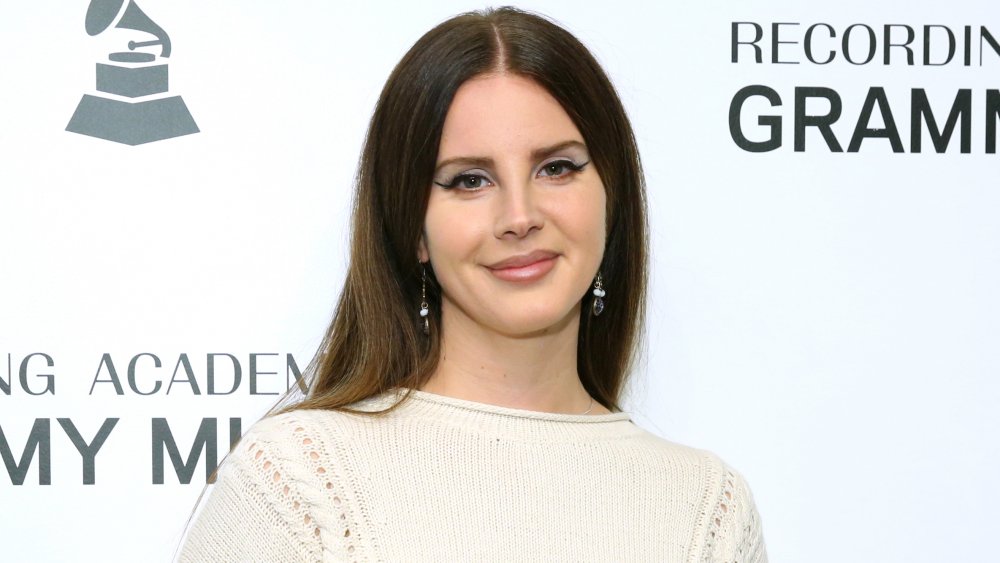 Rebecca Sapp/Getty Images
Lana Del Rey (born Elizabeth Woolridge Grant) was deeply disturbed when a follower assumed she voted for Donald Trump in the 2020 presidential election. The fan, whose Twitter page is now private, reportedly tweeted (via Page Six): "I just KNOW Elizabeth voted for Trump, I wish I could look up her voting records. Something doesn't sit right with me."
That comment clearly didn't sit right with the "Summertime Sadness" singer, who responded to the tweet with these three little words: "Go. F**k. Yourself." This seemingly surprised the fan, who revealed they have a tattoo of Del Ray on their arm. Del Rey was unmoved. "Nah read what u wrote hoe," she replied.
This display of anger shocked a lot of fans who saw the exchange online. Many expressed their dissatisfaction with Del Ray's attitude. "What does bullying a young fan of yours accomplish exactly?" one Twitter user asked. Other followers defend the "Cinnamon Girl" songstress. "Being a young fan doesn't excuse you to spread misinformation and accuse people of things you know aren't true then get upset when they speak up for themselves and call you out," one fan tweeted.
What can we learn from this riveting microcosm of American democracy in action? For starters, please think long and hard about your tattoo choices.