The Real Reason Brendan Fraser Suffered Financially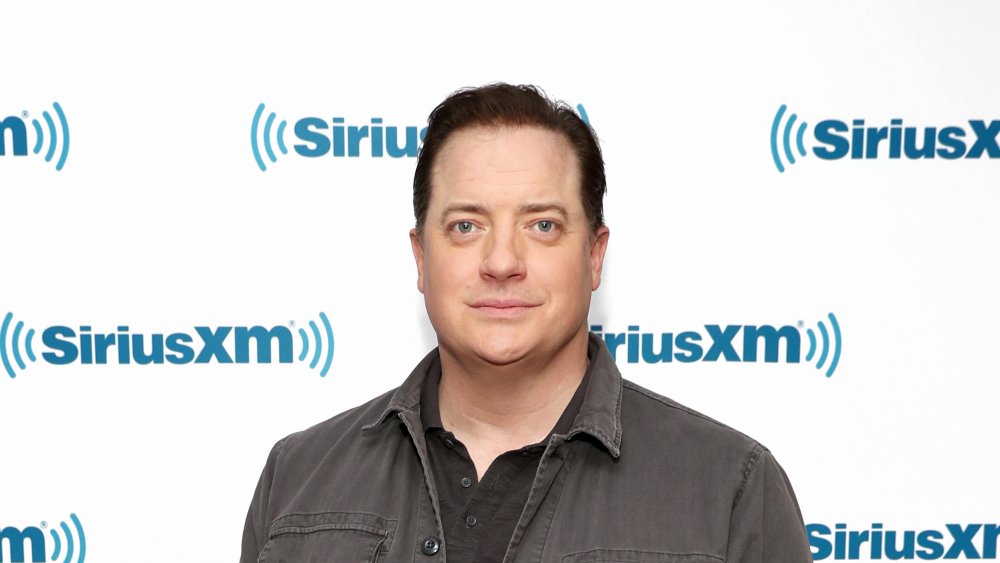 Cindy Ord/Getty Images
Actor Brendan Fraser dominated a good portion of the '90s and early 2000s with lead roles in box office hits like The Mummy, Bedazzled, and George of the Jungle. But, by 2013, Fraser was locked in a court battle over his struggle to afford his hefty child support payments. 
It all apparently started after Fraser finalized his divorce with Afton Smith in February 2009. The two were together for over 15 years after they met at a 1993 barbecue thrown by actress Winona Ryder, AmoMama reports. They married in September 1998 and went on to welcome three sons together, Griffin Arthur, Leland Francis, and Holden Fletcher.
During their divorce proceedings, Fraser claimed to not have any money due to him not having any definite movie deals at the time. As part of their agreement, the Encino Man star was ordered to fork over $900,000 a year in support for their three children, according to the New York Post.
Afton Smith was reportedly after Brendan Fraser's money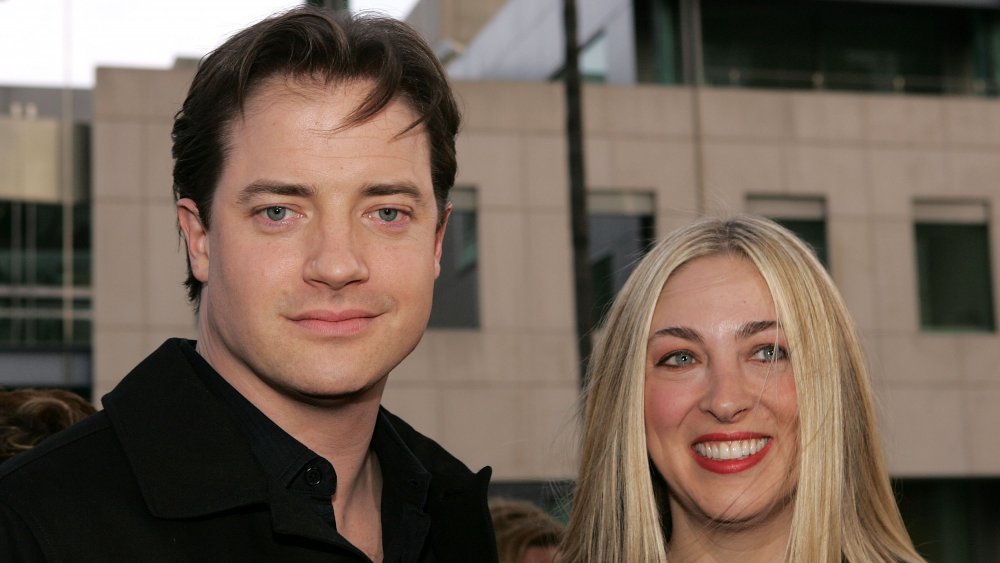 Vince Bucci/Getty Images
But, by February 2013, Brendan Fraser appeared in a Connecticut court to ask a judge to reduce his annual child support payments to his ex-wife Afton Smith. At the time, Fraser claimed that he could no longer afford the $900,000 he was ordered to pay, the New York Post reports. 
However, according to the outlet, Smith accused the Journey to the Center of the Earth star of "fraud" and claimed he was hiding $9 million in new film contracts when they settled their divorce four years prior. Fraser went on to claim that he failed to mention his movie deals when their custody agreement was made because he hadn't made them at the time. 
He acknowledged the films he appeared in after the divorce, but he cited a number of medical issues he claimed to have the put a "considerable" dip in his finances and his potential to snag the big roles he once received. At the time, Smith's lawyer claimed that Fraser had $24.7 million in assets as of December 2012.