Strange Things About Chad Michael Murray And Sophia Bush's Marriage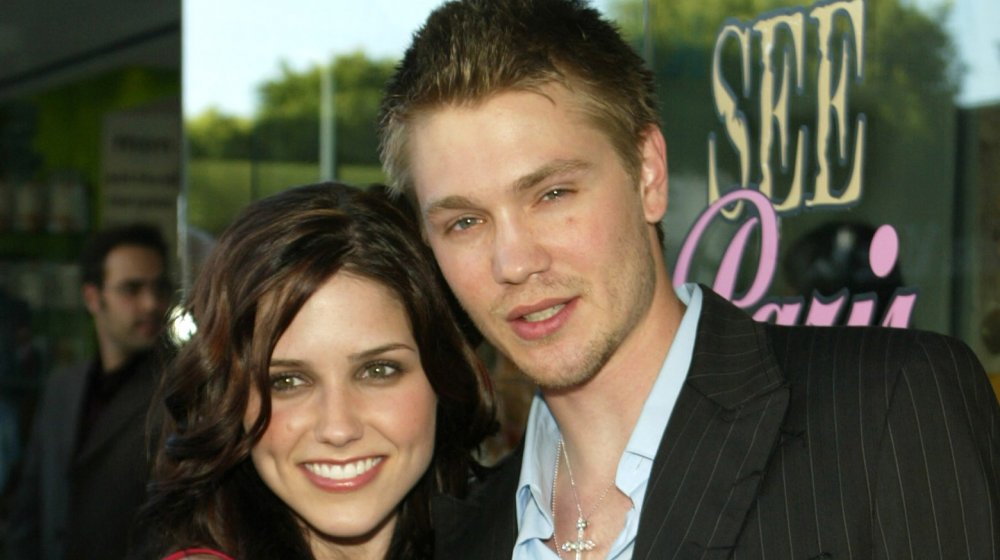 Michael Buckner/Getty Images
Sophia Bush and Chad Michael Murray met on the set of the teen soap opera, One Tree Hill, where they played Brooke Davis and Lucas Scott, respectively. While their two characters had an on-again, off-again high school love affair, the fictional show merged with reality as Bush and Murray were dating, and eventually got married, in real life.
The pair began dating in 2003, the same year the show premiered, and had a whirlwind romance. According to Fame10, Bush and Murray got engaged in 2004 while on vacation in Australia and then tied the knot at Santa Monica's Hotel Casa Del Mar on April 16, 2005 in front of 200 people. In September of that same year, the couple announced their split and Bush filed for an annulment, citing "fraud," according to People.
So, what happened in those five short months of marriage that caused it to end so quickly?
Sophia Bush said they were 'two stupid kids' who 'had no business being in a relationship'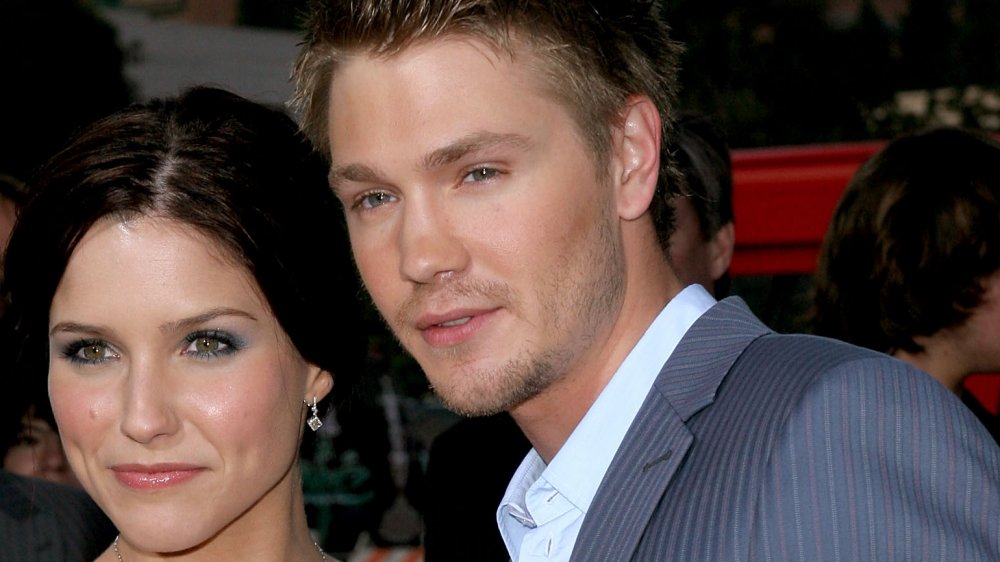 Matthew Simmons/Getty Images
Sophia Bush cited their age as to why the marriage crashed and burned so fast, according to Fame10. Bush was 22 and Murray was 23. "We were two stupid kids who had no business being in a relationship in the first place. To all the other co-stars who've worked it out, more power to you," she said on Watch What Happens Live in 2014 (via E! News). According to The Daily Mail, there were rumors circulating that Murray was unfaithful with Paris Hilton while the two were filming House of Wax. The rumors were never confirmed.
In 2018, Bush went on Sirius XM's Radio Andy and said getting married was "not a thing I actually really wanted to do," per Entertainment Tonight. She also implied Murray was often showed up late to set, which bothered the cast and crew, saying, "When you have bosses telling you that you're the only person who gets a person to work on time and 200 people either get to see their kids at night or they don't because our days start on time?"
Why did Bush file an annulment on the grounds of fraud, instead of filing for divorce? A friend of the actress told People, "Sophia went into the marriage believing in the sanctity of marriage and Chad simply did not share that vision." Her annulment request was denied and the pair went through divorce proceedings in December 2006.
Chad Michael Michael Murray disagreed with Sophia Bush's claims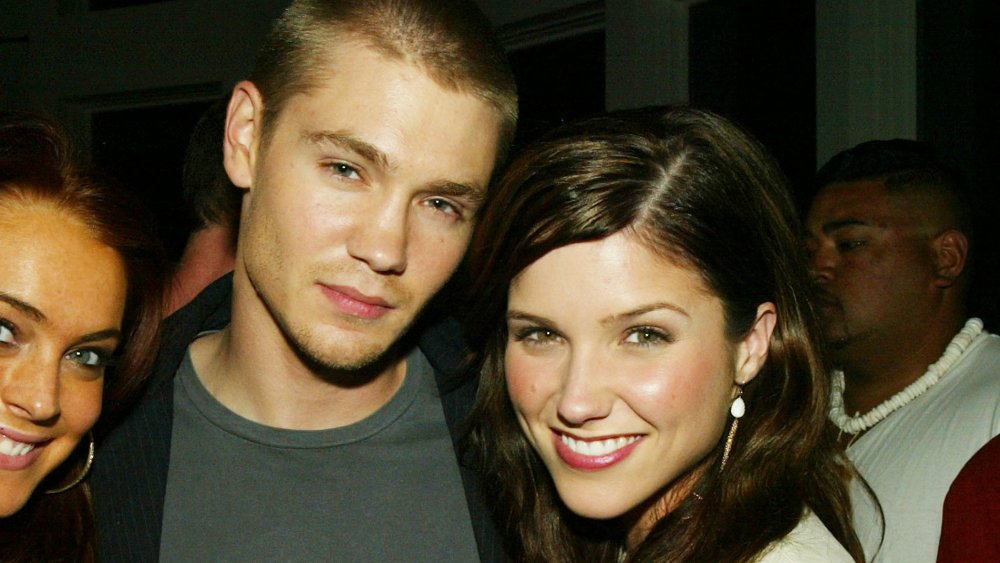 Kevin Winter/Getty Images
While the pair hasn't been together in nearly 15 years, Sophia Bush's remarks still stung. According to PRIMETIMER, Chad Michael Murray fired back at Bush's allegations with this statement from his rep: "Chad conducts himself in a completely professional manner and would never marry for any reason but love." The rep added, "Thirteen years since his divorce from Sophia, he has a very happy family life with his wife and children... He has completely moved on and doesn't feel the need to engage in this type of behavior."
Murray met his current wife, Sarah Roemer, in 2014, the same way he met Bush — on set. The pair both appeared on the TV series, Chosen. They wed secretly one year after meeting and have two children together. Bush went on to date a few other One Tree Hill co-stars including James Lafferty, who played Nathan Scott, and Austin Nichols, who played her on-screen husband Julian Baker. Bush has not gotten remarried.