The Real Reason Ruth Wilson Quit The Affair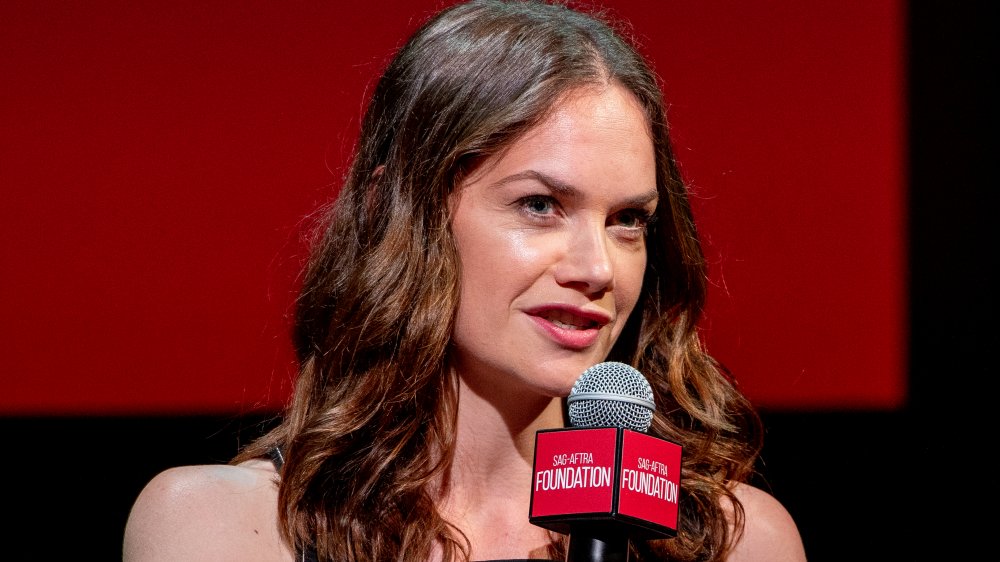 Roy Rochlin/Getty Images
For four seasons, Ruth Wilson played Alice Bailey on Showtime's hit show The Affair, an Emmy-nominated series that earned her a Golden Globe, per The Hollywood Reporter. Wilson unexpectedly left the show in the summer of 2018 and, at the time, was unable to speak candidly about her reasons for departing. In August 2018, she told The New York Times, "It isn't about pay parity, and it wasn't about other jobs. But I'm not really allowed to talk about it." Instead, she encouraged reporters to reach out to showrunner Sarah Treem. Wilson added, "There is a much bigger story."
Needless to say, the mystery around Wilson's exit prompted more questions. According to the New York Post, a non-disclosure agreement was keeping Wilson from speaking up. Then, The Hollywood Reporter published a piece in December 2019 that shed more light on why Wilson left the popular show. Per the outlet, Wilson felt uncomfortable with the frequent nudity, particularly for scenes where there wasn't a clear reason why the characters were nude. According to the outlet, Wilson also would ask on set why the female characters were filmed nude more frequently than their male counterparts.
Inside sources reportedly told The Hollywood Reporter that showrunner Treem would push actors to get naked, even when it was obvious they were uncomfortable. One insider said, "The environment was very toxic." In a November 2020 interview, Wilson explained in greater detail why she left The Affair. Here's what she had to say.
How Ruth Wilson protected herself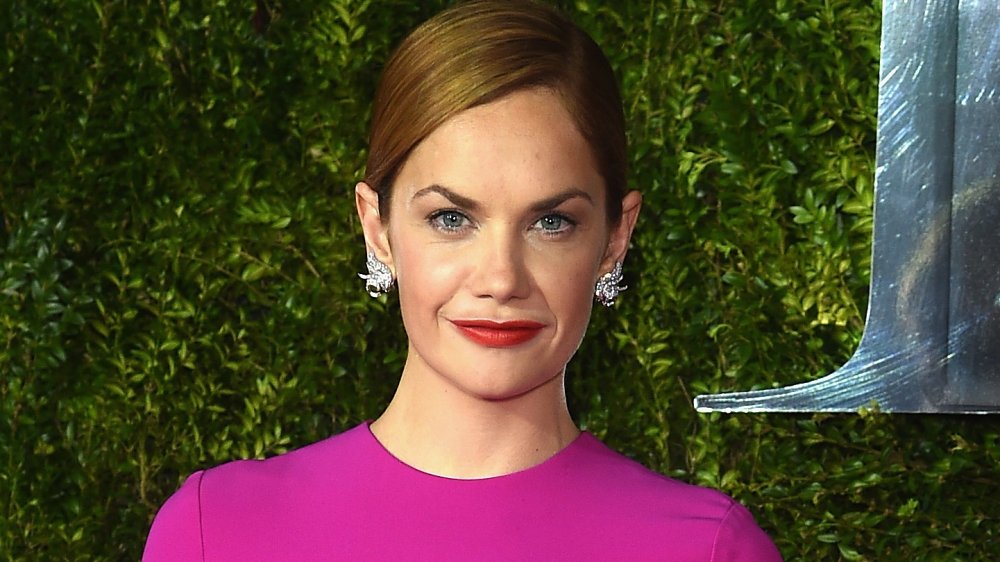 Dimitrios Kambouris/Getty Images
In November 2020, Ruth Wilson opened up about her 2018 departure from Showtime's The Affair in an interview with Stylist. Wilson told the outlet, "The reason I haven't gone into The Affair is that I haven't worked out how to discuss it. There's a lot of noise and anger surrounding it, and really the power rests with me to choose how I discuss my life and my experiences."
"What's important to say is that I did speak up," Wilson continued. "I did have a voice. I did stand up for myself. There was a situation on The Affair where things didn't feel right, and I dealt with them, and I managed to protect myself." In the interview, Wilson drew a connection between her experience on The Affair and the #MeToo movement, saying (via The Wrap), "It was before #MeToo and before Harvey Weinstein — and yet my instincts were very clear and strong about what I felt was wrong, about what was going on, and what I didn't feel safe about."
In December 2019, showrunner Sarah Treem wrote an op-ed piece published in Deadline in response to the piece written by The Hollywood Reporter. Treem provided her side of the conversation and explained why she chose to write The Affair the way she did, including the nudity component. As for Wilson, she has moved on to other projects and it's worth celebrating that she spoke up and stood up for herself.