The Real Reason Kim Basinger Suffered Financially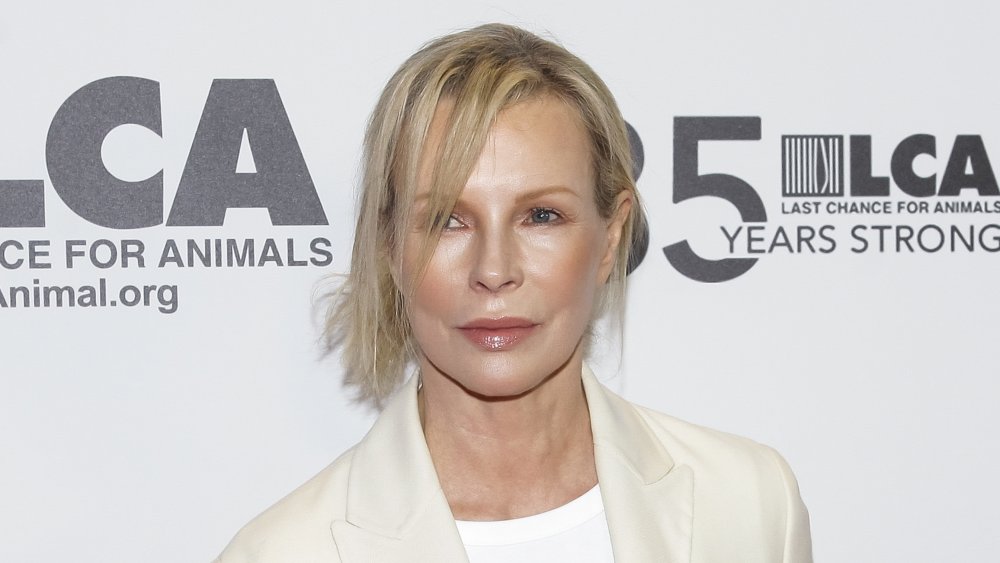 Tibrina Hobson/Getty Images
Actress Kim Basinger has been a Hollywood fixture since she made her debut on the Gemini Man television series back in 1976. She began her journey to Hollywood at the age of 16. Basinger landed in New York City and took the modeling world by storm after being signed to Ford Models. After modeling for five years, Britannica noted, Basinger left New York and headed to California to launch an acting career.
Basinger made her film debut in the late Sean Connery's last James Bond film, 1983's Never Say Never, and later starred in such blockbusters as 9 ½ Weeks, Batman, Wayne's World 2, and 8 Mile. The actress took home the Academy Award for Best Actress in a Supporting Role for her work in the 1997 film L.A. Confidential.
Beginning in 1992, at the height of Kim Basinger's career, the actress suffered a few major financial setbacks. Continue scrolling to find out what happened.
Kim Basinger's decision to drop out of 'Boxing Helena' cost her millions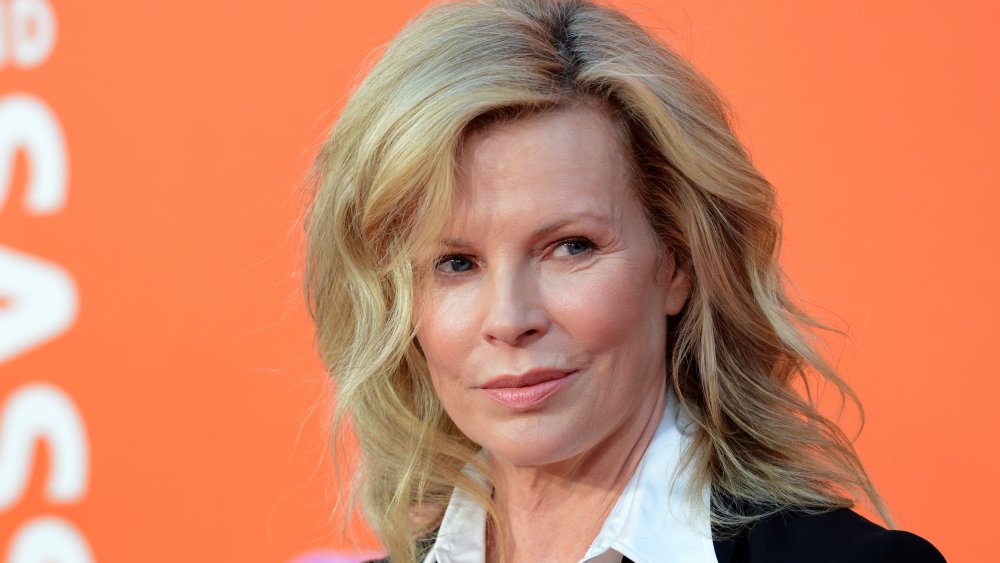 Albert L. Ortega/Getty Images
Actress Kim Basinger signed on to star in the ill-fated film Boxing Helena as a woman whose limbs are amputated after a car accident by a demented surgeon and gets held captive in a box. Basinger had second thoughts and dropped out of the role. She was sued for breach of contract after verbally agreeing to star in the movie.
During her 1993 trial, according to the Los Angeles Times, Basinger revealed she had concerns about the film after sharing it with "15 or 20 people I admire (in the entertainment industry) and the overwhelming response... was, this was a joke." Basinger was found guilty of breach of contract with Main Line Pictures. They estimated a loss of $6.4 million in potential domestic and foreign sales due to Basinger dropping out. The actress was ordered to pay $7.4 million in damages, Variety reported.
Two years before her Boxing Helena court loss, according to Deseret News, Basinger and a group of business partners decided to put up $20 million in Braselton, Ga., a town that included a bank, industrial park, 50 buildings, and 1,700 acres of land. Basinger's dream was to turn it into a "major" film and recording studio. The Baltimore Sun reported the deal fell through, and in 1995, the group re-sold the property for just $4.3 million for a considerable loss.
With these substantial financial blows, Basinger was forced to file for bankruptcy.
Kim Basinger filed for bankruptcy in the '90s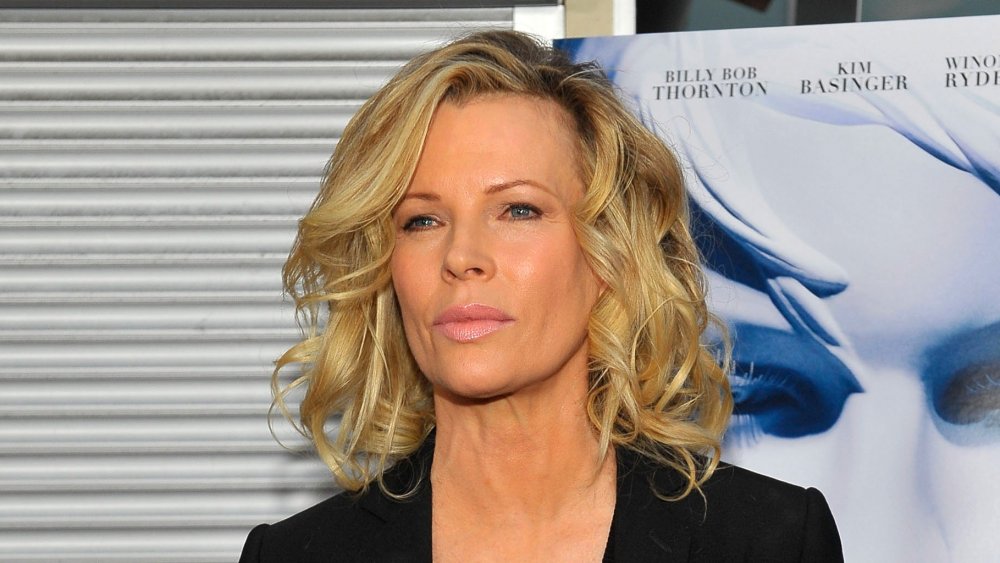 Charley Gallay/Getty Images
In late May of 1993, with her $7.4 million Boxing Helena judgment looming, Kim Basinger filed for Chapter 11 bankruptcy, per Variety. Her lawyer, Howard Weitzman, revealed that her net worth was only $5 million, so she had no choice but to file. With the actress' decision to file bankruptcy, she avoided the immediate seizing of her assets.
Basinger did receive some good news in September 1994, per the Associated Press, as the California Court of Appeals overturned the judgment that ruled in favor of Main Line Pictures. The court ruled that Superior Court Judge Judith Chirlin gave "prejudicially ambiguous" instructions to the jury by not making it clear whether Basinger or her production company would be liable for damages, which were awarded to Main Line Pictures. 
The following year, in December of 1995, the lawsuit between Basinger and Main Line Pictures was finally settled, with Variety reporting that the final figure was less than half the amount of the original judgment. Basinger's finances have stayed out of the headlines for the last 15 years, so it looks as if she's been able to put these past troubles behind her.