The Truth About Jeffrey Dean Morgan's Wife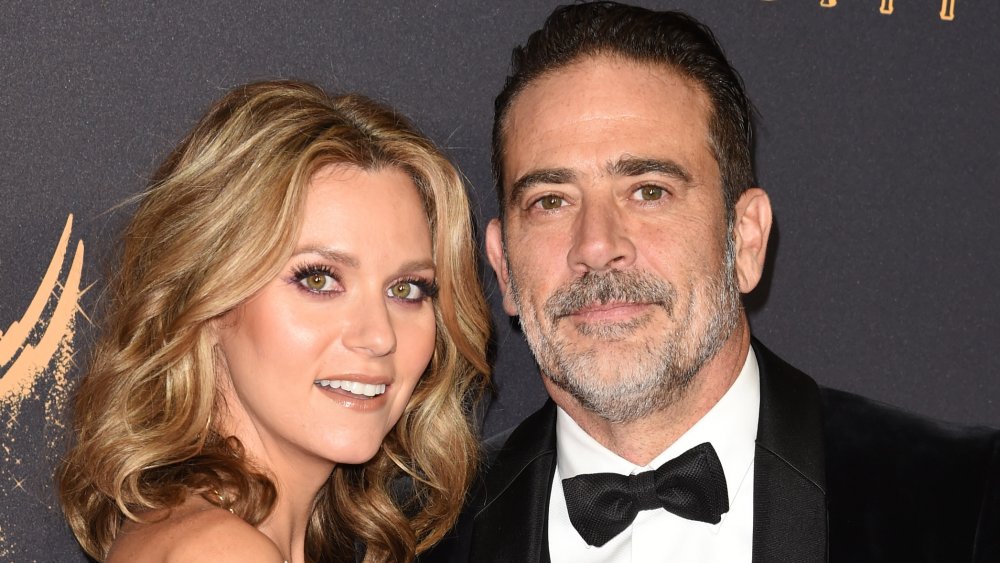 J. Merritt/Getty Images
In early November 2020, Hilarie Burton announced that she would be joining her real life husband, Jeffrey Dean Morgan – who plays Negan on The Walking Dead – on the hit AMC horror series, playing his on-screen wife. Burton broke the news on Twitter, admitting that it had been hard to keep the news a secret. She is slated to play the character Lucille, who passed away just as the zombie virus started spreading, according to Comic Book. Fans of the show will remember that Negan named his baseball bat "Lucille" in her honor. 
While Burton is new to the world of The Walking Dead, the actress is certainly not a newcomer in Hollywood. That being said, even though Burton knows how to serve looks and slay on a red carpet, she's also a country gal. In a 2013 interview with Men's Fitness, Burton explained that she grew up in Virginia "at the base of a mountain," noting that her "comfort zone" is in the "Appalachian area, where all the dudes wear Carhartt and all the women can put on a beautiful sweater with a snowman appliqué and nobody raises an eyebrow."
Other than her style preferences, here's what else you need to know about Hilarie Burton.
Hilarie Burton rose to fame on 'One Tree Hill'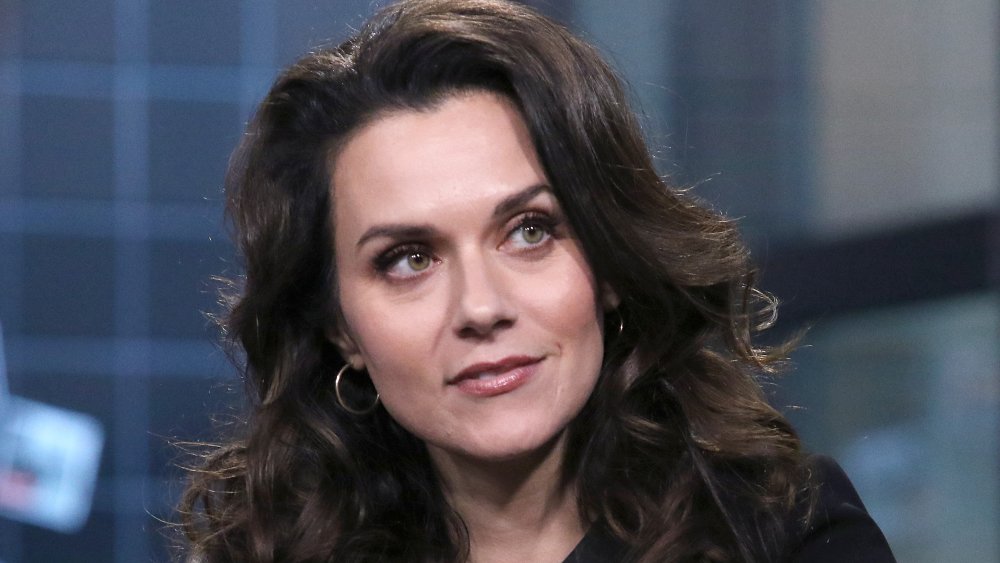 Jim Spellman/Getty Images
Hilarie Burton launched her career through MTV on Total Request Live. "I started at MTV when I was a teenager ... I had just turned 20 when we shot the pilot," Burton told Men's Health during a March 2013 interview. In 2003, Burton landed a role on One Tree Hill alongside stars like Chad Michael Murray and Sophia Bush. Burton starred on the show for six years before her 2009 exit. 
While Burton has gone on to have a successful career — starring on the series White Collar and appearing in episodes of Grey's Anatomy – she's also spoken up about sexual assault in Hollywood. According to People, in 2017 Burton and other One Tree Hill cast members "came forward about alleged sexual abuse and harassment they endured at the hands of creator Mark Schwahn." In an interview with Variety, Burton alleged that Schwahn was "verbally abusive, touched her inappropriately and kissed her against her will," per the outlet.
In 2003, Ben Affleck joined Burton for an episode of MTV's TRL and groped her breast, according to The Guardian. Someone on Twitter brought up the incident, saying people forgot after Affleck condemned Harvey Weinstein for his alleged actions. However, Burton responded to it in a tweet writing, "I didn't forget." In October 2017, Affleck apologized to Burton on Twitter.
The actress hasn't had an easy ride in Hollywood, and she said her experiences have affected how she's raising her daughter.
If you or someone you know has been the victim of sexual assault, you can call the National Sexual Assault Hotline at 1-800-656-HOPE (4673) or visit RAINN.org for additional resources.
Hilarie Burton is raising her daughter in a very specific way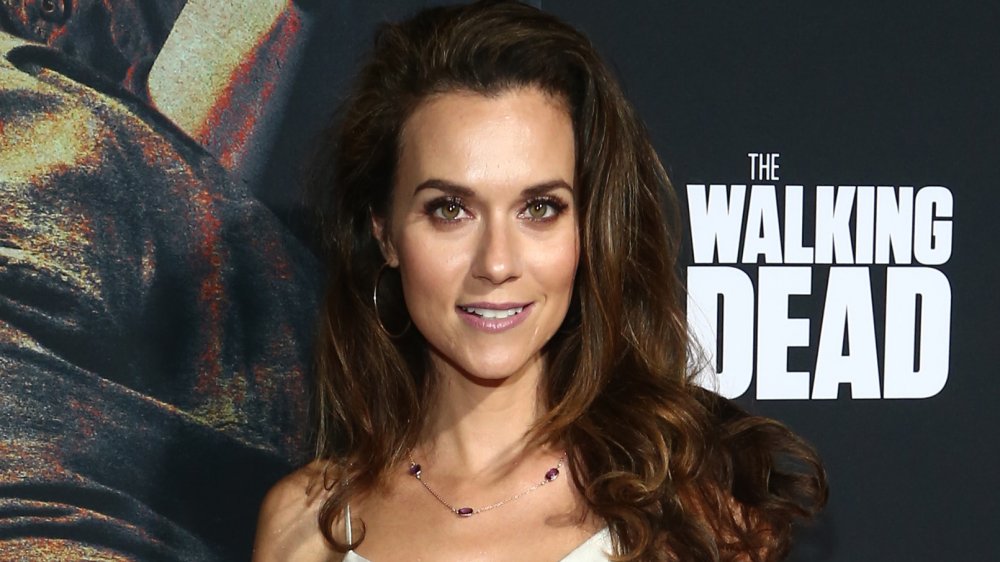 Tommaso Boddi/Getty Images
In April 2020, Hilarie Burton said that what she experienced on the set of One Tree Hill has influenced how she is choosing to raise her daughter. Burton has two children with husband Jeffrey Dean Morgan – a son named Augustus and a daughter named George. Speaking with People, Burton said of the abuse: "I'll always be angry." She added that it's altered her parenting approach. "It affects how I parent [George]. She will never be a pleaser. If my daughter tells someone to f**k off, awesome. I wish I had had the ability to do that."
Over the years, Burton has shared other details about being a parent. According to USA Today, she and Morgan had their son in 2010, but struggled with fertility and they didn't have their daughter George until 2018.
In her Instagram birth announcement, Burton shared a heartfelt post about the struggle, offering other couples hope and sympathy. "there's something I really want to say to all the women out there who are trying ..... It took a long time for Jeffrey and I to have this baby," Burton wrote. She spoke about her miscarriages and how anxious she felt during her pregnancy with George.
Burton called her daughter their "miracle baby" and said she hoped that she could restore hope for others. She also added that it was Morgan who delivered their daughter. What a family effort!