The Truth About Al Roker's Cancer Diagnosis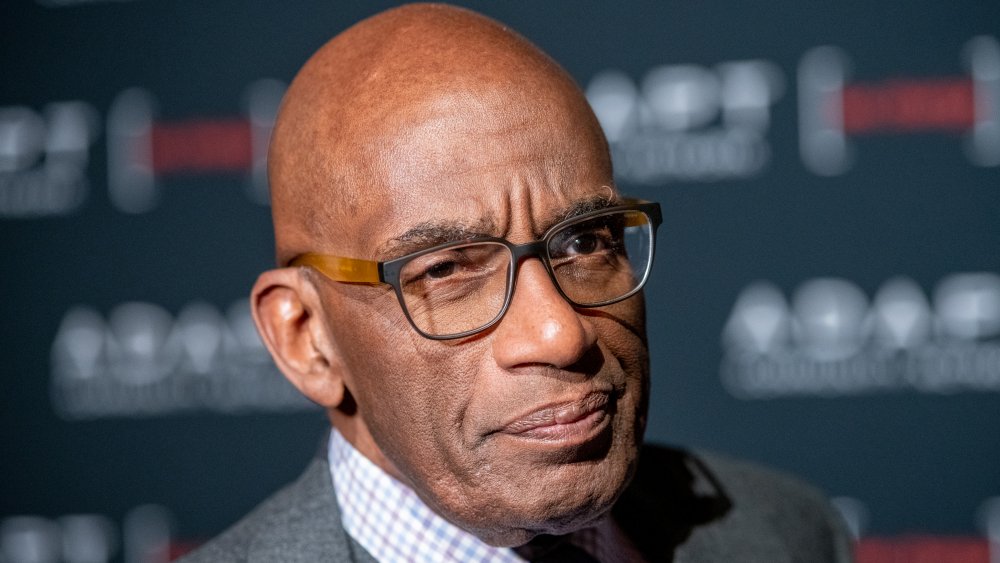 Roy Rochlin/Getty Images
During the Today show's broadcast on Nov. 6, 2020, longtime co-host Al Roker announced that he has been diagnosed with prostate cancer and will be undergoing surgery within the following week. 
"After a routine checkup in September, [it] turns out I have prostate cancer," Roker shared. The veteran weatherman and news anchor seemed to be in high spirits despite his diagnosis, and revealed that he hopes to be back behind the news desk as soon as possible. "It's a good news-bad news kind of thing," Roker continued. "Good news is we caught it early. Not great news is that it's a little aggressive, so I'm going to be taking some time off to take care of this." His surgery will be performed in New York City's Memorial Sloan Kettering Cancer Center by Dr. Vincent Laudone, according to Today. "We'll just wait and see, and hopefully in about two weeks, I'll be back [on Today]," Roker added. 
The TV personality went on to explain that he wanted to be as open as possible with the public about his health for a super important reason. Here is the truth about Al Roker's cancer diagnosis.
Al Roker wants to spread cancer awareness to a specific group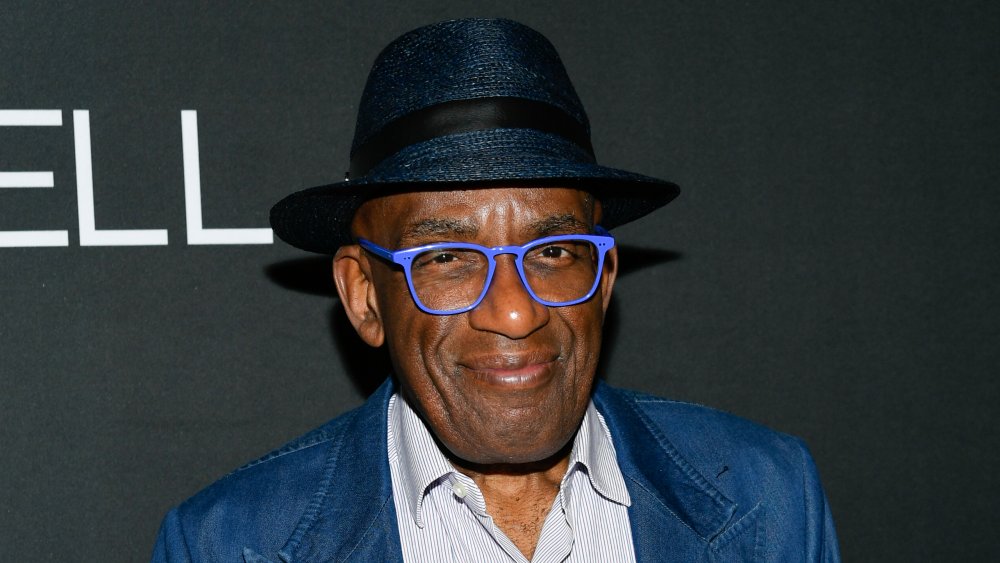 Mike Coppola/Getty Images
Al Roker immediately released his cancer diagnosis, because he wanted people to understand that it's not uncommon. According to the CDC, 13 in every 100 men will be diagnosed with prostate cancer in their lifetimes. "It's one of those things that it's a little more common than people, I think, realize," Roker noted.
Furthermore, Black men are disproportionately affected by prostate cancer, so Roker said he hoped to spread awareness to this demographic in particular. "The problem for African American men is that any number of reasons, from genetics to access to health care — and so we want to make it available and let people know they got to get checked," he explained. The father of three has placed importance on prostate cancer awareness before, teaming up with Today's Craig Melvin in 2019 for a public service announcement about the common cancer.
"If you detect it early, this is a really treatable disease," Roker continued on the Nov. 6, 2020 episode of Today. "And it's why I wanted to take you along my journey, so we can all learn together how to educate and protect the men in our lives." He added, "I don't want people thinking, 'Oh, poor Al,' you know, because I'm gonna be OK."