Tragic Details About Patrick Duffy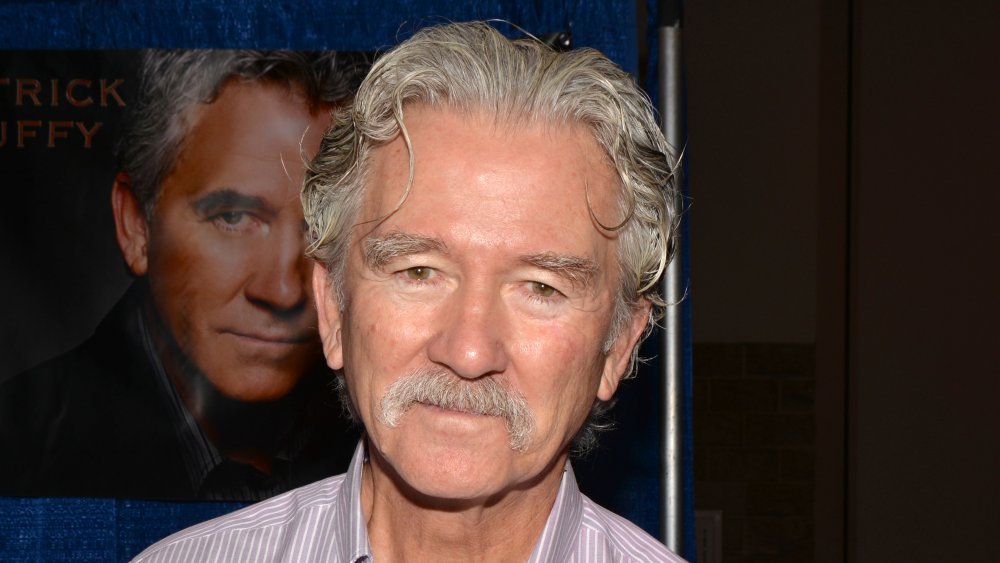 Manny Hernandez/Getty Images
Patrick Duffy might be the one person to come out of 2020 better than before. The Dallas star revealed in November 2020 that he is dating Linda Purl, best known for her role as Ashley Pfister on Happy Days. Duffy, who stars in Lifetime's 2020 movie Once Upon A Main Street, told People that the pair had been casual friends years ago before taking the leap to the next level while everyone was stuck at home in quarantine.
Duffy explained that he and Purl had both been in a group text and that as the lockdown continued, eventually only he and Purl were left talking to each other. He drove 20 hours to be with her and says they haven't been apart since. "I'm in an incredibly happy relationship," Duffy said. "I never thought I'd feel this way again." It's not hard to see why — before Duffy found his new love, he tragically lost some of the most important people in his life.
Patrick Duffy's parents were murdered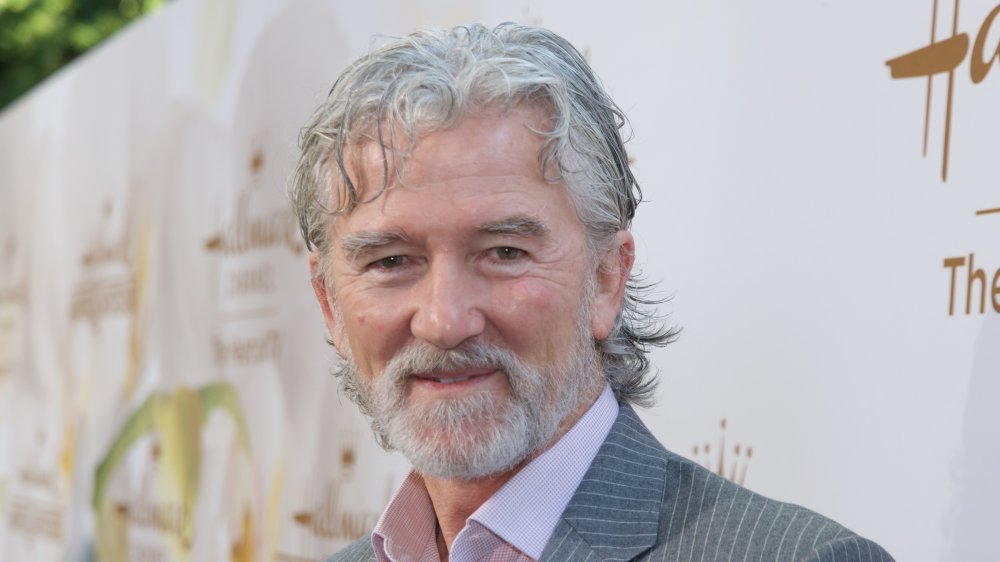 Earl Gibson Iii/Getty Images
In 1986, Patrick Duffy was at the peak of his career with his starring role in Dallas as Bobby Ewing. Then, everything changed in an instant: his parents were murdered. Duffy's parents, Terence and Marie, had owned a bar in Montana when two 19-year-old gunmen walked in and shot them to death. Both were found guilty, and one was released on parole in 2007.
Although the murders were undeniably awful, Duffy told People, "As horrific as that was, I didn't feel disconnected from them," explaining that he had been practicing Buddhism for about 15 years at the time. Duffy is still a Buddhist and credits the practice with helping him overcome his grief. He also says that his late wife, Carlyn Rosser, introduced him to the religion.
While Rosser was a source of peace for Duffy, she was also the center of additional grief. Rosser tragically passed away from cancer in 2017 at age 77 after 43 years of marriage. "It was a surprise when she passed. There was no indication," Duffy told Closer Weekly. "You reach a certain age and you realize the road ahead is much shorter than the road behind." While Rosser's death was a tragic shock, Duffy said that overall, "I have worked hard to make the best of life, and it's been good to me." Although Duffy has experienced tragedy, he doesn't have any regrets.