The Real Reason Kelly Clarkson Is Suing Her Father-In-Law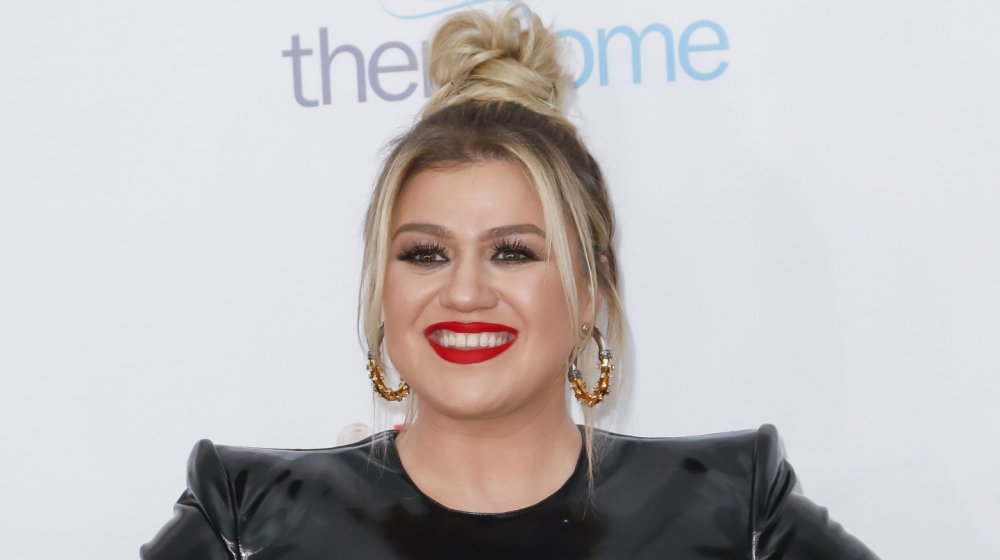 Tibrina Hobson/Getty Images
Kelly Clarkson is hitting back at her estranged husband Brandon Blackstock's father, Narvel Blackstock, owner of Starstruck Management Group. According to People, Starstruck filed a lawsuit against Clarkson in September 2020, claiming that she owed them commissions from her work on The Voice and The Kelly Clarkson Show. The lawsuit came at an especially challenging time for the singer, as she and Brandon are also trying to work out the terms for their divorce. But she's fighting back by countering the suit.
According to People, Clarkson filed a labor petition with the court on Oct. 20, 2020, claiming the management company broke California's labor laws by "procuring, offering, promising, or attempting to procure employment or engagements" for her despite not having a talent agency license. The singer and TV star argued that all their agreements should be "declared void and unenforceable," including the verbal agreement to pay them 15 percent of her earnings. In a parting shot, Clarkson's documents also stated that her ex-hubby and former father-in-law "acted as unlicensed talent agents." 
Read on to learn more about how Clarkson and her ex-father-in-law got into this legal battle.
Kelly Clarkson's management was a family affair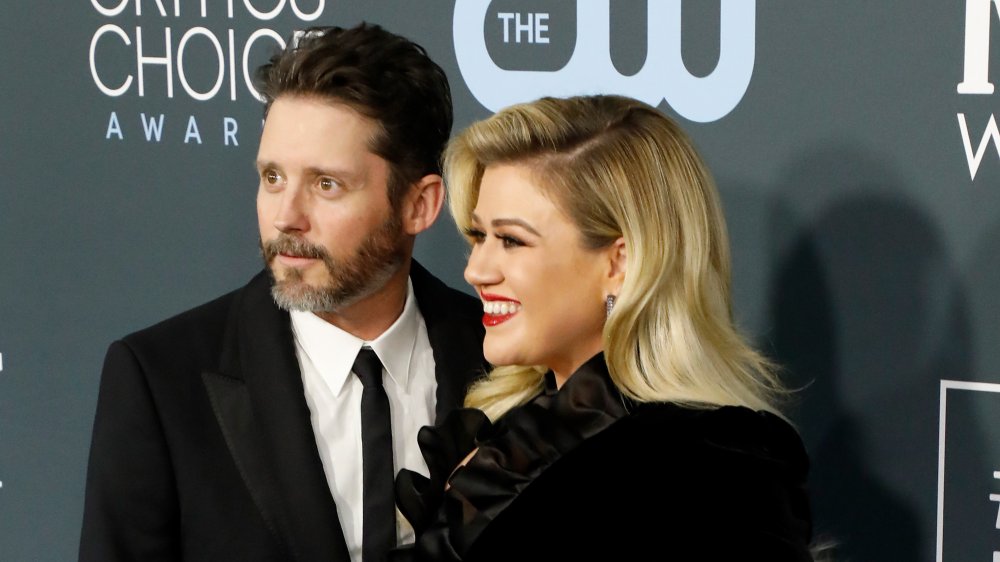 Taylor Hill/Getty Images
Kelly Clarkson is one of the most adored celebrities on the planet. She's one of the music world's queens, and she's become even more popular with her work on The Voice and The Kelly Clarkson Show. Clarkson's down-to-earth personality is one reason fans love her and are sympathetic as she struggles with her divorce from Brandon Blackstock.
So why are Narvel Blackstock and his company suing such a beloved figure as Clarkson? Starstruck has been Clarkson's management company for 13 years, according to People, and the company also manages other successful artists like Blake Shelton, per their website. Clarkson's estranged hubby Brandon works with his dad Narvel at the company. In fact, Clarkson and Brandon first met in 2006, around the same time that Narvel started managing her career. They began dating six years later. 
Divorce is hard, and having your estranged father-in-law suing you would make it even more horrible. In an interview with Today, the star confessed: "Going through it, it's just a really difficult thing... I feel like everyone's 2020 is that, especially during COVID. It's just a rollercoaster of emotions. A lot of people have been going through hard times, whether it's relationships or financially... 2020 has been really hard on a lot of us, or really every human."