Divorce Lawyer Breaks Down Kelly Clarkson And Brandon Blackstock's Split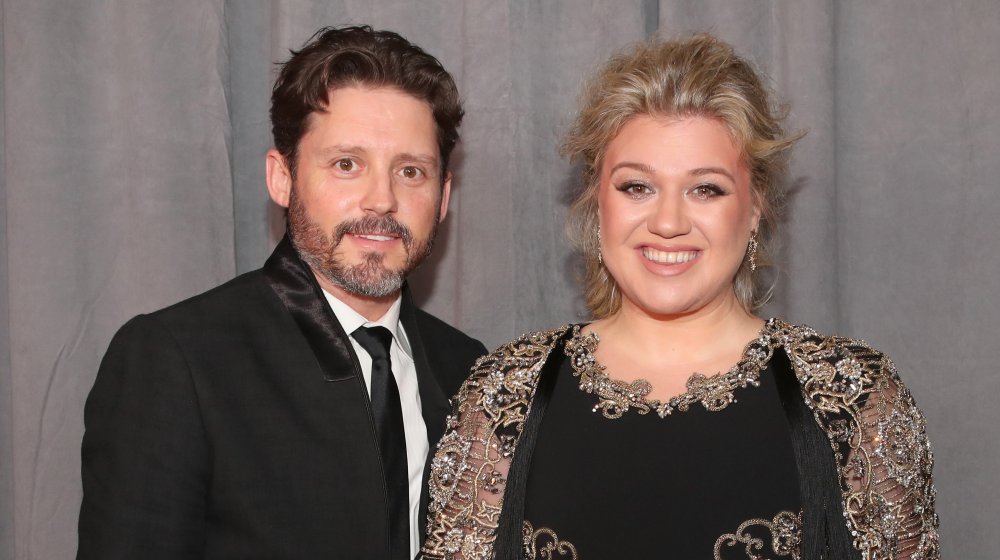 Christopher Polk/Getty Images
Kelly Clarkson filed for divorce from music manager Brandon Blackstock in June 2020. The filing came in the midst of the coronavirus pandemic, and Clarkson has spoken about the difficulties of the year for everyone in addition to her personal struggles.
"Going through it, it's just a really difficult thing... I feel like everyone's 2020 is that, especially during COVID," Clarkson said, per Today. "It's just a rollercoaster of emotions. A lot of people have been going through hard times, whether it's relationships or financially... 2020 has been really hard on a lot of us, or really every human."
Clarkson and Blackstock share two children: daughter River Rose and son Remington Alexander, according to People. Meanwhile, Blackstock has two children, Savannah and Seth, from a previous marriage. According to the outlet, Clarkson is trying to keep her children, including her step-children, in a stable environment.
It's a lot to take in, so divorce lawyer Rebecca Zung spoke exclusively with Nicki Swift to break down Clarkson and Blackstock's split. Here's the nitty-gritty.
Kelly Clarkson and Brandon Blackstock's prenup is everything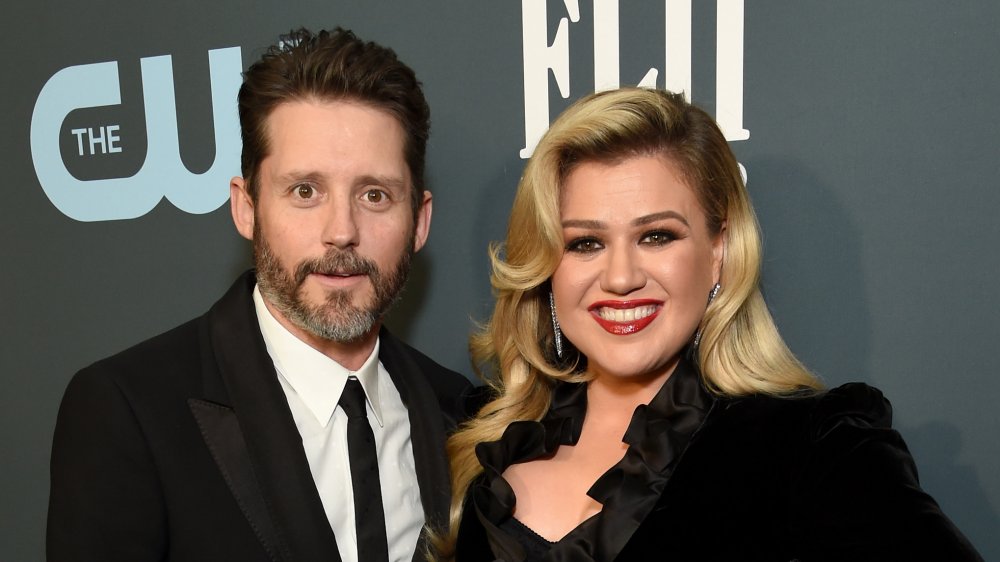 Michael Kovac/Getty Images
Brandon Blackstock not only was married to Kelly Clarkson, but he also was her manager, according to The Sun. So now that the couple is separating, divorce attorney Rebecca Zung explained to Nicki Swift that financially, the divorce may be much harder on Blackstock since he's dependent on Clarkson for his career.
Zung noted that a prenup is, of course, vital in this situation. According to The Blast, when Clarkson and Blackstock married in 2013, they ensured they had one and Clarkson is now demanding that prenup be honored. This can make things really simple, as Zung explained, "The division of assets should be fairly easy, especially assuming that the prenuptial agreement had them both waive any rights to earnings created during the marriage and any active appreciation on pre-maritally acquired assets."
What about spousal support? Zung explained to Nicki Swift: "More than likely the prenuptial agreement covered a waiver of alimony or fixed the spousal support amount but if it didn't then this might be an issue especially since he was her business manager and dependent upon her for income."
An "issue" indeed, as a later article by The Blast explained that Clarkson's management, Starstruck Management Group, owned by her father-in-law, Narvel Blackstock, sued Clarkson in September 2020 for unpaid commissions. Clarkson responded on Twitter with a GIF of Morpheus from The Matrix, essentially saying, "Bring it on."
Financial complications aside, what's going to happen with custody of Clarkson and Blackstock's children?
Kelly Clarkson and Brandon Blackstock's divorce will go better if they stay amicable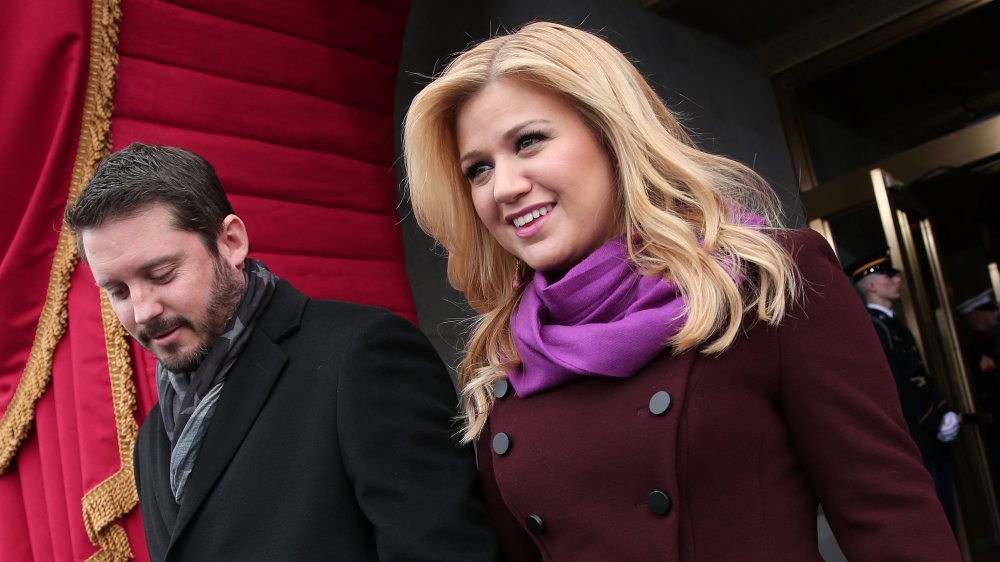 Win Mcnamee/Getty Images
Divorce lawyer Rebecca Zung spoke with Nicki Swift about the complications around custody of Kelly Clarkson and Brandon Blackstock's children, River Rose and Remington Alexander. Zung explained, "You cannot contract for anything regarding custody of the children so that will still be an issue."
She added, "Courts cannot abdicate their authority to determine what's in the best interest of the children to anyone — including the parents. So even if the parents had addressed future children in a prenuptial agreement, those terms may not be upheld, especially if one of them contests the terms of the prenup."
Zung also addressed the issue of child support. "Depending upon where the case is filed, child support is probably tied to incomes and also the parenting schedule," she told Nicki Swift. "This is a guideline and will be fixed by the statute. Again, this cannot be pre-determined by a prenuptial agreement and any provisions regarding this would not be found to be valid and/or enforceable."
But Zung offered some advice to Clarkson and Blackstock: "They will have to co-parent for many years to come so it will behoove them to settle amicably so that they can continue to co-parent cooperatively. This will also help them to avoid the glare of the press, [should they settle] behind closed doors in either a formal mediation or an informal resolution mediation."
So, there you have it — a breakdown of Clarkson and Blackstock's divorce!