Why Quarantine May Have Made Kelly Clarkson's Marriage Worse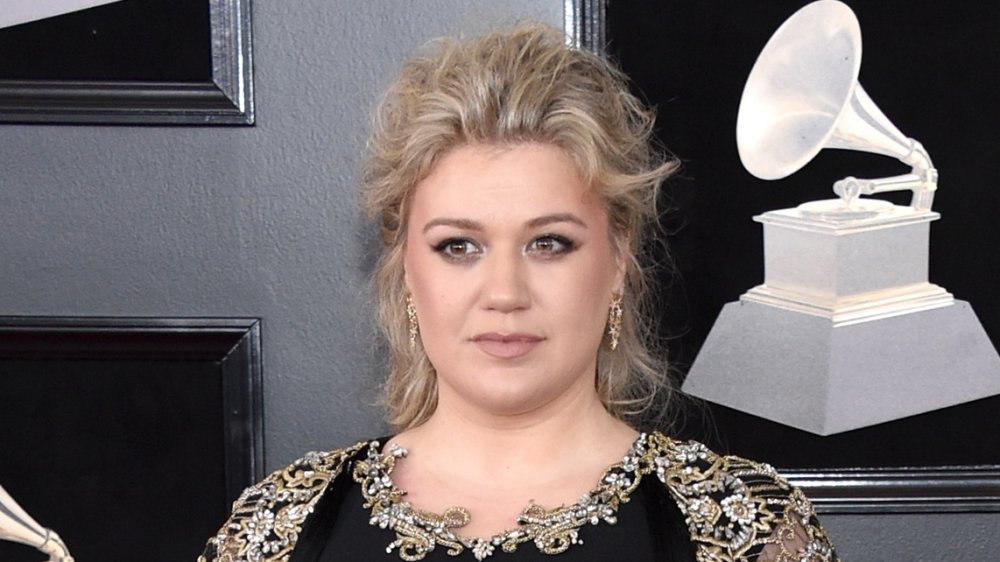 John Shearer/Getty Images
The entertainment world was shocked in June 2020 when it was revealed that Kelly Clarkson was filing for divorce from her husband of almost seven years. The Voice star seemed happily married to Brandon Blackstock and many fans referred to their relationship as #couplegoals.
The pair wed in October 2013 and share two kids: daughter River Rose and son Remington Alexander, according to People. Blackstock is also father to son Seth and daughter Savannah from a previous marriage. He even made a special video with their kids wishing Clarkson a happy birthday in April 2020, saying, "Happy birthday, baby. I love you more than you'll ever know."
In many interviews over the years, Clarkson had been very open about how well they connected — particularly in the bedroom. That's another reason people were so surprised when the split was announced! "When I met Brandon, I wasn't looking for a friend," the 'Since U Been Gone' singer revealed to Redbook in 2017. "I have a lot of great friends! I was looking for a lover. I had never found someone I was truly passionate about, who I wanted to stay in bed with all day. The fact that I did, well... I was going to latch on and take advantage of that."
Clarkson and Blackstock had been social distancing in Montana prior to the unexpected announcement. So, did all that self-isolating influence their decision to divorce?
It's been a 'stressful time' for Kelly Clarkson and Brandon Blackstock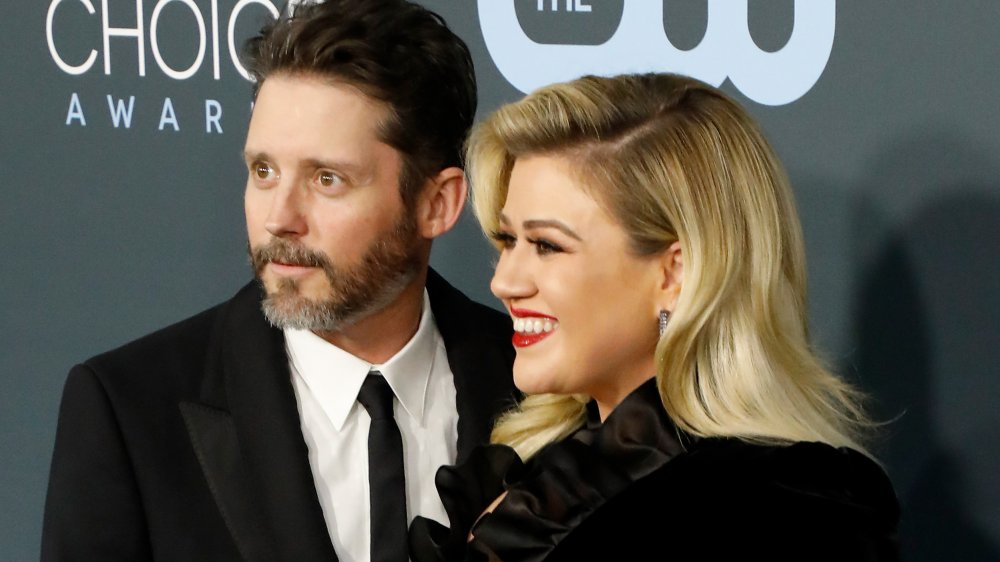 Taylor Hill/Getty Images
American Idol alum Kelly Clarkson and her husband Brandon Blackstock surprised friends, family, and fans when news broke that they'd filed for a divorce. Some are even speculating that the sudden split might have something to do with the forced quarantine due to coronavirus.
The couple took their kids and self-isolated in Montana during the pandemic, but quarantining might have taken a toll on them. "We've been in really close quarters and it's been kind of nuts. I'm not going to lie," the "A Moment Like This" singer told People in May 2020. "There's definitely some cabin fever going on. It's challenging being a working mom."
The following month, an insider told People that the tight living quarters really highlighted problems in the marriage, claiming, "It was a stressful time. [Quarantining in Montana] exacerbated any issues." Another source told the magazine that the romance had already been dying in the marriage, saying Clarkson and Blackstock have "been like friends for a while."
That same insider claimed that work stress and life impacted the couple. "Things had changed in their marriage and the split was a while coming," the insider revealed. "They both work so hard. It's nearly impossible to enjoy each other, especially with the children needing constant attention."
Of course, none of these comments came directly from the couple themselves, so fans will just have to wait and see if they open up eventually.