Here's How Married At First Sight's Couples Are Really Matched Up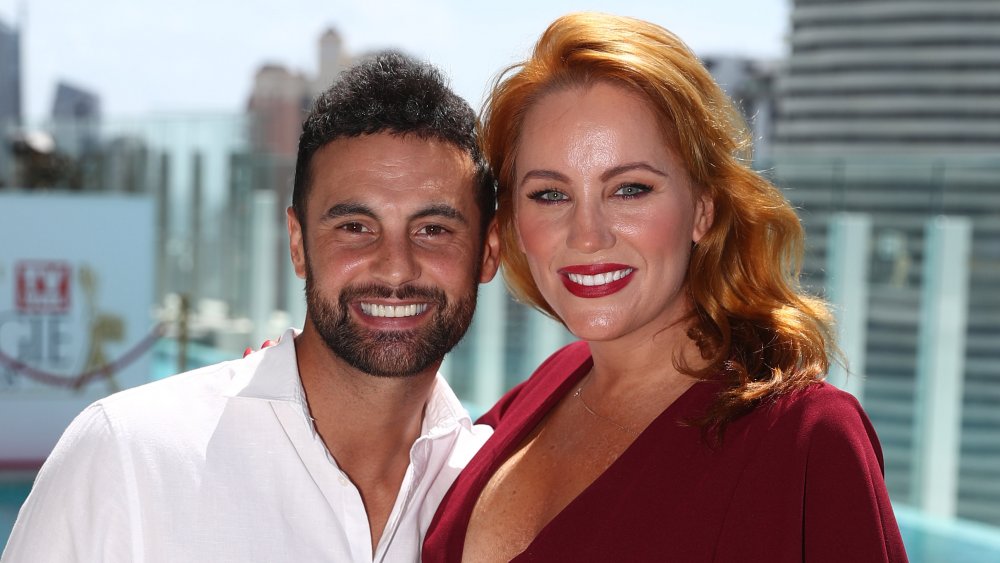 Chris Hyde/Getty Images
There's a tedious process couples have to go through before eloping on Married at First Sight. In an attempt to try their best to keep the newlyweds from divorcing, experts within the marriage experiment go through an extensive vetting process to match the couples together. 
According to The Mirror, all participants have to get married to the person they are matched with on the show. A team of expert matchmakers with backgrounds in psychology, social and evolutionary anthropology, and theology work diligently behind the scenes to properly pair the couples in hopes that they will truly fall in love. In addition to taking finger measurements and a time-consuming 500-question survey, there are still a number of factors that determine if someone will get picked to take part in the reality TV marriage experiment. For one, they have to be patient enough to complete the 12-hour questionnaire that helps to identify key deal breakers within a new relationship, including political and religious views, dating history, turn offs and turn ons, among other crucial details. 
'Married at First Sight' recognizes that science can't create chemistry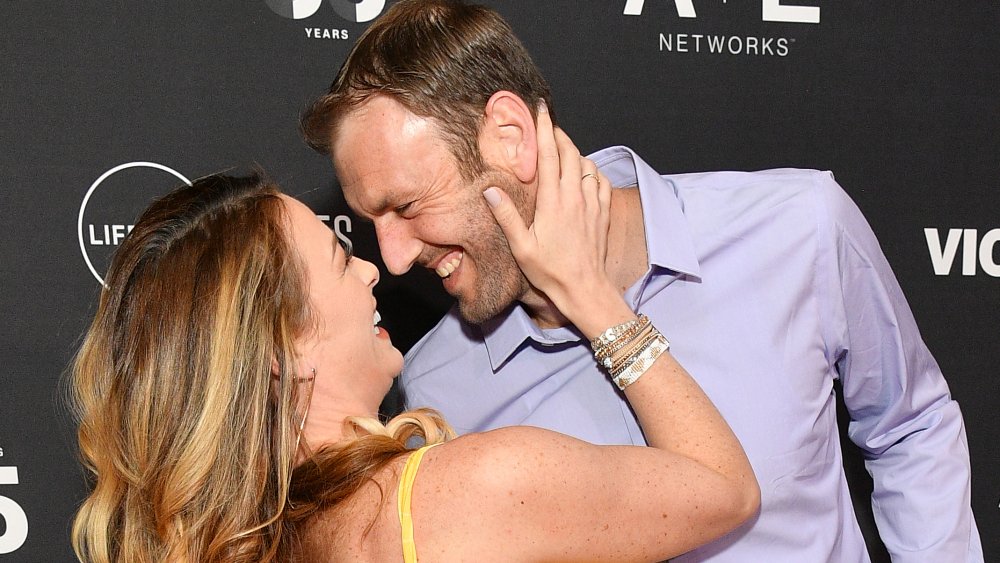 Dia Dipasupil/Getty Images
There are also a number of things that can keep someone from getting selected to take part in Married at First Sight, The Mirror reports. If you have been married before, don't even think about trying out for the show. Kids are also a deal-breaker. For anyone with a criminal background or poor credit history, you can forget about getting cast. The experts aim to avoid pairing participants with anyone who comes with extra baggage. Additionally, participants aren't allowed to contact each other. All social media is hidden until after the show has aired. 
However, despite all the science put into pairing the couples, they can't predict if couples will actually make it. "I think that science matches the compatibility between us," said Sara, a participant from Season 2 of Married at First Sight UK. "What the science can't match or can't create is the chemistry." When it comes to couples who divorce, the producers already have that mapped out. Every couple must sign a prenup beforehand that allows each party to walk away with everything they brought to the relationship. Although it sounds like a handful, for someone searching for love, this process might ultimately be worth the struggle.