The Real Reason Charrisse Jackson Jordan Walked Away From RHOP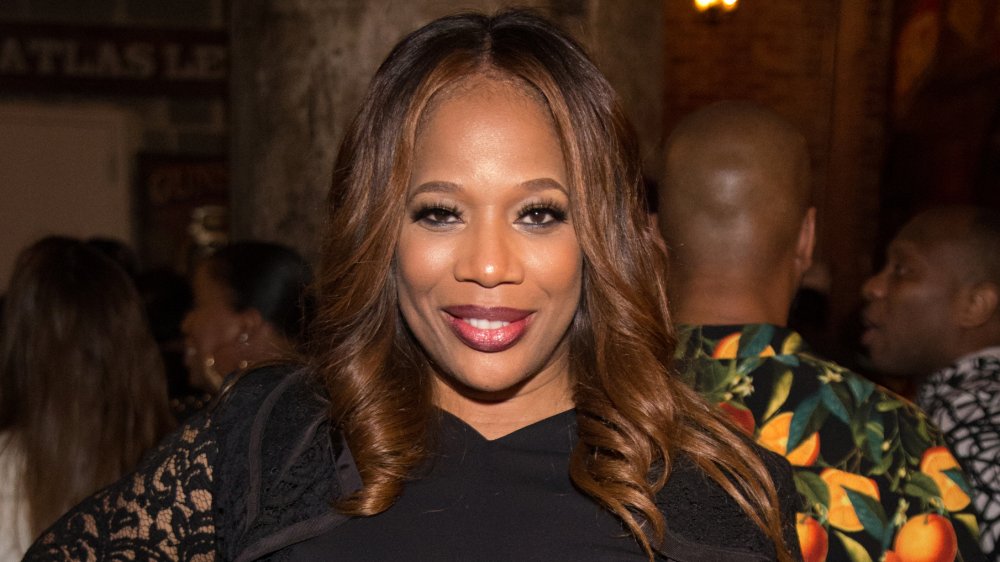 Brian Stukes/Getty Images
Charrisse Jackson Jordan, an OG of Bravo's Real Housewives of Potomac, went from being one of the biggest divas on the hit reality series to essentially vanishing from the spotlight. The former NBA wife was not only known for her philanthropy work and hosting elaborate charity galas (and of course, wow-worthy birthday parties), but also stirring the pot between her fellow cast members. 
Right away, she came on strong on the show with her Season 1 tagline, "if I don't know who you are, then you're not worth knowing." It basically told viewers that even though she didn't call herself the Grande Dame (sorry Karen Huger!), that she definitely ran things in Potomac. 
However, despite her don't-mess-with-me attitude, RHOP fans also got a glimpse of another side of Charrisse throughout the series: a more personal, and vulnerable side, due to her crumbling marriage to former NBA star-turned-college basketball coach Eddie Jordan (via Showbiz Cheat Sheet). So, was her divorce the reason Charrisse walked away from reality television? Keep reading to find out. 
Charrisse's divorce took a toll on the Real Housewife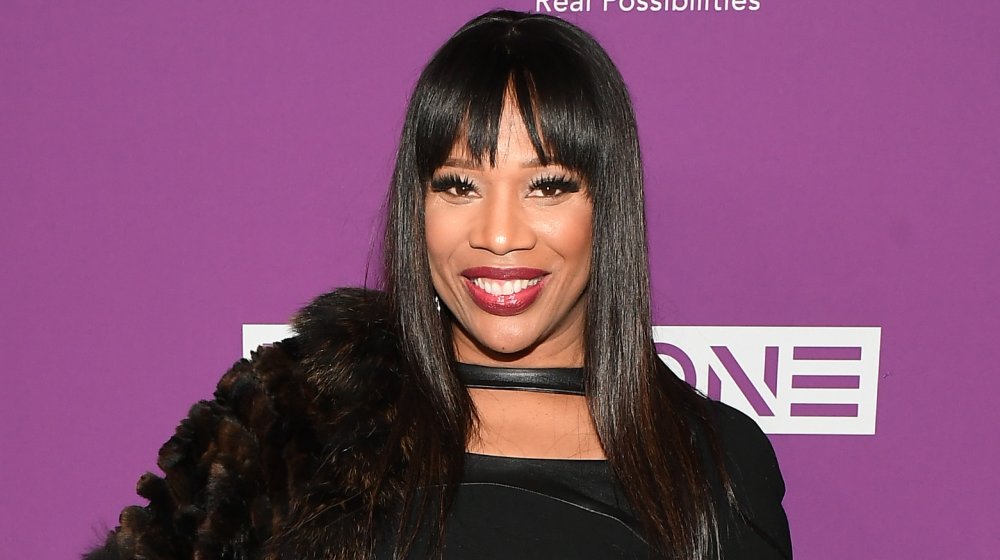 Paras Griffin/Getty Images
In early episodes, RHOP fans were able to witness Charrisse Jackson Jordan's rocky relationship with former NBA star Eddie Jordan, according to Showbiz Cheat Sheet. "Eddie was retired and took a coaching gig for Rutgers University, where he split his time between New Jersey and Maryland," the site reported. "He eventually lost the coaching job but chose to remain in New Jersey full-time, leaving Charisse to raise their two children alone."
It was also revealed during the first season reunion show that Eddie did not want to be part of show and also didn't agree with Charrisse "participating on the show and was not speaking to her as a result," as Cheat Sheet reported. In Season 2, Charrisse admitted that Eddie had officially filed for divorce and was seen trying to navigate her new single life. After that season, Charrisse took on a smaller role with the show and appeared only in a few episodes. As Cheat Sheet detailed: "the end of her 20-year-marriage took its toll and [Charrisse] did not want her divorce to play out on camera." She did not appear at all in Season 4. 
As of now, Real Housewives of Potomac is on its fifth season and Charrisse's divorce is officially finalized. So, does this mean that Charrisse could make another appearance on the show now that she's in a new chapter of her life? RHOP fans can only hope.