The Truth About Ree Drummond's Foster Son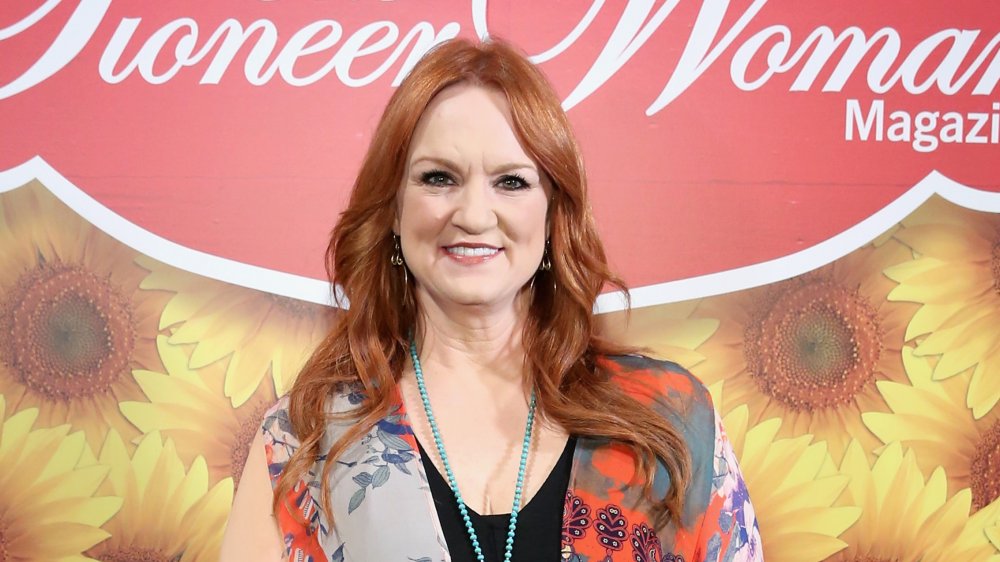 Monica Schipper/Getty Images
Ree Drummond, a.k.a. the Pioneer Woman, is known for all sorts of things: her love of butter, being the "wife of a cowboy," and of course, cooking for her family. She and her husband Ladd have four kids Alex, Paige, Bryce, and Todd, though they announced the arrival of their new son, Jamar, in November 2020.
No, you didn't miss a pregnancy announcement — her and Ladd fostered the 18-year-old. And while he's been living with the Pioneer Woman's family for over a year, this is the first time she's opened up about him on her blog. In fact, her Instagram bio still reads "mother of four," though she's definitely been a mother to Jamar since he's come into their home. 
The Food Network star wrote that fostering a teenager was never really in her and Ladd's longtime plan or something they felt called to do. She said that Jamar's circumstances caused Ladd to have the idea to foster him, though the day he moved in, only Ladd and her two boys had met Jamar at football practices a couple of times. Luckily, it sounds like they're all one big happy family these days but the whole experience wasn't with its ups and downs. 
It wasn't easy integrating Jamar into Ree Drummond's family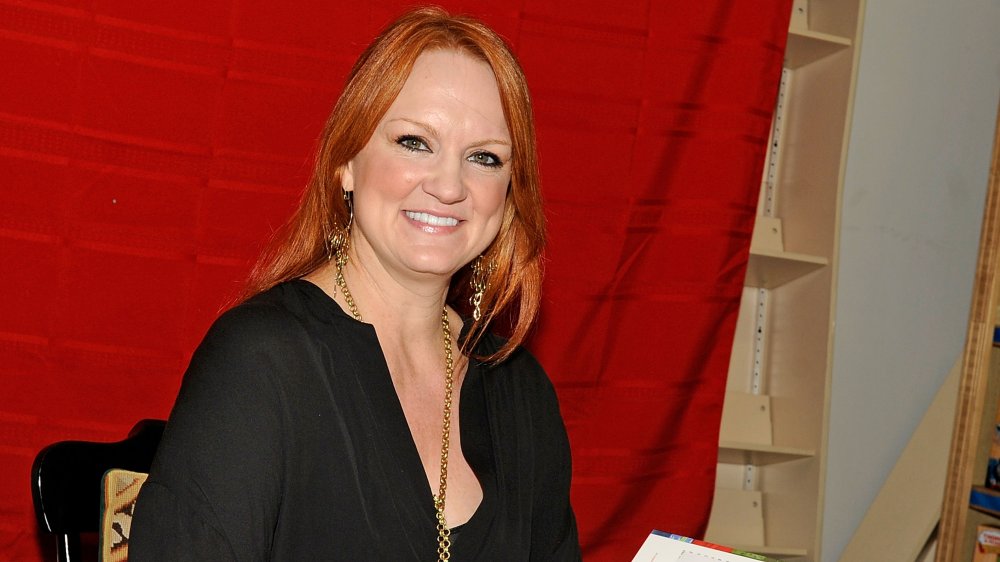 Bobby Bank/Getty Images
Ree Drummond claims that she won over her foster son, Jamar (pictured below), like she does everyone else: with cookies. And it seemed to work! The way Drummond describes it on her blog, it was an awkward, but loving and hopeful day when she showed Jamar to his room (still dedicated for a girl) and welcomed him into the ranch fam.
"That first night, he went to a rodeo with Bryce and Todd like it was just an everyday thing. We figured we might as well give him a crash course in Drummond recreational activities, and a rodeo was as good a place as any! My boys had recently become friends with Jamar through football — he'd transferred from Tulsa a few months before — and they had a great time together at the rodeo," the Pioneer Woman wrote. She added that sometimes, Jamar and Bryce clash, but that they resolve fights by shaking hands and moving forward. 
Sadly, that's not been the only problem.
Jamar had a bad accident after moving in with the Pioneer Woman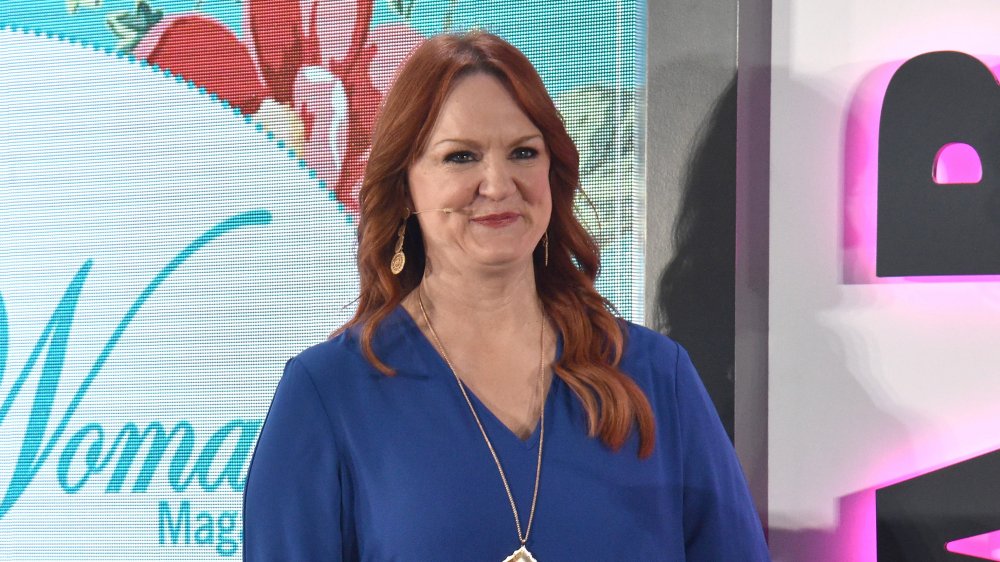 Bryan Bedder/Getty Images
Jamar had a rough couple of months at the Drummond ranch. As a teen who plays football and has aspirations of making it a career, he was crushed when he suffered from a foot accident riding an ATV around Ree Drummond's property. He was laid up in bed for months (Drummond admitted she cooked for him so much that he had to lose 30 pounds to get in shape to play ball again). But it wasn't all bad, she wrote.
"Jamar's accident, while terrible, did wind up having an unexpected benefit for our newly modified family: It forced all of us to get pretty darn close, and fast," Drummond explained. She changed his bandages, Ladd took him to physical therapy, and the boys helped him get in the shower and just kept him company. "We were all up in Jamar's business, and if there'd been any hesitation on any of our parts to interact and get comfortable with one another, his injury quickly knocked down those walls and gave us all a reason to come together. Jamar had to learn to trust us, which wasn't easy. But again: crash course," the Pioneer Woman wrote. 
it sounds like it's been a busy year at the Drummond ranch, and things are still going swimmingly, injuries and all.