This Is How Much The View Co-Host Sunny Hostin Is Really Worth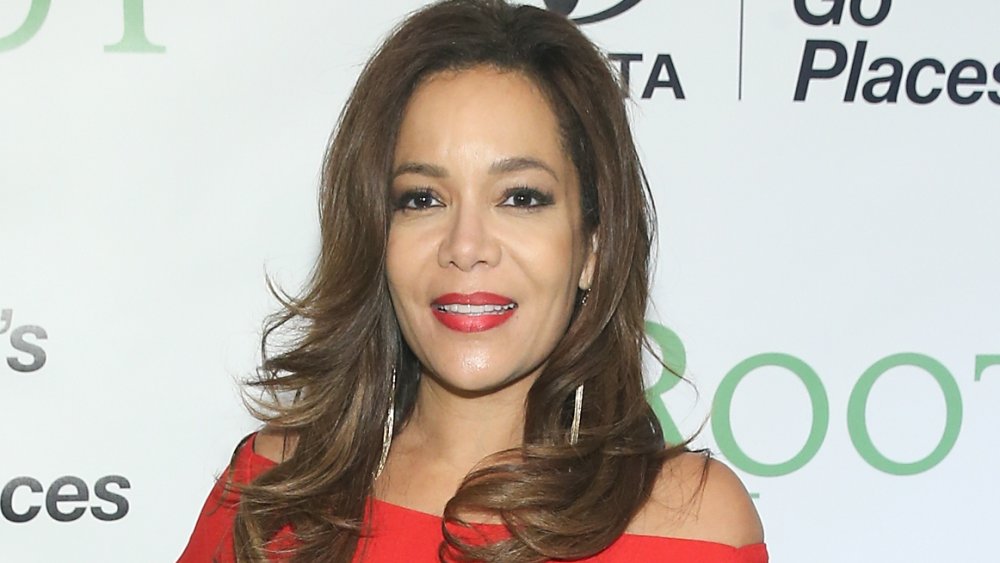 Bennett Raglin/Getty Images
If you're unaware of who Sunny Hostin is or what she's accomplished during her high-profile career, her own website notes that she's an "attorney and multi-platform journalist," as well as a "three-time Emmy Award-winning co-host of ABC's The View." She also once worked for the Department of Justice, landed a gig as an ABC News anchor, appeared on the Fox News Channel and served as a legal analyst for CNN. Does that make it sounds like she takes on a lot when it comes to her professional commitments? Well, the fact is that we're just getting started when it comes to what the famous figure is willing and able to tackle.
As a legal expert — and someone who seemingly isn't afraid to share her opinions and inquiries about everything from iffy political behavior to the potential gender of a chicken — Hostin's site points out that she has also written for or been quoted in numerous top publications, including Forbes Woman, Essence and The New York Post, just to name a few. Beyond that, she's penned multiple books, including 2020's I Am These Truths: A Memoir of Identity, Justice, and Living Between Worlds, as well as a novel titled Summer on the Bluffs.
With all of that going on in Hostin's professional life, which creates a wide range of income streams, you surely wouldn't be surprised to find out that she's a millionaire — which she is. However, she might not have as much money as you thought.
Sunny Hostin's total fortune is relatively modest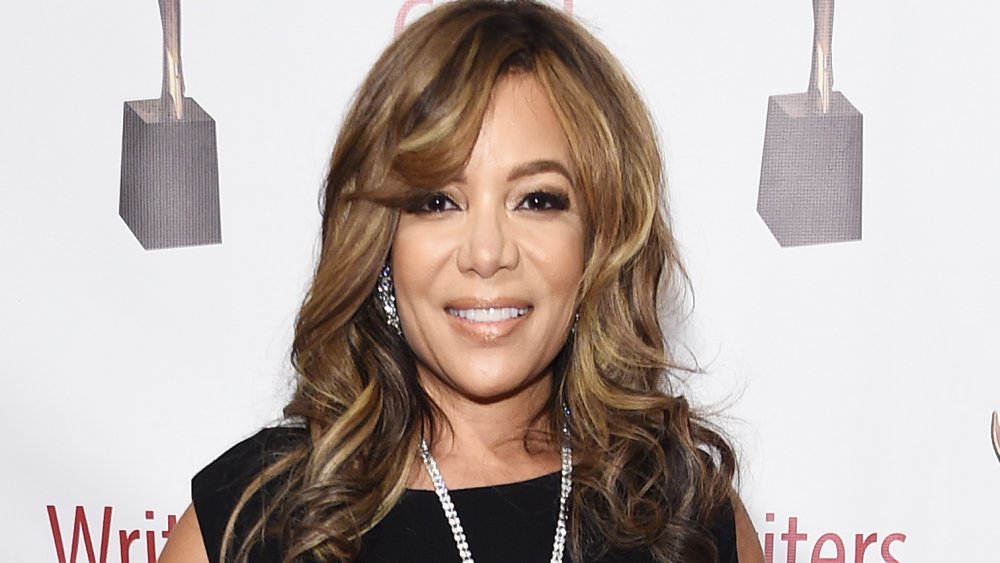 Jamie Mccarthy/Getty Images
If you're a fan of Sunny Hostin, you're certainly not alone. While not everyone agrees with her 100% of the time (of course), she's intrigued enough people to establish herself as a notable figure. She's also managed to build up a modest fortune that sits at $3 million, according to Celebrity Net Worth. While that may sound impressive, it's not nearly as much as her peers are making.
For instance, let's just take a look at longtime hosts of The View, Whoopi Goldberg and Joy Behar. In 2016, Behar snagged a $2.5 million deal, per the Daily Mail. However, the outlet also reported that, at the time, "ABC executives want[ed] Whoopi Goldberg to stay on [the] show for two more years," but wanted to "slash [her] pay." Yikes! That meant going from $5 million, per the Daily Mail, to less than half of that at just $2 million a year. Yes, less than what Behar was set to make.
Either way, those amounts either nearly match or fully top Hostin's full fortune, which makes it seem safe to assume that she doesn't make nearly as much as the other two women for her hosting duties on The View. Maybe if she sticks around for a few more years, she'll be able to negotiate a fortune-boosting raise for herself.