90 Day Fiance: Who Are Brandon And Julia?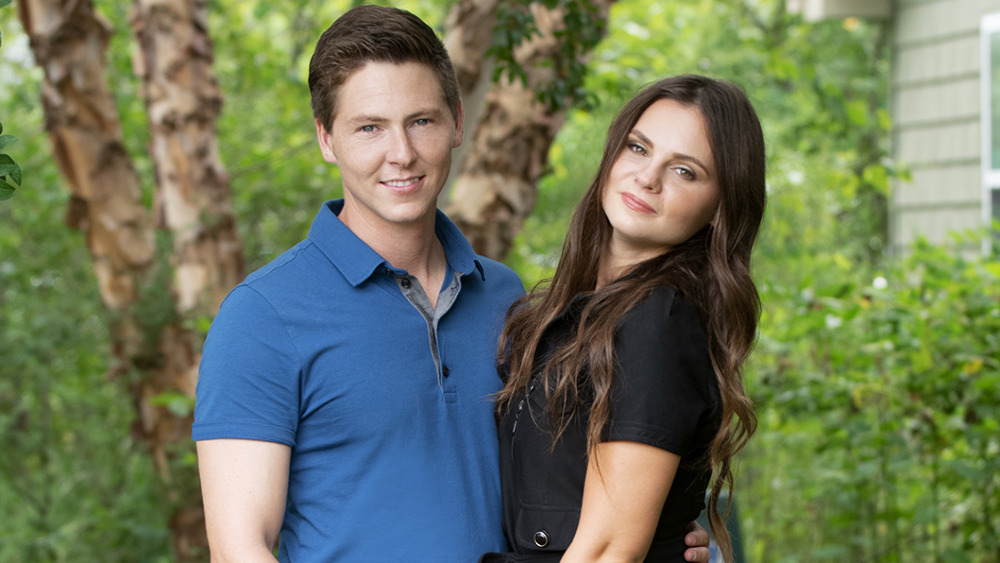 Courtesy of TLC
With a new season of 90 Day Fiancé comes a new crop of couples in love from afar and trying to make it all work. Season 8 of the show — which has spawned numerous spinoffs and given viewers so many memorable moments — starts airing Dec. 6, 2020, and one of the newest couples is Brandon and Julia. 
Brandon, 27, hopes to marry Julia, 26. As with all the 90 Day Fiancé couples, though, distance is the biggest concern and time is tight when it comes to making a marriage happen once the couple finally links up. According to a TLC press release, Julia is based in Russia and Brandon lives in Dinwiddie, Va. It was actually one of Brandon's friends who was responsible for introducing the two originally. Julia was a dancer in Russia when she caught Brandon's friend's eye. All it took was one quick video chat with Brandon and a love connection was made!

Brandon and Julia will have to live on his family's Virginia farm
In the trailer for the new season of 90 Day Fiancé, we get a few glimpses of Brandon and Julia. To start, we see Brandon using his phone as a timer while Julia takes a pregnancy test! Then the two go streaking through the yard and into a jacuzzi. We also see Brandon's parents questioning if Brandon wants to give up the family farm for Julia. So we're definitely in for a whole lot of story from this couple! 
Their love story was a whirlwind to say the least — after their first video chat, the two met up once and then, mere months later, the two met up again in Iceland, where Brandon proposed. The long distance has been hard on Brandon's wallet, though, so both of them will have to live with his parents for the foreseeable future while they save up. According to a TLC press release, Brandon's been working and living on the family farm in Virginia. Plus, Brandon's parents are hoping Julia will want to pitch in on the farm, which might be a whole new learning experience for this city girl!