Why Britney Spears Refuses To Perform Again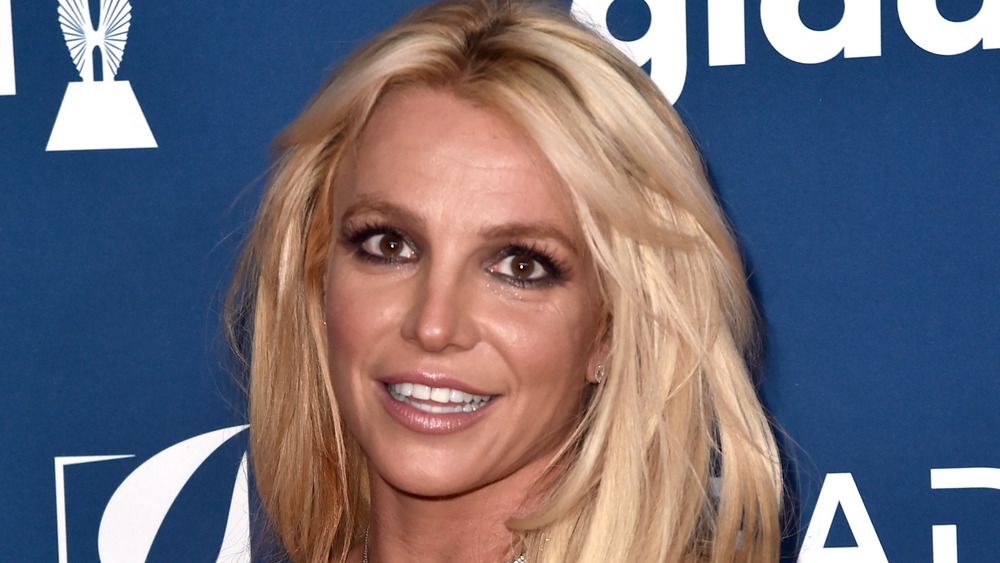 Alberto E. Rodriguez/Getty Images
The saga of Britney Spears' conservatorship just took a very dramatic turn. Although a judge refused to suspend Jamie Spears' control over her life and career at a hearing in mid-November 2020, Britney says she refuses to work until someone does. Britney Spears' attorney Samuel D. Ingham III said, per the Associated Press, "My client has informed me that she is afraid of her father. She will not perform again if her father is in charge of her career." Los Angeles Superior Court Judge Brenda Penny said that she would hear future petitions to remove or suspend him, which Britney and her legal team reportedly plan on filing. 
The conservatorship has been in effect since 2008, when Britney suffered from mental health issues and was publicly breaking down. Back then, the conservatorship did what it was supposed to do: protect Britney at a time when she didn't have the ability or wherewith-all to make decisions on her own. Conservatorships are often meant to be temporary, per the New York Times, which is why now, 12 years later, Britney wants out.
Britney Spears' relationship with her dad is 'toxic'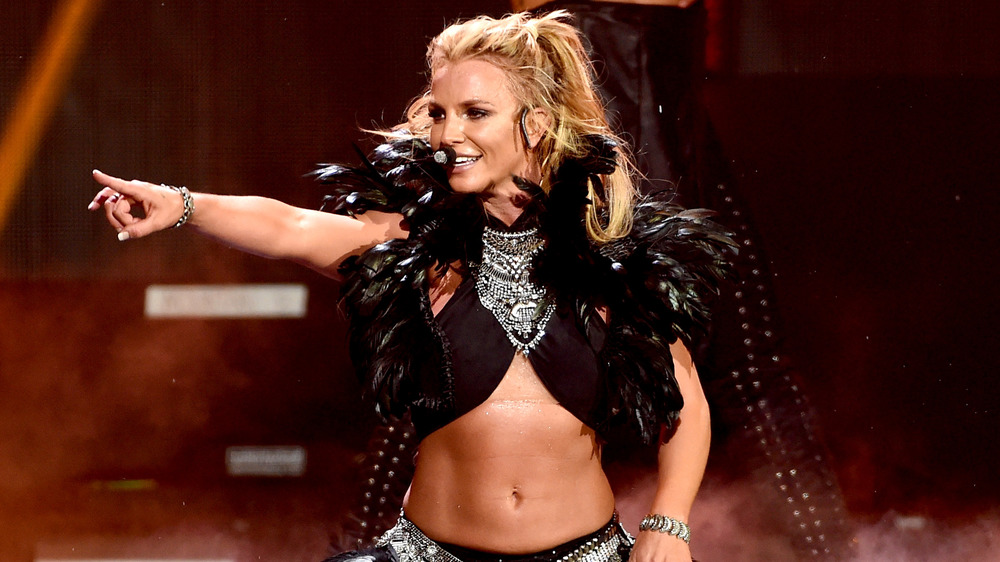 Kevin Winter/Getty Images
Britney Spears' father's attorney Vivian Lee Thoreen said that there was no "evidence to support" Jamie Spears' suspension as conservator, per the Associated Press, though the judge did certify corporate fiduciary Bessemer Trust (at Britney's request) to be a co-conservator. Britney's dad also alleges that he brought her net worth up to $60 million since he's been in charge of her affairs, as she was previously in debt. Jamie's lawyer also argued that suspending Jamie now would do Britney harm that the conservatorship is meant to prevent in the first place. 
Still, a lot of Britney's money comes from performing, so if she refuses to work, there might not be any benefit if she keeps in charge of her finances, either. Per the AP, Britney's mom Lynne gave a statement saying that the relationship between Jamie and Britney is "toxic." Jamie said that his "sole motivation has been his unconditional love for his daughter and a fierce desire to protect her from those trying to take advantage of her." For most of the conservatorship, Britney's dad was in charge of her personal life and her money, though he stepped down from being able to make decisions about her life choices last year. 
Britney's battle with her dad is far from over, but hopefully they work something out soon — because Britney belongs on stage.