The Family Chantel: The Shady Side Of Nicole's Boyfriend Alejandro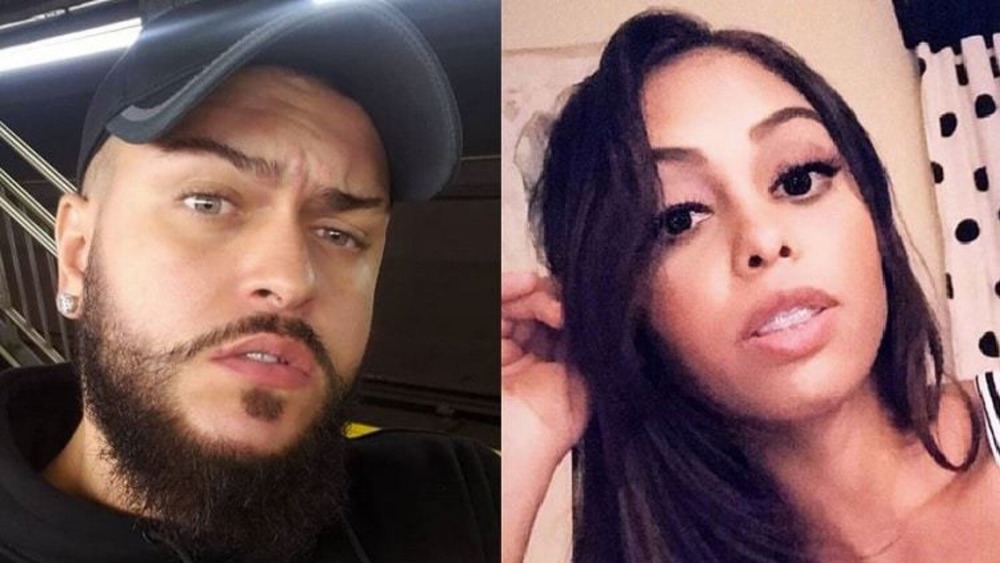 Instagram
In season two of The Family Chantel, Pedro Jimeno's sister, Nicole, introduces him to her new boyfriend Alejandro. Living in New York City, but also a native to the Dominican Republic like the Jimeno family, Alejandro started dating Nicole after they met at a party and struck up conversations via Instagram DMs, Showbiz Cheat Sheet reports. However, being the protective big brother that he is, Pedro has reservations about Alejandro and travels from Atlanta to NYC to meet him personally. 
Upon arriving in the Big Apple, Pedro and his wife Chantel Everett arrange a meeting with Alejandro at a restaurant. But Pedro isn't impressed by Alejandro's "confident" demeanor and even questions if he paints his beard. "My first impression, I don't like that guy," Pedro explained during his confessional. "I hate Alejandro. He try to be so cocky like he feel that he's the best, you know? Better than other men. I don't know why he feels like this..."
Alejandro is married to another woman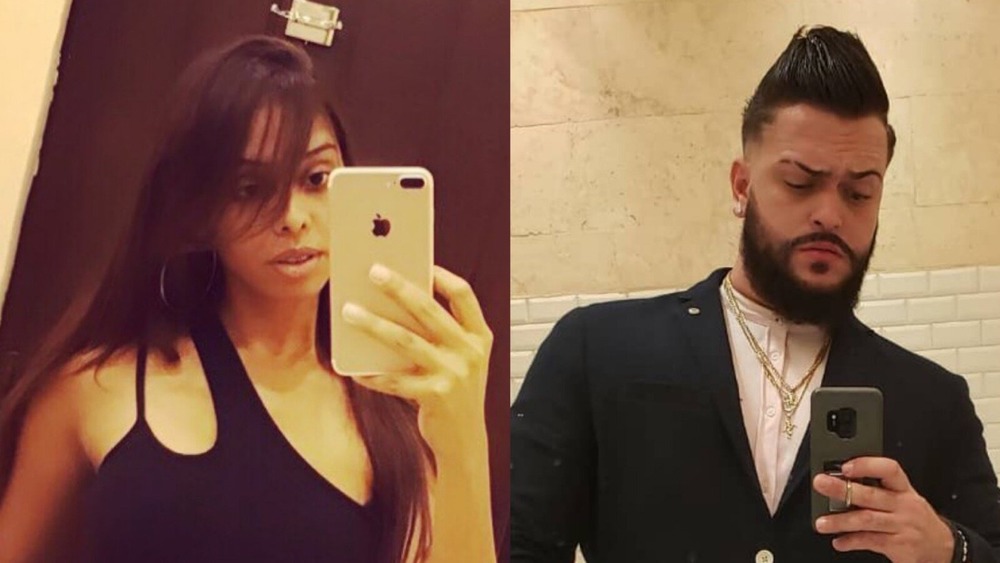 Instagram
During Pedro Jimeno's sit-down with Alejandro, he put him on the stand with a series of questions about his background and how he relocated to the US from the Dominican Republic. After learning more about his work as a manager and bartender, Alejandro reveals that he came to the States on a tourist visa before getting married to an American citizen. Not only that, but he openly shares that he's actually still legally married despite dating Pedro's sister Nicole. 
"I had a tourist visa. And then I got married," Alejandro reveals before telling Pedro that he's "working on it" when it comes to getting a divorce. "When I first met Nicole I was married," Alejandro told producers. "She stayed here in New York for like four days. The fourth day, the last day, I explained everything to her. All the details about my marriage." While he's been in the US for five years, he tells that he's been married to his wife for four years. But, according to Alejandro, he and his wife "rushed into the marriage" and found it hard to "maintain the relationship," so they parted ways. However, he was able to remain in the US on a green card. The irony of it all is that Pedro's suspicions of Alejandro mimic that of Chantel Everett's family when he met them on 90 Day Fiance.