Inside Emma Roberts' Journey To Motherhood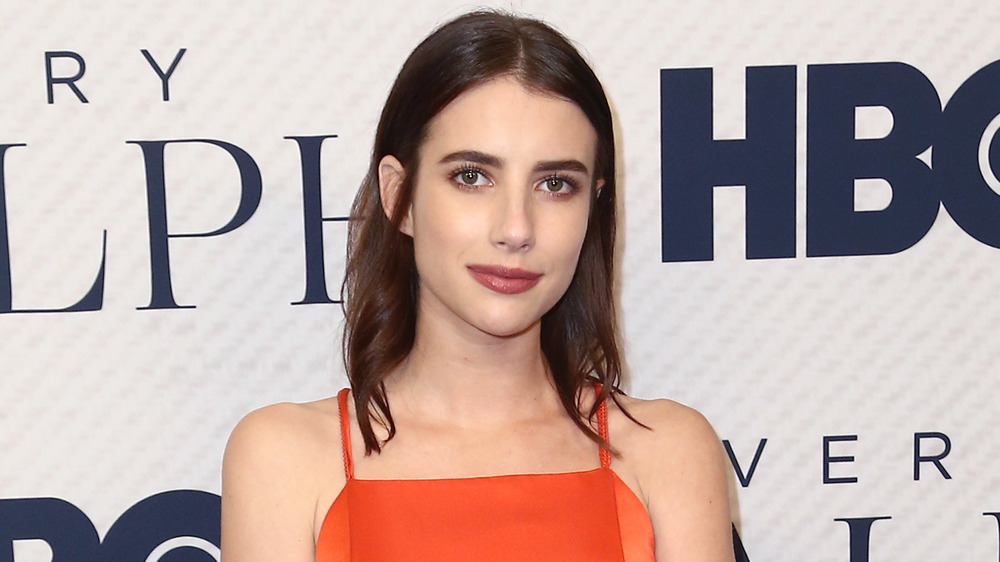 Tommaso Boddi/Getty Images
Emma Roberts completely opened up about her pregnancy when she sat down with Cosmopolitan to share all her thoughts on becoming a mother. She also made history as the first woman to ever grace the magazine's cover while pregnant in its 100 years of production, as reported by Entertainment Tonight.
Roberts' pregnancy news came via widespread rumors that were later confirmed by her zealous mother who replied "Yes!" to an Instagram comment asking about her daughter's pregnancy status, according to screenshots provided by Perez Hilton. Roberts told Jimmy Kimmel that her mom did not realize the pregnancy news was supposed to be under wraps at the time. The former Nickelodeon star eventually confirmed her pregnancy and announced the gender of her baby in an Instagram post in August 2020. "Me...and my two favorite guys," she wrote.
While the pregnancy news came as a shock to many, Roberts always had motherhood on her mind. "At 16, I thought, 'By the time I'm 24, I'll be married with kids.' And then I was 24 and I was like, 'Remember when I said I would be married with kids by now?' With work, especially with acting — the travel, the hours — it's not always conducive to settling down in a traditional way," she told Cosmopolitan.
However, it wasn't just her hectic schedule that made her future as a mother uncertain: Emma Roberts' journey to motherhood was never going to be an easy one.
Emma Roberts has reproductive issues that could have prevented her from conceiving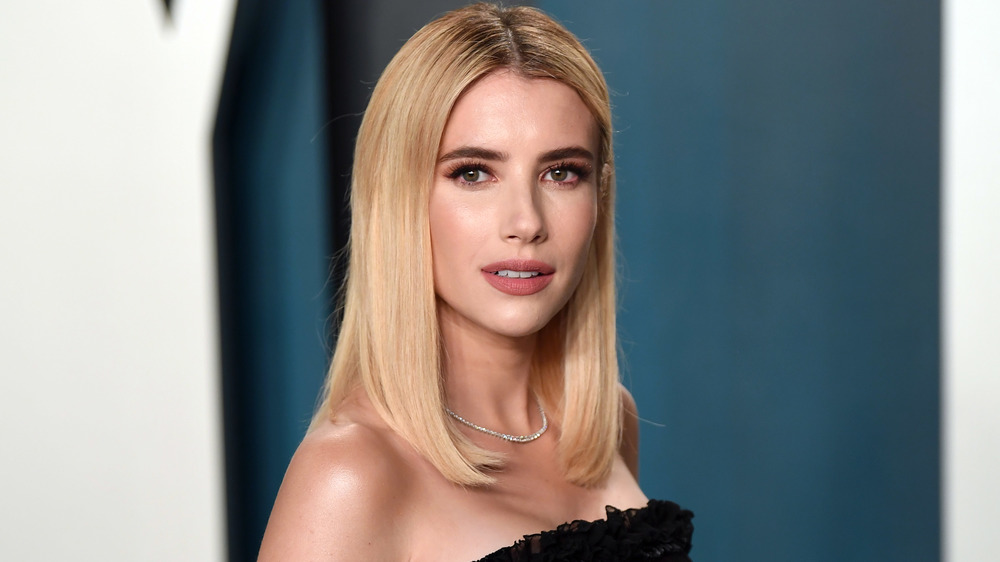 Karwai Tang/Getty Images
While she saw the age 24 come and go without marriage or kids — the age she thought she'd have both — Emma Roberts says she really started thinking about her future as a mother when she got some unsettling news after a series of doctor appointments a few years ago: she was diagnosed with endometriosis.
"I always had debilitating cramps and periods, so bad that I would miss school and, later, have to cancel meetings. I mentioned this to my doctor, who didn't look into it and sent me on my way because maybe I was being dramatic? In my late 20s, I just had a feeling I needed to switch to a female doctor. It was the best decision," she explained to Cosmopolitan. The new doctor sent her to a specialist who ran several tests, which concluded that she had the painful disorder. "But by then, it had affected my fertility. I was told, 'You should probably freeze your eggs or look into other options,'" she said.
Roberts eventually made the decision to freeze her eggs. She added that she was "stunned" by the possibility she may never have a kid on her own and felt guilty about her health issues. However, after years of worries, she was gifted with what she always wished for.
Emma Roberts knows how she wants to parent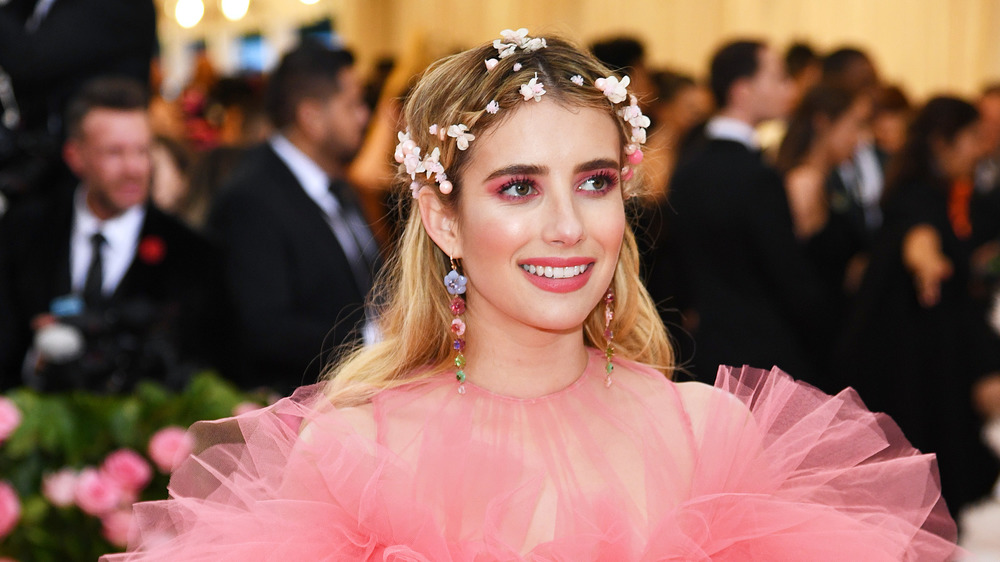 Dimitrios Kambouris/Getty Images
Emma Roberts was just as shocked as the rest of the world to find out she was expecting. "It sounds cheesy, but the moment that I stopped thinking about it, we got pregnant," she recalled to Cosmopolitan. "We" refers to her and boyfriend Garrett Hedlund, to whom she has been romantically linked since 2019. However, Roberts did not want to get her hopes up because she was aware of the potential health issues that come along with endometriosis. "So I kept it to myself, my family, and my partner, not wanting to make grand plans if it wasn't going to work out. This pregnancy made me realize that the only plan you can have is that there is no plan," she noted.
Now that her due date is approaching, the Holidate actress is preparing to be the most nurturing mom possible. "Sometimes I think about seeing him in the morning and how I want to say good morning to him and how I want to put him to bed at night, all those things that end up creating your sense of safety," she gushed. "Sometimes it's scary, though, because I'm responsible for this child's world and memories, and I want to make it all wonderful."