The Real Reason Emma Roberts Blocked Her Mom On Instagram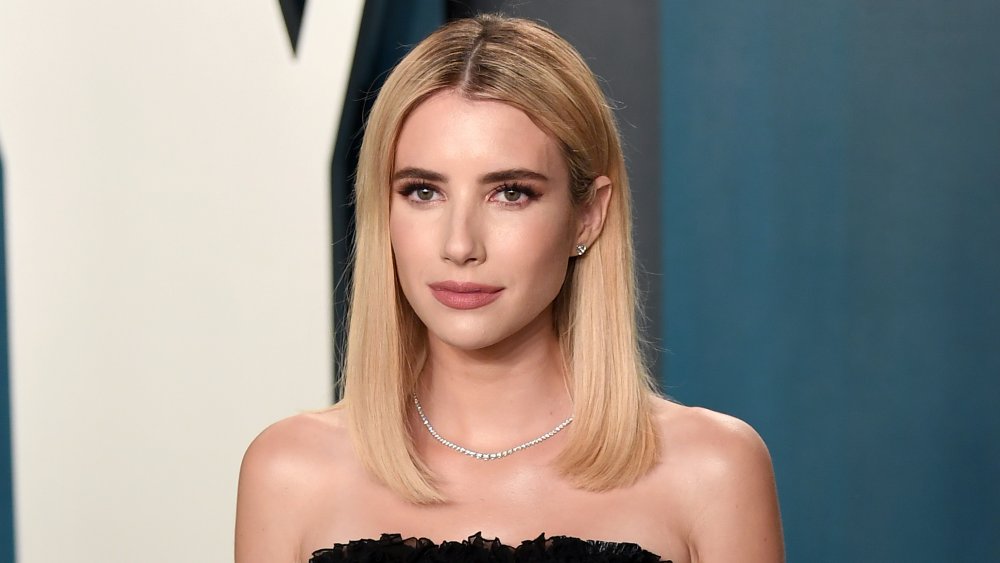 Karwai Tang/Getty Images
Emma Roberts has been in "an Instagram war" with her mother, according to the actress.
The Scream Queens star appeared on Jimmy Kimmel Live! and shared her woes dealing with her mother's lack of understanding of technology, particularly social media (an all too familiar story). Roberts revealed she bought her mother an iPhone so the two could FaceTime and iMessage, but what was meant to be a "love fest" quickly turned to "the worst thing [she's] ever did."
With her new phone, the mother of the American Horror Story actress was able to access every media alert on her famous daughter, which led to constant questions about Roberts and photos floating around the internet. "So, she's like, 'Emma, have you seen this photo from 2010?' I was like, 'Yes, I've seen this photo,'" said the actress on Kimmel. "So, I was getting flooded with 'Is this true' and 'Have you seen this and that?' I was like, 'This was a bad idea.'"
The iPhone nightmare didn't stop there. Roberts' mother eventually ended up on Instagram, and as Roberts put it: "Mothers and Instagram, it's just a bad combination."
Emma Roberts' mom 'spilled the beans' on her pregnancy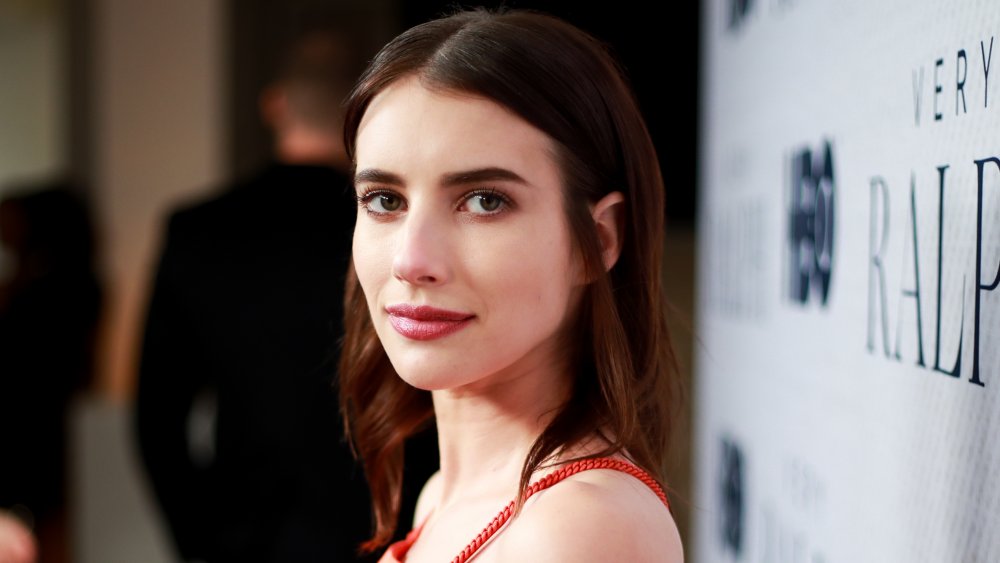 Rich Fury/Getty Images
Actress Emma Roberts revealed the story of her "Instagram war" with her mother, Kelly Cunningham, on Jimmy Kimmel Live! to share exactly how she "spilled the beans" on Roberts' pregnancy.
Once Cunningham went from hundreds to thousands of followers on Instagram, Roberts knew her mother "had no idea what she was dealing with." Reports from Us Weekly confirmed the actress was expecting in June 2020, and despite Roberts' attempt to keep the new bundle of joy lowkey, her mother was already thanking fans for their congratulatory messages in the comments section. "Thank you so much! Very excited," E! Online reports Cunningham wrote to one fan.
The "Instagram war" officially commenced when Roberts caught wind of her mother's antics while on a plane. "I couldn't get to her. Like, I couldn't call her or attack her," joked the actress. "I could just iMessage with her and DM her and ask her to please stop."
To her mother's credit, Cunningham didn't realize her famous daughter hadn't actually told the public yet about her pregnancy.
"I blocked her at one point. It was my only weapon," Roberts admitted to Jimmy Kimmel. "She texted me at 2:00 a.m., 'Queen, did you block me? Sad face.' I was like, 'Yes, I did block you.' Then I unblocked her. It's been an Instagram war with my mother that I never saw coming. A good story to tell the baby."