Inside Jason Momoa's Difficulties With Childhood Bullying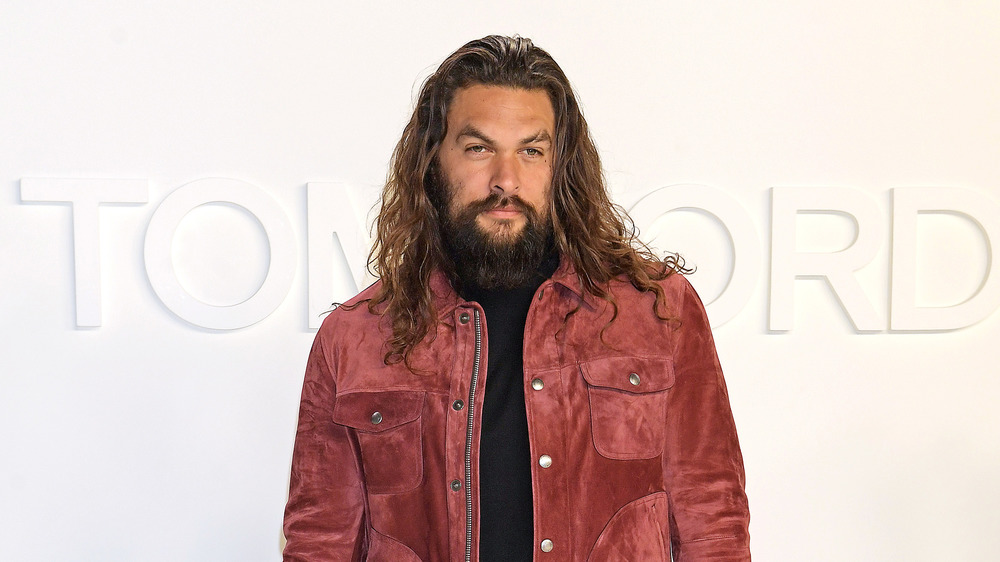 David M. Benett/Getty Images
Actor Jason Momoa is known for his macho-man roles such as Aquaman in the DC Extended Universe or Khal Drogo on Game of Thrones, among others. But, he didn't always have his signature tough-guy persona. As a biracial child splitting his time between Iowa and Hawaii, Momoa often found himself at the mercy of neighborhood bullies, InStyle reports. 
Momoa was born in Hawaii in August 1979 but raised by his single mother in rural Norwalk, Iowa. He would make regular trips to Oahu, where he was born, to spend time with his Hawaiian father. After graduating high school, Momoa moved back to Hawaii to attend the University of Hawaii. By this time in his life, Momoa had grown into his strikingly good looks and was discovered by fashion designer Takeo Kobayashi. He went on to win Hawaii's Model of the Year in 1999 and ripped the runway at the Governor's Fashion Show for Louis Vuitton. His early start in the world of modeling led him to his successful reign in Hollywood. But, little was known about Momoa's humble beginnings as a bullied student.
Jason Momoa was teased for being different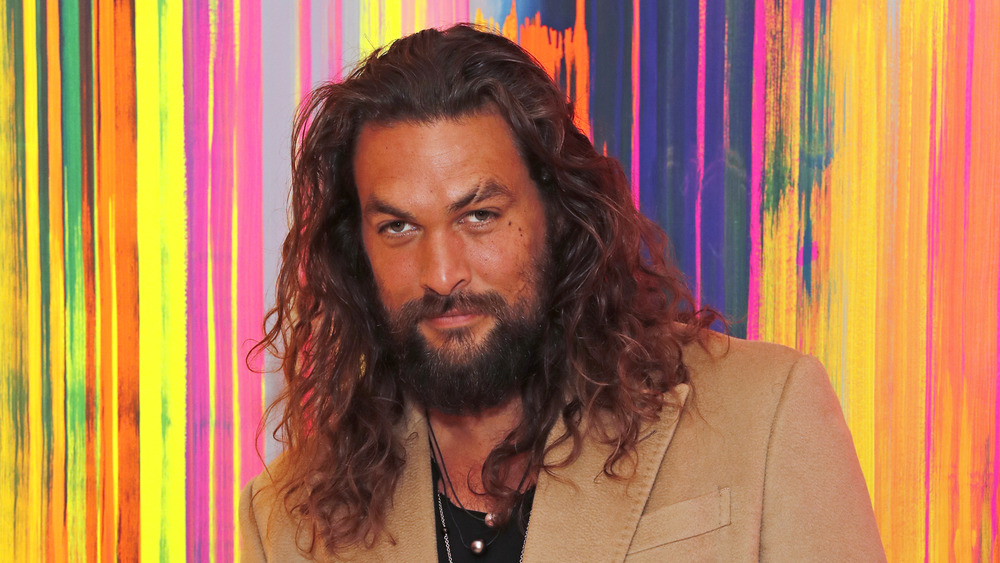 David M. Benett/Getty Images
While speaking with InStyle in November 2020, Jason Momoa opened up about how his cultural background led to poor treatment from people in Iowa and Hawaii. "I'm definitely a product of two very opposite worlds," he said while discussing growing up between two polar opposite US cities. As the only biracial child in his elementary school, the Justice League star became a target for bullies. 
As he grew older, his love for art and skateboarding was joked on by the neighborhood jocks.  "I got beat up a lot," he told the outlet. "Just for being slightly different — it was gnarly. I mean, I wore Birkenstocks in middle school, and it was like, 'You are a freak!'" The bullying didn't just exist in Iowa. During his visits to Hawaii, Momoa says he had a hard time fitting in. He shared how the natives would refer to him as a "haole from the mainland." However, the more time he spent on the island, the more connected he became with his Hawaiian roots. We're pretty sure those old bullies were eating their words after seeing the man Momoa became.