The Stars Of Southern Charm Think This Co-Star Will Get Married Next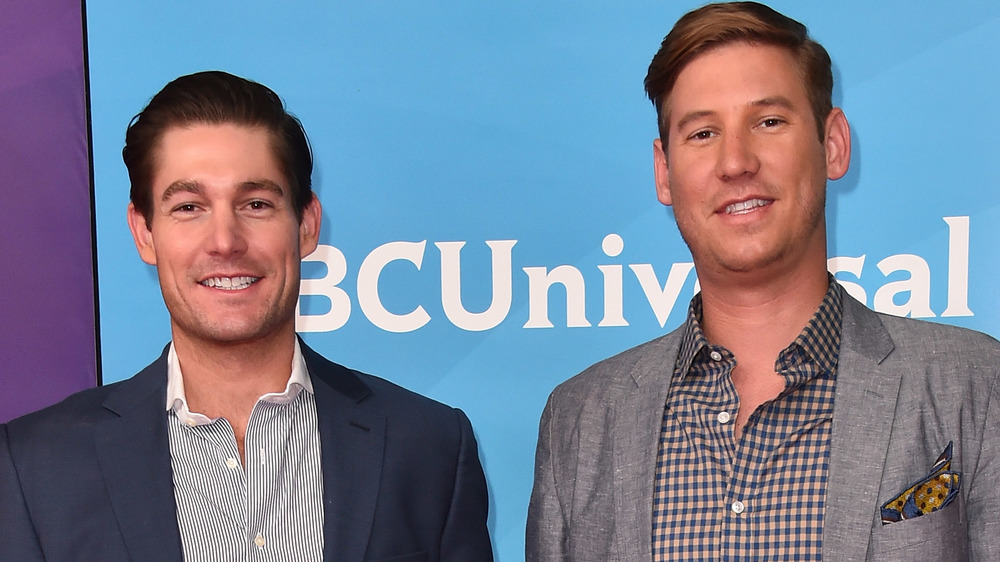 Alberto E. Rodriguez/Getty Images
Bravo's hit reality show Southern Charm is notorious for having a cast of characters who have been diagnosed with Peter Pan Syndrome — a disease in which the one the who suffers from it simply cannot grow up. However, it appears things might be changing in Chucktown. After all, as of this writing, the forever bachelor himself, Shep Rose, has a serious girlfriend. Who would have ever predicted that kind of curve ball for Season 7?! And the word on the street is that Craig Conover also has a new mystery woman, per Bravo. Could it be that the men of Southern Charm are finally ready to settle down?
During an interview with Us Weekly in November 2020, Shep, Craig and newbie Leva Bonaparte gave their best predictions as to who they believe might be headed down the looong wedding aisle next, and their answers might surprise you! Keep reading after the jump to find out who they believe might be the next to put a ring on it!
Craig Conover thinks Shep Rose will be the next to tie the knot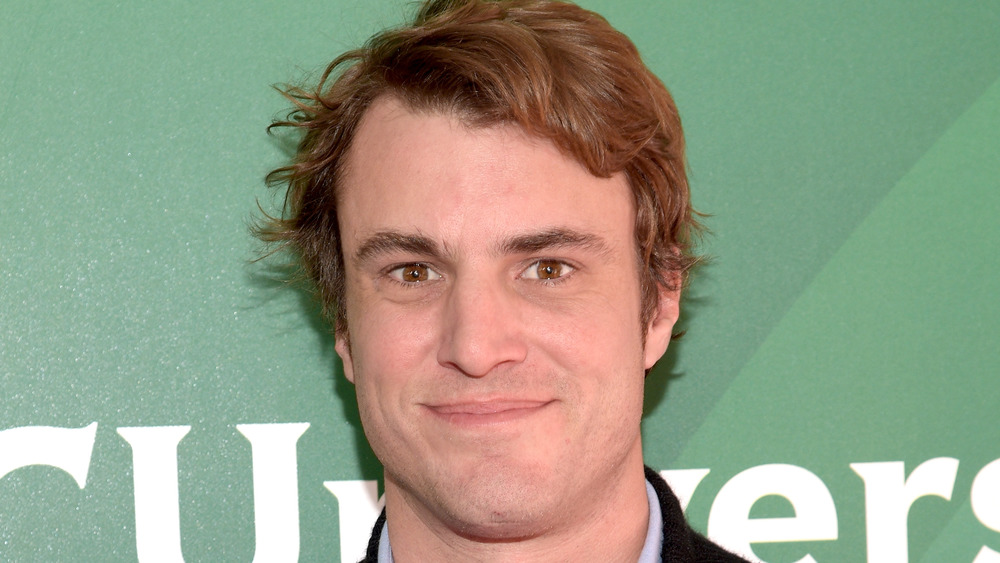 Jason Kempin/Getty Images
When asked who he believed would be the next Southern Charm cast member to say "I do" during a November 2020 interview with Us Weekly, Craig Conover immediately named Shep Rose. "Somehow it might be Shep, which is crazy. A full reversal," Craig predicted. "I would pick Shep." Meanwhile, Shep seemingly had a very different idea, as he said he didn't know who would be next. "I hope no one," he joked. YIKES. We really hope Shep's new girlfriend, Taylor Ann Green, had her earmuffs on for the interview.
Newcomer Leva Bonaparte thought pillow magnate Craig would be the next to settle down and get married. Leva revealed that she had met Craig's "current woman friend" and was impressed, describing her as "really sweet, really beautiful, very quiet." She then added, "Craig's getting into adulthood. He's spreading his little wings." Awwwww little Craigy is growing up! Maybe there will be some wedding bells going off in Charleston in the near future after all.