Why Sterling Knight Disappeared From Hollywood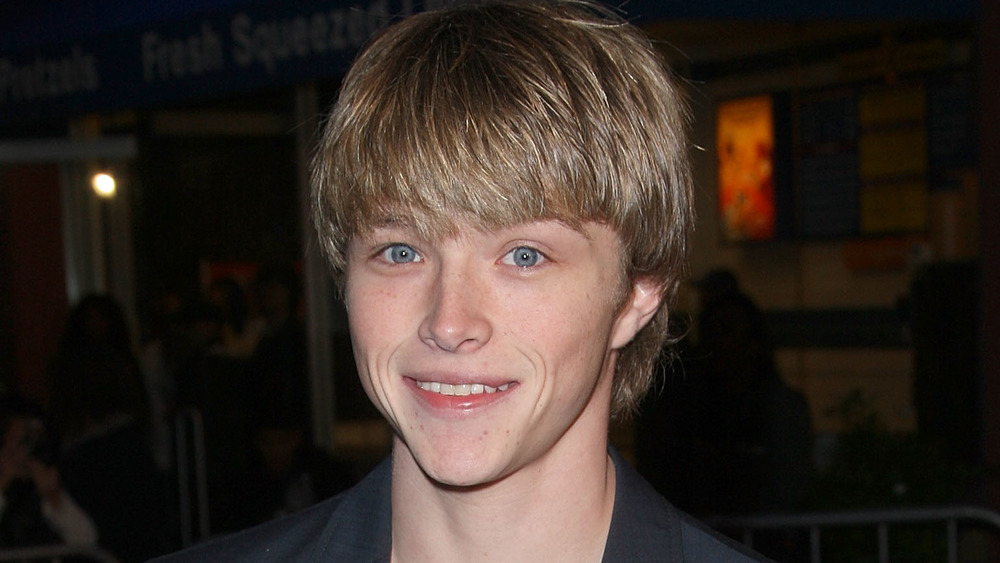 Jason Merritt/term/Getty Images
If you consumed anything Disney Channel in the late 2000s and early to mid-2010s, there's no doubt you'll remember Sterling Knight. Between a lead role in the Disney Channel original movie Starstruck – which featured a ridiculously catchy title song sung by Knight himself — and a regular role on the Demi Lovato-vehicle Sonny with a Chance and its spinoff, So Random!, Knight was a fixture of the channel in the days of Demi, Selena Gomez, and Miley Cyrus. When Knight was cast in the Zac Efron-led 17 Again, it seemed like he was destined for a long career in the spotlight.
However, we now know that's not exactly what happened. While Knight didn't exactly disappear from Hollywood, his career has yet to return to the high point it enjoyed between the years of 2009 and 2012. The actor has gotten sporadic work since then, but that, along with his online presence, has continued to dwindle. So what happened?
Sterling Knight had a hard time getting work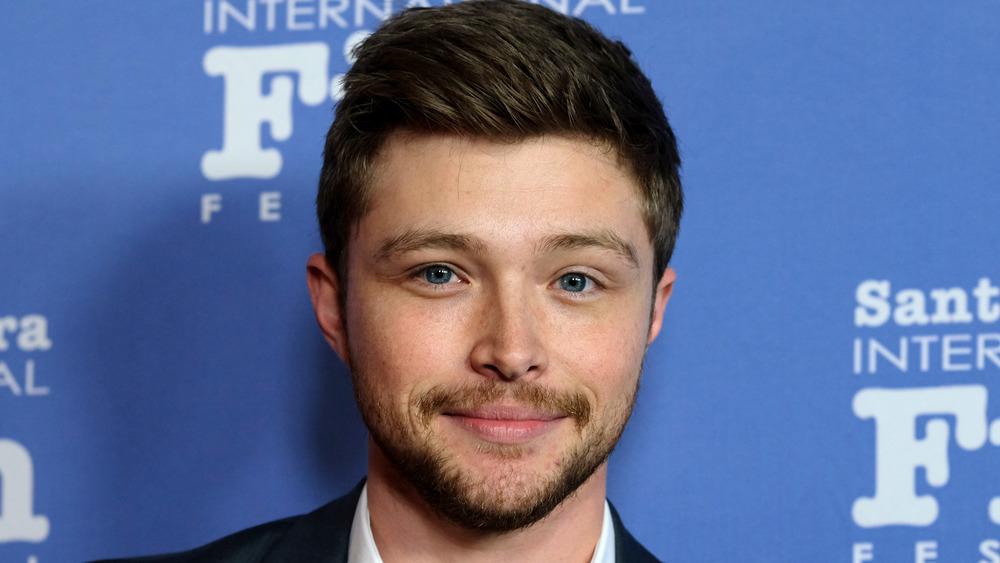 Matthew Simmons/Getty Images
It's hard to point to any one thing that caused Sterling Knight's career to stall, and, as of this writing, he hasn't publicly commented on the lack of roles, which makes sense. As an actor who's still working occasionally and continuously looking for work, Knight recognizing his difficulty landing gigs doesn't exactly paint a picture of an in-demand actor. What we can extrapolate, however, is that Knight fell victim to the same phenomenon that affects many child stars. Very few child actors successfully make the leap into adult roles and projects, and for every Selena Gomez, there's a Kyle Massey, a Miranda Cosgrove, a Sterling Knight. 
The fact that Knight is still getting sporadic work points to the fact that he didn't choose to step out of the spotlight, but is simply less in demand than he once was. Knight is not counting himself out yet, though. In an interview with the University of Texas at Austin's Sneak Peak in 2019, Knight, who has appeared in shows like Melissa & Joey since his Disney Channel days, shared some of the goals he still has. "I'd love to be a superhero," he said. "I don't have the build for it yet, but I'm trying." Knight's longtime fans surely have their fingers crossed for the former Disney star.