This Is How Much Selena Gomez Is Really Worth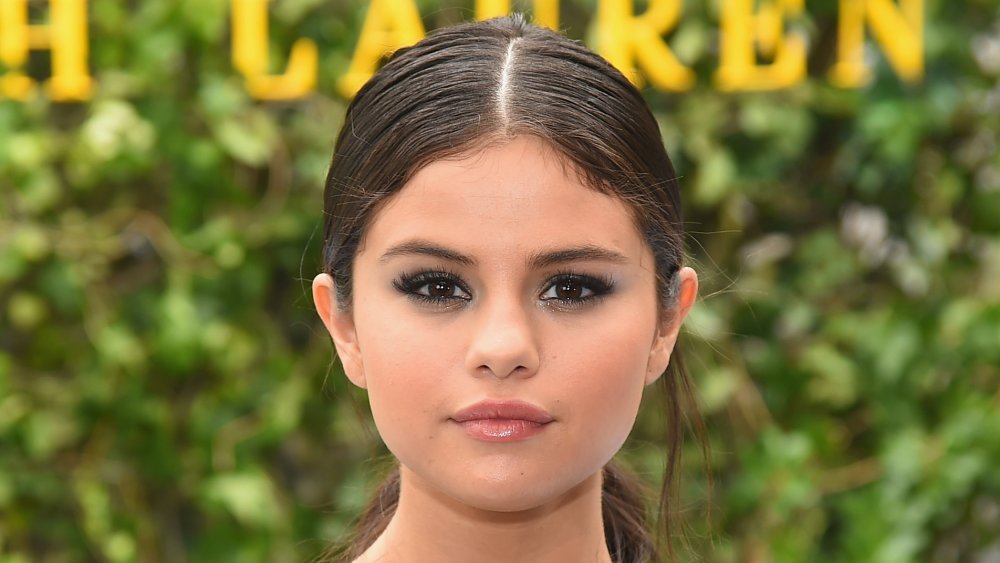 Michael Loccisano/Getty Images
Selena Gomez has gone through a stunning transformation over the years, which has included going from a child performer on Barney and Disney to blossoming into an award-winning singer and actress. The star is also someone who is willing to seek out help for her mental health issues in rehab, embraces tattoos, and has endured highly-publicized relationships, like her romance with Justin Bieber. Beyond that, she's a celebrity who — like her peers, Ariana Grande and Jessie J — is very rich.
However, despite having a staggering amount of money, Gomez claimed to Elle that she's "not a materialistic person," and seemed to prove that in 2018 by selling her $3.3 million Calabasas estate to French Montana before putting her Studio City bungalow up for sale for $2.8 million and popping her "Texas mansion, one of the most expensive homes near Fort Worth," onto the market for $3 million. She told the magazine at the time, "[My friends] wouldn't judge me on that anyway. I like getting massages, I love getting nice things ... it's just, is it connected to my worth? You can buy a nice thing to feel good. But is that my worth?"
The star may not measure her worth by what she has, but she still happens to be worth a lot.
Selena Gomez has been a money-making machine since she was young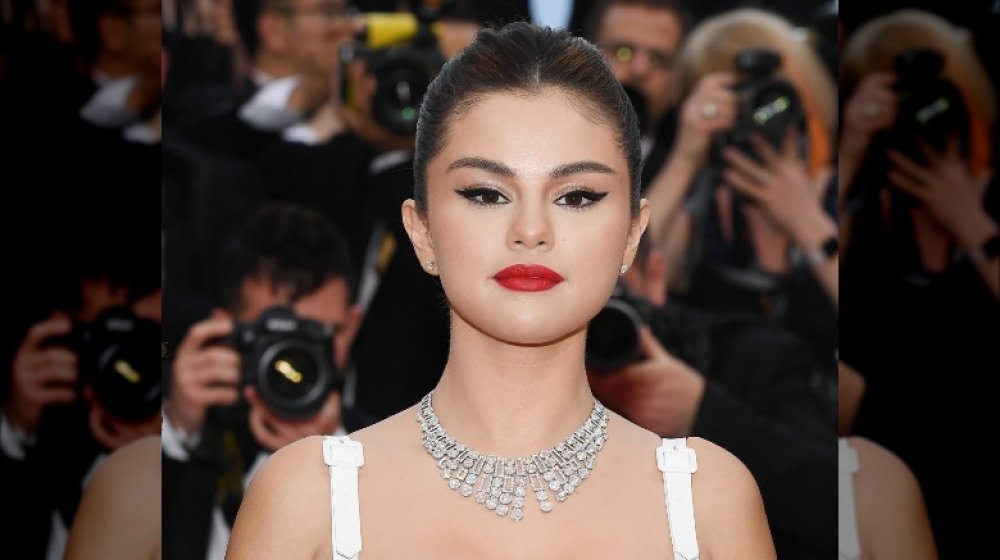 Pascal Le Segretain/Getty Images
It may not surprise you to find out Selena Gomez is a wealthy woman. Like, a very wealthy woman. But just how much money does she have exactly, you're surely wondering? To quench your financially focused curiosity: The singer has around $75 million, according to Celebrity Net Worth.
Gomez started making big bucks while she was still young, earning $30,000 per episode for her acting work on Wizards of Waverly Place while also appearing in other productions on the side and signing with Hollywood Records (which was the home of Miley Cyrus and Demi Lovato) when she was 16. 
Nowadays, along with acting and music, the star also earns plenty of funds via endorsement deals. In 2016, she inked a $10 million contract with Coach, and in 2017, she scored a two-year partnership with Puma that was worth $30 million. On top of all that, like plenty of other famous faces, Gomez is able to turn her social media presence into an income stream. Data company D'Marie Analytics estimates that "as the top social media influencer worldwide ... Gomez's social media posts are [estimated to be] worth $550,000 when they appear across Twitter, Instagram, and Facebook," according to E! News.
So, what does the star do with her fortune? Well, she has some pretty enviable ways to spend her millions, which are the kind of luxuries that many of us will only ever be able to dream about.