Here's How Much Jessie J Is Really Worth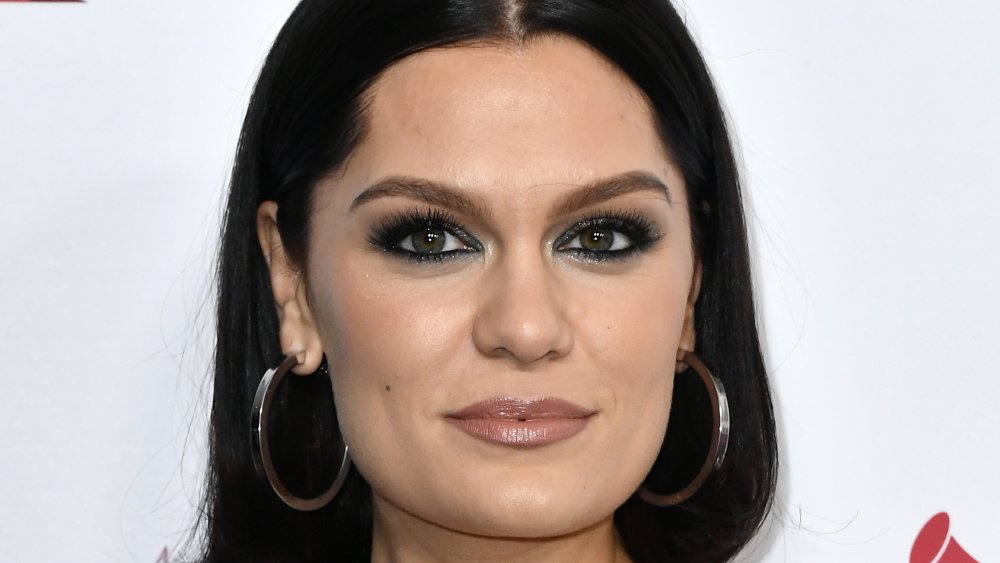 Frazer Harrison/Getty Images
Although British singer Jessie J earned her rightful place in the spotlight with hits like "Bang Bang" and "Domino," it's her on-and-off relationship with actor Channing Tatum that's landed her in the hot seat once again. In early April 2020, news broke that the couple was calling it quits for good, despite their recent reconciliation. 
"They cared enough about each other to try again but realized it was better to move on. It's totally amicable," an inside source told People. "He is super busy with his career and as a dad. He has a world awaiting him and is trying to manage how busy he is which isn't easy."
Yet while 39-year-old Tatum may still be figuring life out post-divorce from actress Jenna Dewan, Jessie J has much to celebrate. Despite stay-at-home orders due to the coronavirus pandemic, the 32-year-old pop star performed a one-woman show on Instagram Live. Jessie J broadcast on her birthday, because as she wrote, "it's the best gift I could receive on my birthday. To give back and others helping others."
Jessie J — who's worth $30 million (via Celebrity Net Worth) — used this opportunity to raise funds for both UNICEF and the World Health Organization to support the COVID-19 Solidarity Response Fund. "I know we're going to be OK, but we have to stay home to save people's lives," she said, according to Billboard. Every effort helps.
Jessie J claims this Miley Cyrus song 'paid [her] rent for years'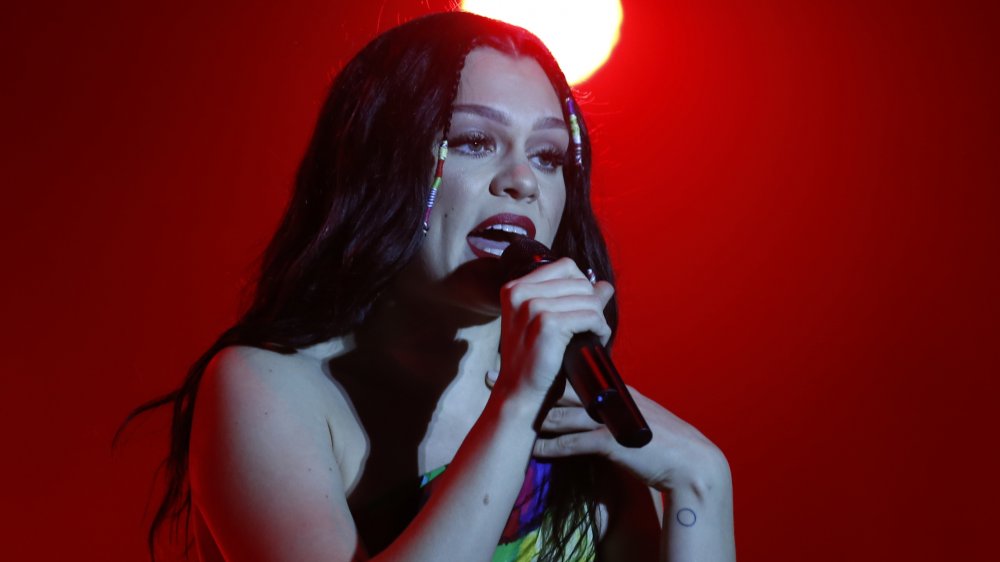 Wagner Meier/Getty Images
While the "Price Tag" singer has experienced much success throughout her solo career, Jessie J began her time in the music industry by writing songs for other famous artists, such as Chris Brown and Miley Cyrus. In fact, Jessie J was the mastermind behind Cyrus's 2009 hit "Party in the U.S.A." — and it proved quite lucrative.
"You've got to write songs, that's where the money is, being an artist. 'Party In the U.S.A' paid my rent for, like, three years," she told Glamour U.K. in 2014. "Actually, it was longer than that. That's where I get most of my money. I write songs. I'm a singer. I love doing endorsements and stuff, but that's all added on."
It was definitely a pivotal experience for the artist. "You know what's more weird though, is that you're not actually there when they record it," Jessie J added in an interview with RWD (via Business Insider). "I recorded 'Party In The U.S.A.,' played it for the label but they didn't think it was right for me. So they pitched it and two weeks later it was number one in six countries."
While the song became the sixth best-selling digital single that year, by 2012, it was Hollywood Records' fastest and best-selling single with 6 million copies sold worldwide, per Business Insider. If that isn't proof of Jessie J's enduring talent, we don't know what is!