How Patrick Dempsey Really Felt About Returning To Grey's Anatomy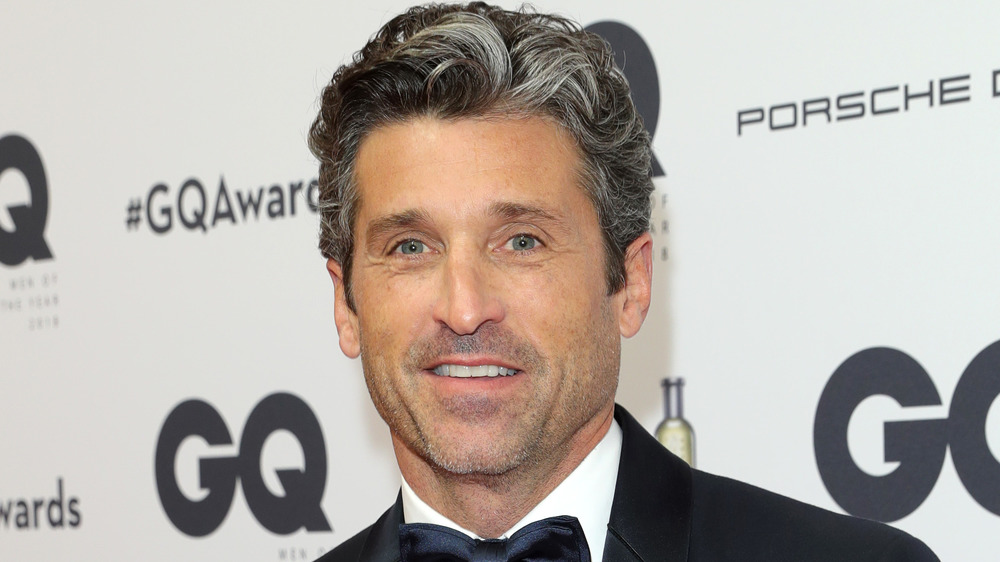 Andreas Rentz/Getty Images
Season 17 of Grey's Anatomy promised to be one for the books. On Nov. 12, 2020, the two-hour premiere of the long-running show touched on everything from the dramatic to the realistic. The coronavirus pandemic was a focal point of the episode, with the doctors overworked and stressed as they ran out of ICU beds and lost more and more patients to the disease. The doctors soon found themselves without adequate protective gear, putting themselves at risk of contracting the disease. Among the more dramatic storylines covered in the premiere were a human trafficking victim reconnecting with her family and characters Owen Hunt and Teddy Altman deciding once and for all not to get back together, per Deadline.
The most shocking development, though, was the return of Dr. Derek Shepard (a.k.a Patrick Dempsey). Derek, a long-time fan favorite, was (SPOILER ALERT) killed off in a controversial Season 11 episode after colliding with a truck and sustaining fatal injuries. Well, brace yourselves becomes McDreamy is back. Dempsey reprised his role as the beloved doctor for a dream sequence in the Season 17 premiere, and apparently, it was just as emotional for him as it was for longtime fans of the show.
Patrick Dempsey was excited to get back to work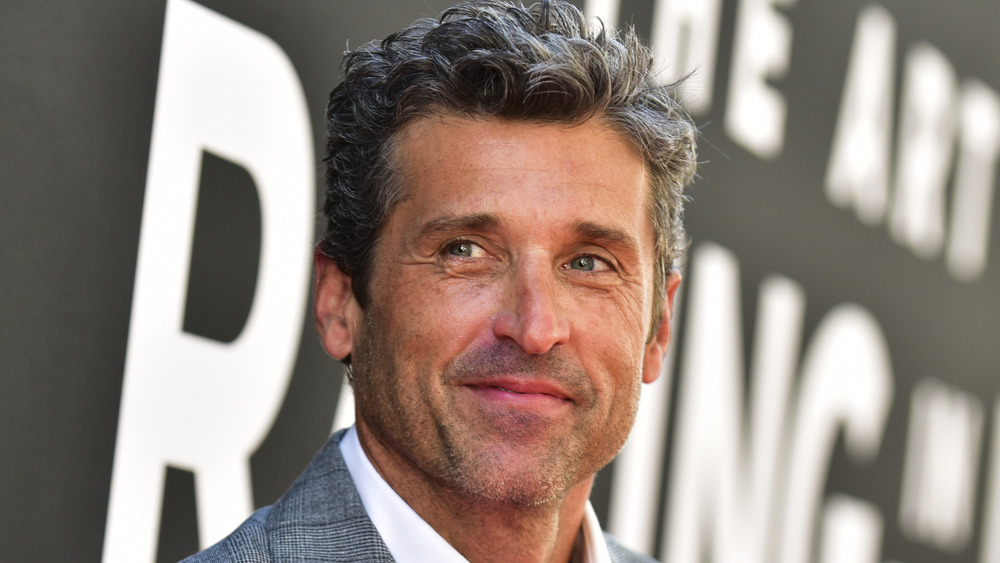 Rodin Eckenroth/Getty Images
Speaking to Deadline in November 2020, Patrick Dempsey explained that his return to Grey's Anatomy was inspired by his desire to help overburdened frontline workers dealing with the coronavirus pandemic. A phone call to Ellen Pompeo – who plays Dr. Meredith Grey — about posting a photo to promote social distancing and wearing a mask turned into an invitation for a catch up "right around the [time the] conversation was starting for Season 17." 
From there, the idea of Derek's miraculous return was invented. "We hadn't spoken or been together for a while. It was a great opportunity to catch up and say, OK, what can we do for all the frontline responders?" Dempsey explained. "I've been tracking what Grey's had been doing with giving masks and making sure that people had the right equipment, and it came from that place."
As for getting back into character, it was no problem. "It was really enjoyable. It was really exciting and fun, and it was great to see everybody," Dempsey added. "It was great. It was really fun, very special. It felt really comfortable, incredibly safe." Despite making the difficult decision to "move on with other things and other interests" back in 2016, Dempsey was glad to be back with his old colleagues. Per Deadline, he was especially excited to work with Pompeo again, as the two have always had undeniable chemistry on screen.