Did Casper Smart Cheat On Jennifer Lopez?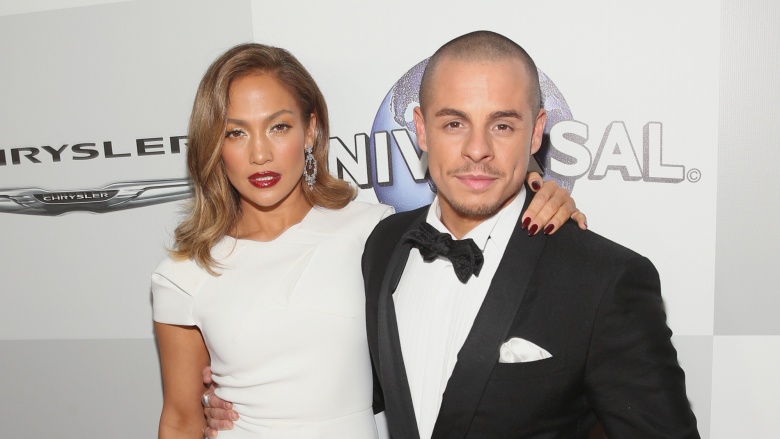 Getty Images
Jennifer Lopez dumped boyfriend Casper Smart after she allegedly caught him cheating on her, sources for People magazine reported on Oct. 16, 2016.
"She kicked him out because he cheated on her and he got caught," the source revealed. "It happened two years ago, and he promised he would never do it again and once he did, she was done."
Still, that allegedly hasn't stopped Smart from trying to win Lopez back again. "He's been doing everything he can to get back together, working on himself and posting on his Instagram saying that 'Life is Good' and showing off his new leg tattoo that says 'You must embrace the darkness to see the light,'" the source said.
"The truth is, he was cheating and now that it's over he's been begging to come back," the source continued. "He says he's changed and that he is a new man but recently, on a video shoot for Wisin in Mexico, he was posting videos with bikini-clad dancers and not acting like a guy trying to remedy old habits."
"He was kicked to the curb not because he did not attend a party with J. Lo but because he was caught having parties of his own," added the source. "No one has time for that, especially J. Lo."
A rep for Smart confirmed the video shoot for Wisin, but claimed it was "strictly work, nothing personal," according to People.
Lopez and Smart's most recent split was reported in August 2016. At the time, sources claimed the break-up was amicable. "It just came to a natural end. They will remain friends and they see each other, but they are not together. It was very amiable," a source told People.
The couple was first rumored to be dating in late 2011. They split in June 2014 and reconciled a bit later.