American Pickers' Mike Wolfe Wishes He Hadn't Sold This Item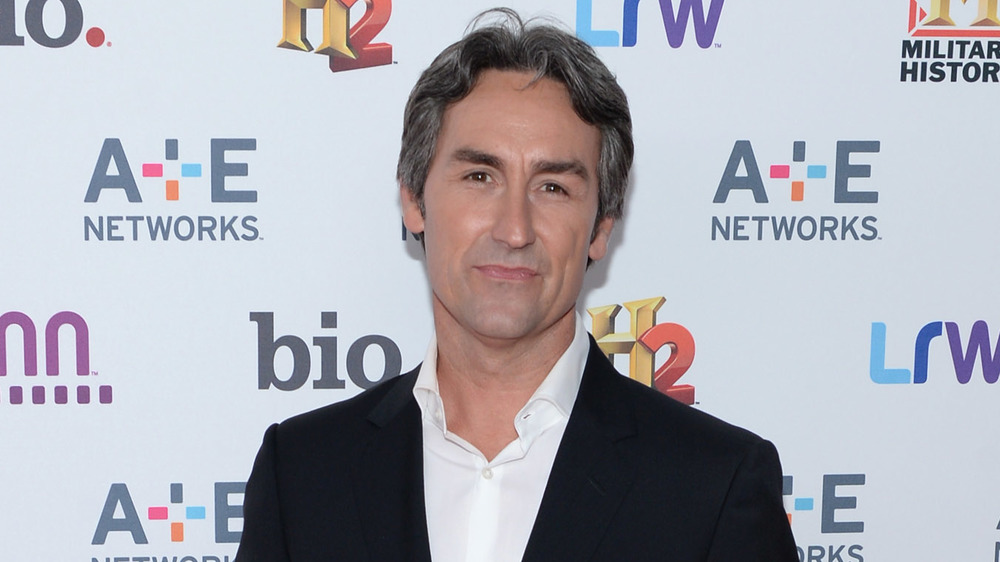 Andrew H. Walker/Getty Images
If you've ever watched Mike Wolfe search for treasures among worthless trinkets, random thingamabobs, and tarnished trash on American Pickers, then you'll know he has an eye for what's valuable and what's not. Along with fellow professional picker Frank Fritz and Antique Archaeology's Danielle Colby, Wolfe has been showing viewers how to track down interesting antiques and potentially profitable collectibles since 2010.
However, Wolfe has been in the business for a lot longer than just the time you've seen him on television. In fact, he told USA Today that the term "picker" has "been around forever." As for himself, when he first began searching for old items, he was focused on just one thing. "I got my start as a picker by combing through farms for old bicycles," he told Country Living in 2016. But Wolfe explained that when the antique dealers he was working with became aware of the fact that "barns were [his] top source" when it came to finding what he was looking for, "they asked [him] to buy other items too."
Wolfe took them up on that request and has not only found countless items to both buy and sell, but also to add to his own collection. His home features things he's picked up along the way like a light fixture that he found in an Ohio barn, lockers that originally came from a factory, and a vintage Stetson cowboy hat ad. However, there happens to be something he sold that he wishes he hadn't.
Mike Wolfe 'immediately regretted' selling what he could have given his daughter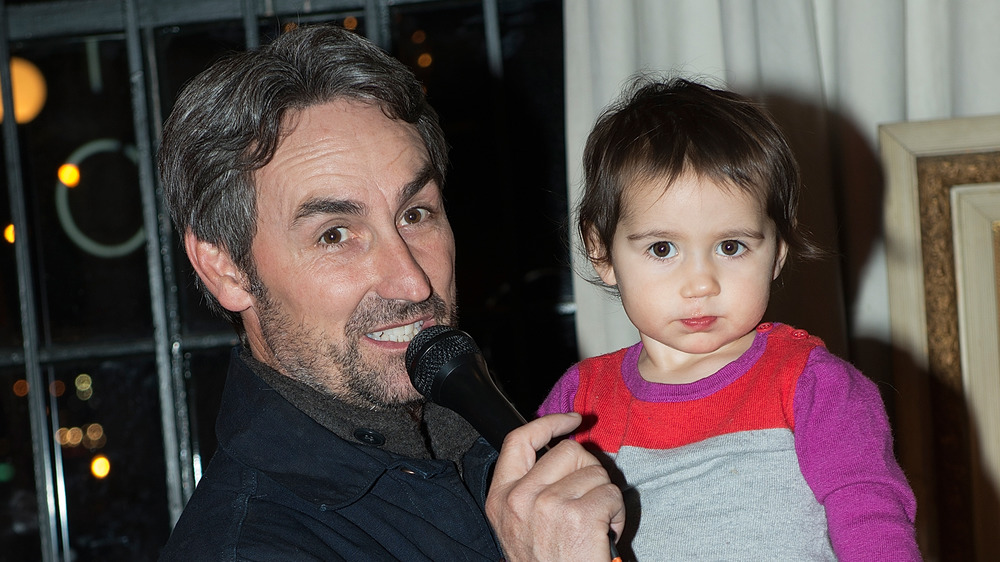 Beth Gwinn/Getty Images
Although Mike Wolfe has surely earned a lot of money over the years while buying and selling the intriguing items he comes across, from time to time, he'll come across something that he wants to keep. However, there are also times when he doesn't hold onto a certain treasure and ends up wishing that he had. Case in point: something that he might have passed down to the daughter that he shares with his wife, Jodi. He told Country Living, "Before Charlie was born, I always had a thing for vintage kids' cowboy boots. I once found a pair, but I sold them and immediately regretted doing so."
Luckily for Wolfe, he was able to remedy the situation. In fact, he even ended up taking things to the next level, which isn't so surprising considering what he does for a living. He explained that "when Jodi was pregnant," he found another pair of vintage children's cowboy boots. He not only picked them up, but he noted, "It felt like fate, so I started collecting them."
With Wolfe's knack for tracking down desirable collectibles, we have to wonder how many pairs of boots he has these days. In the photo of his daughter's room that can be found in Country Living, you can spot a few pairs on a shelf, which means he's definitely had some luck finding a few more. And we're sure Charlie loves them all!