The Truth About Sinbad's Recent Stroke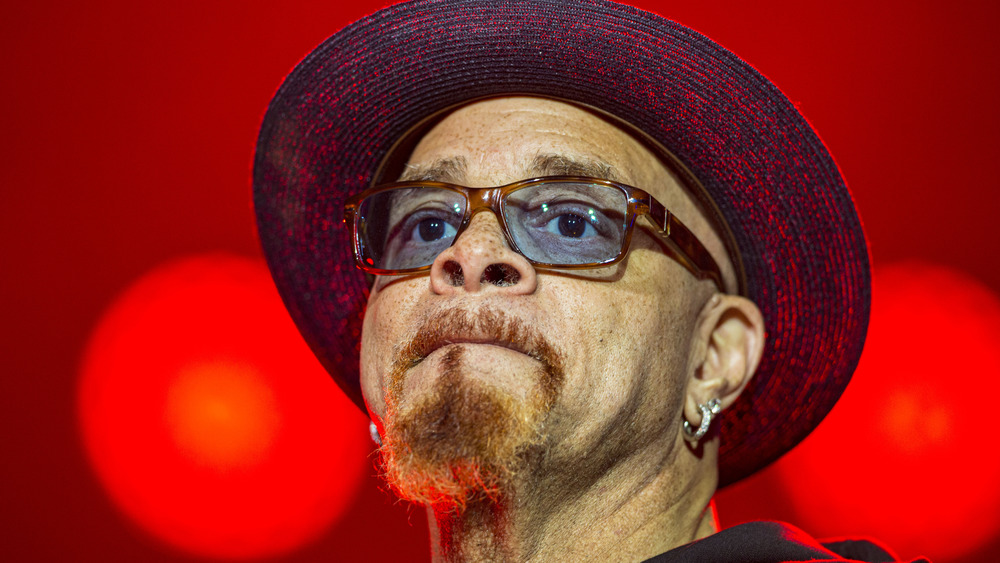 Daniel Knighton/Getty Images
Comedian David Adkins, better known as Sinbad, has had a long and mostly successful career. He began his career in the '80s as a stand-up comedian and eventually landed a role on A Different World, a spinoff of the The Cosby Show. After appearing on seasons one through four of the spinoff, Sinbad became a fan favorite and even nabbed his own show, The Sinbad Show, per TMZ. While The Sinbad Show was short-lived, it undoubtedly earned the comedian a larger fanbase.
Over the years, Sinbad took on various other roles, including lending his voice to shows like American Dad and appearing on sitcoms like It's Always Sunny in Philadelphia. In 2018, Sinbad took on a starring role on Rel, playing Lil Rel Howery's widowed father, per Variety. According to Deadline, in April 2019, the show was canceled after one season.
After a long and varied career, fans were devastated to learn that the well-respected comedian suffered from a stroke. Here's everything we know about the situation.
Sinbad is 'beginning his road to recovery'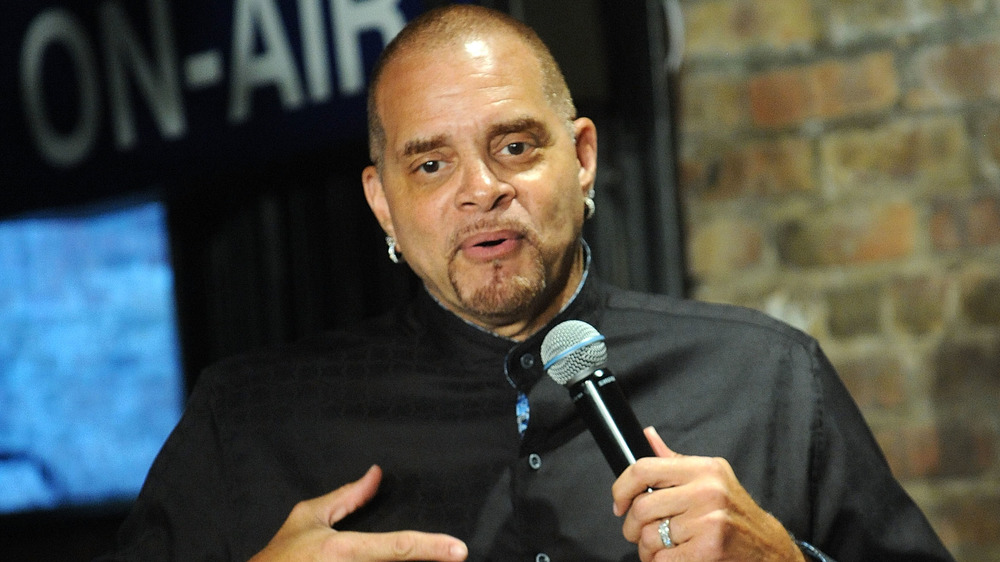 Bobby Bank/Getty Images
It came as a shock when news broke in November 2020 that Sinbad was recovering from a stroke. In a statement to The Associated Press on Nov. 16, 2020, the Adkins family spoke out and let fans know what was going on with the famous comedian. The statement began, "It is out of sincere love that we share Sinbad, our beloved husband and father, is recovering from a recent stroke." It continued, "Sinbad is a light source of love and joy for many generations. While he is beginning his road to recovery, we are faithful and optimistic that he will bring laughter into our hearts soon." 
It sounds like Sinbad is doing okay, even if he has a long road ahead of him, but the comedian's family is seemingly staying pretty tight-lipped. The statement concluded with, "Our family thanks you in advance for your love and support and ask for continued prayers for his healing. We also ask that you please respect our privacy during this time."