Why You Won't See Craig Conover's Girlfriend On Southern Charm
Fans of Bravo's Southern Charm became accustomed to watching heartthrob Craig Conover navigate a relationship with his former girlfriend of three years, Naomi Olindo. But it appears they will not get to see Craig with his new leading lady — at least not anytime soon, anyway.
During a November 2020 interview, Craig dished on his new girlfriend and explained why she refuses to appear on the show. But first, let's recap how they first crossed paths. "I met a girl in Aspen in January," Craig revealed on The Daily Dish podcast. "We were just friends and then during quarantine we started to chat like on Instagram and started to text." Considering the reality star has been single for a few years, this is a very exciting development!
Amid the coronavirus pandemic, Craig's girlfriend decided to take the leap and relocate from Florida to Charleston. But now that she's in Charleston — why won't she appear on the series? Keep reading after the jump to find out!
Craig Conover respects his girlfriend's decision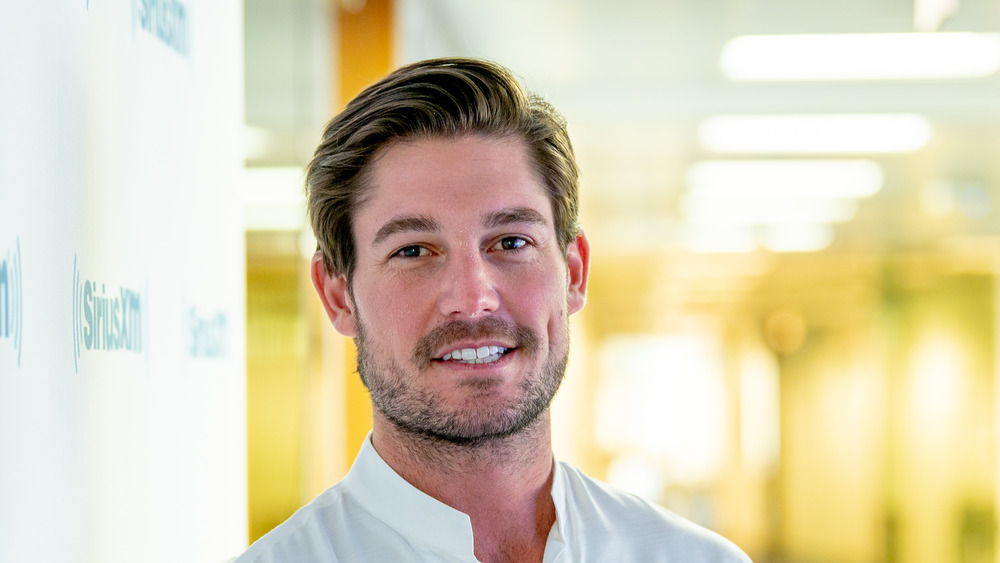 Roy Rochlin/Getty Images
As Craig Conover explained, his new girlfriend wants no part of being on television. "She was more the person like, 'Well, that's your thing,' which is good because you don't really want to date someone who wants to be on TV," Craig confessed during the podcast interview. "The problem is, is then you're sacrificing some stuff. I would have loved to show more but you get to see a little bit, which is good."
Right now, it appears they have bigger fish to fry anyway — like acclimating to romance outside of quarantine. "She came up and we got to quarantine together, which was awesome. We just got to enjoy ourselves," Craig explained. "But learning how to be out of quarantine with each other has been the challenge." He continued, "I thought if you can quarantine together, that means you're fine because that's what a lot of couples will struggle with, is being together all the time. But what you don't realize is we were in the honeymoon phase in a bubble, protected from the outside world." 
Craig and his lady have since scaled things back to focus on "normal people dating." As one can imagine, hosting an entire camera crew in the middle of your living room is probably the antithesis of regular couple stuff... but, hey! Here's to new love.