The Truth About TikTok Star Madi Monroe's Famous Parents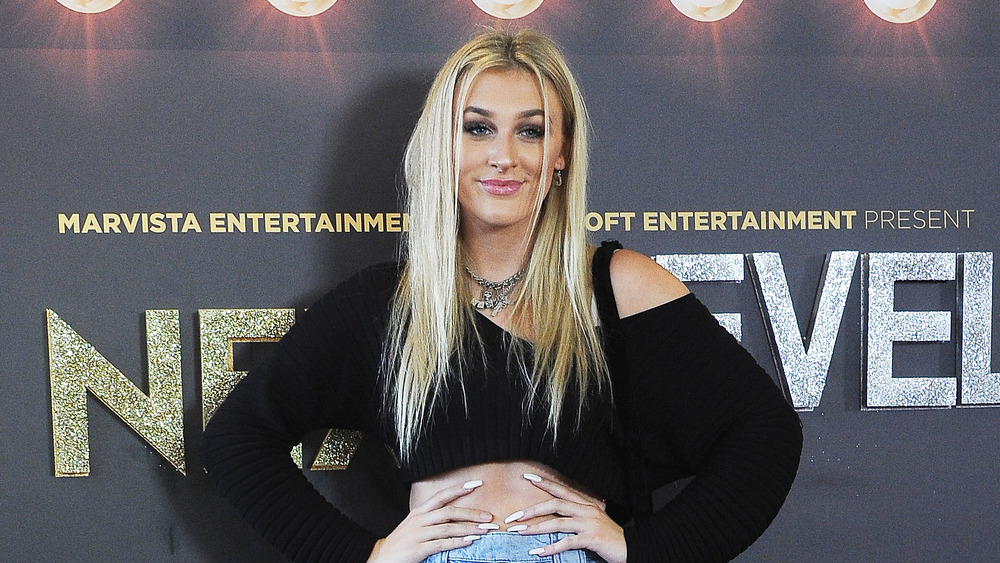 Albert L. Ortega/Getty Images
For plenty of TikTok stars, the social media app is their first taste of celebrity fame. For some, like TikTok star Madi Monroe (born Madison Monroe Williams), the public eye is like a third parent watching their every move. Monroe is growing to be one of the biggest stars on TikTok — her dance, beauty, and lifestyle content on her profile captured the attention of social media users everywhere, resulting in her large following of 12.2 million.
In addition to her consistently growing social media presence, the teen star has also launched her acting career. Per her IMDb profile, Monroe landed a few roles in short films between the years of 2017 and 2018, including Revenge! and My Two Left Feet. She currently has a recurring role as Nina in the Brat series Attaway General, alongside fellow TikTok star Dixie D'Amelio.
Monroe's rising fame is second-nature to her. Considering that her parents are already famous, it was inevitable that she was born to be a star. Keep scrolling to find out who is responsible for the social media sensation's existence.
Madi Monroe's parents are known names in Hollywood and the sports industry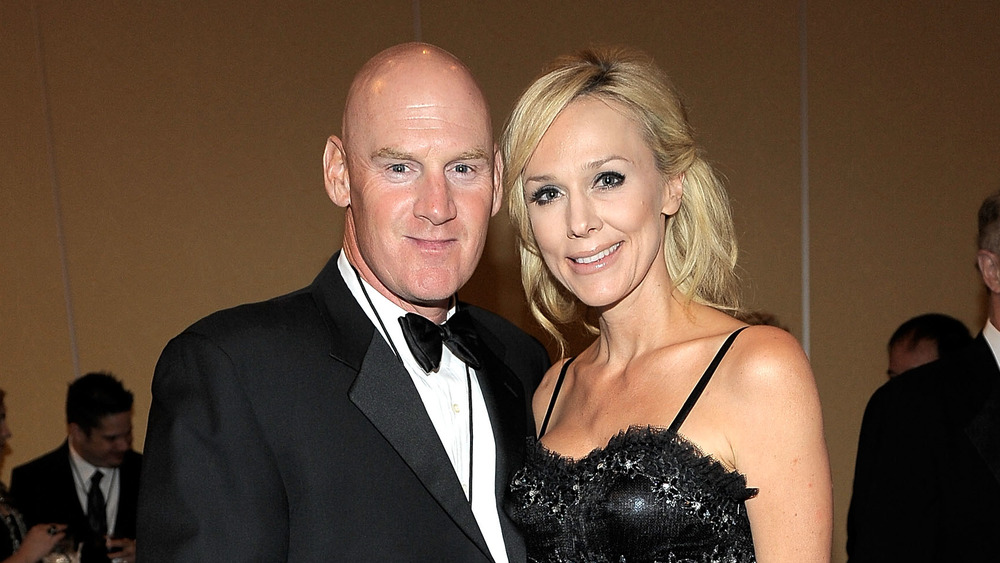 Charley Gallay/Getty Images
Although it's reported by TV Guide Time that Madi Monroe's net worth as of 2020 is $120,000, it wouldn't be the first time she's seen dollar signs growing up. Luckily for the California native, her parents are just as famous as she is.
Monroe's mom, Erika Monroe Williams, is an award-winning TV host and news anchor. Outside her TV presence, she currently runs Moxie Artists Management as the founder and manager, per her Instagram bio. According to IMDb, Erika's previous gigs include being the weekend anchor for Good Evening Arizona, as well as starring on VH1's Baseball Wives in 2011. Even with her busy schedule, she makes time to celebrate her daughter's rising success. On her Instagram, she has a sweet highlight dedicated to her only child.
Monroe's dad isn't the average Joe either. He's Matt Williams, the former five-time MLB All-Star third baseman. Matt made his MLB debut with the San Francisco Giants in 1987 before playing for the Arizona Diamondbacks up to the end of his professional baseball career in 2003, per MLB. Since then, he's been the manager of the Washington Nationals and currently serves as the manager of the Kia Tigers of the Korea Baseball Organization League.
Matt and Erika married in 2003 and had Madi a year later in 2004. Their net worth combined is over $50 million, per Celebrity Net Worth. If you couldn't tell, Madi has been living comfortably before gaining her own fame.