The Truth About Charli And Dixie D'Amelio's Relationship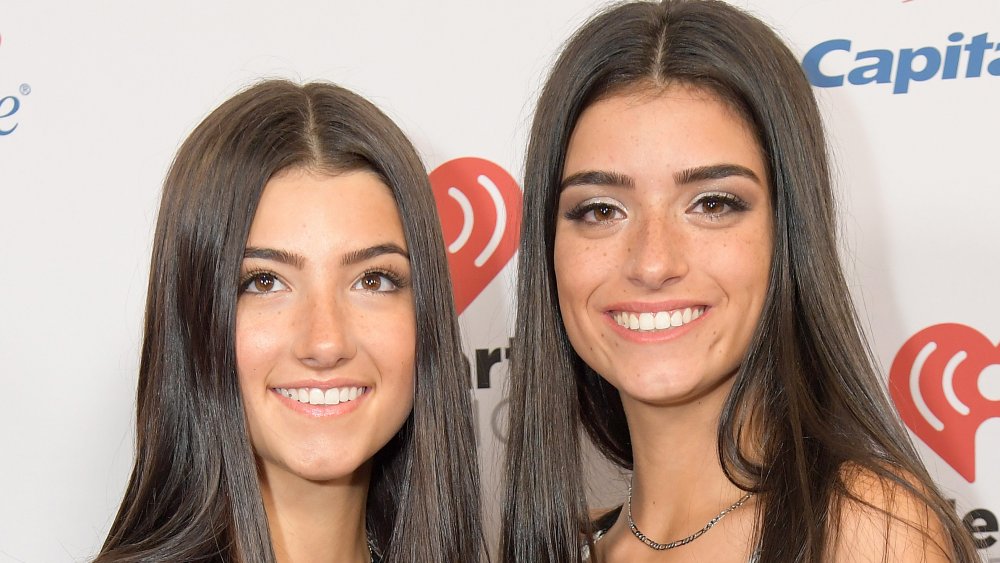 Michael Loccisano/Getty Images
Charli and Dixie D'Amelio practically became famous overnight. Along with dealing with normal teenage woes like pimples, boy drama, and grades, the two TikTok stars are also creating content for their millions of followers across social media and juggling a variety of partnerships. According to E! News, the sisters "have accumulated cosmetic partnerships, a podcast called Charli and Dixie: 2 Chix launching in October [2020], a signature Dunkin Donuts drink, a book deal, new music, a starring role in the YouTube series Attaway General, and a reality TV show in the works."
"Even when I started to gain a following, I definitely never thought that it would be this much ever in my life," Charli admitted in a September 2020 interview with Seventeen magazine. So with all of those deals on the table and a lot of moving pieces all the time, how are the sisters handling their day-to-day sibling relationship? Keep scrolling to find out what they really think of each other. 
Charlie and Dixie D'Amelio are close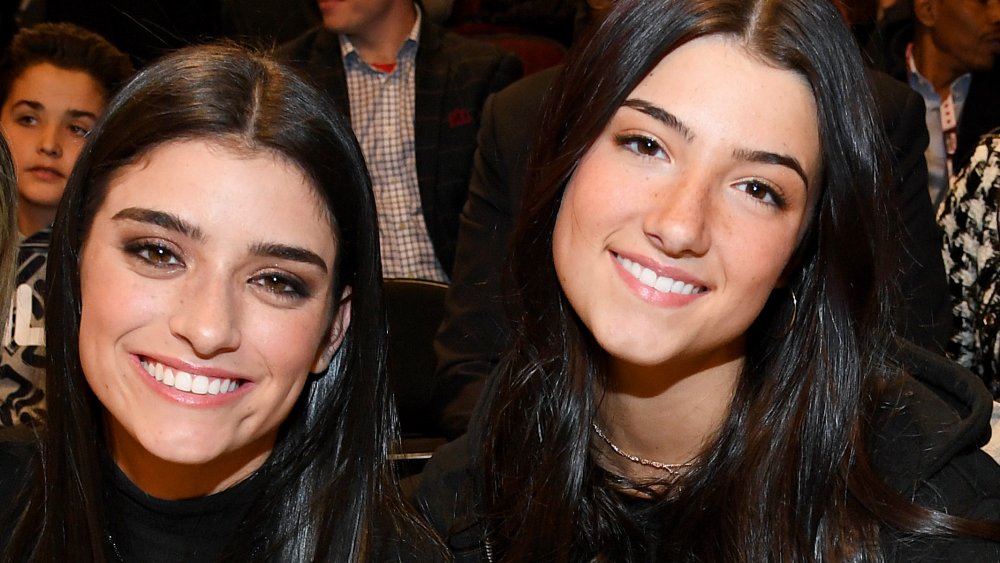 Kevin Mazur/Getty Images
A wise man named The Notorious B.I.G. once said "mo' money, mo' problems," and that sentiment is seemingly relatable to the TikTok stars. Since finding fame, Charli and Dixie D'Amelio have dealt with rumors, friendship beefs and breakups just like other teenagers, but the difference is, everyone involved has millions of followers watching. 
Perhaps the biggest breakup news to come out of the TikTok-sphere was Charli's breakup with fellow TikTok star Chase Hudson (a.k.a Lil Huddy) in April 2020. According to Cosmopolitan, the two young stars broke up because of alleged cheating on Hudson's end, which led to quite a bit of drama for the teens at the time.
Outside of the breakup chaos, Charli also had to deal with internet trolls when she opened up about her eating disorder and nose surgery. With so much going on, Dixie has not left her sister's side and has even defended her multiple times on the internet, per Centennial Beauty. 
"My favorite thing about you is the way you are protective over the people you care about," Charli told Dixie during a Seventeen magazine interview in September 2020. Though they have very relatable sibling disputes (like when "Dixie got mad that Charli knocked on her door 'too aggressivel'"), it seems like the two are super close.