Heather Thomson Wants To See This Former Co-Star On RHONY Again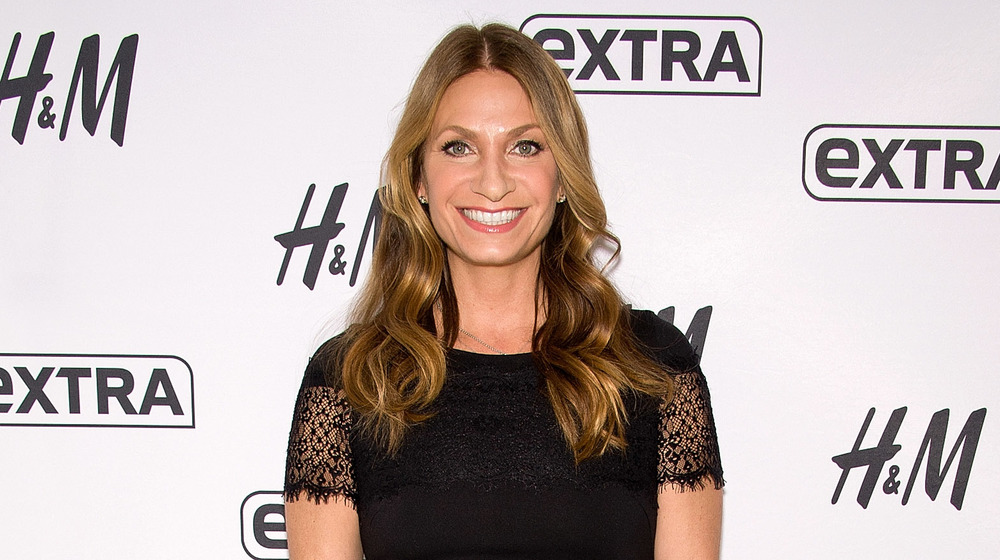 D Dipasupil/Getty Images
Bravo knows how to serve up the drama with the Real Housewives franchise and while everyone might have their favorite city, The Real Housewives of New York never fails. The show has seen cast members come and go, and there's always a bit of tea when someone leaves, like when Bethenny Frankel left. There was drama too when icon Dorinda Medley left too, and don't forget about Tinsley Mortimer and her departure. 
There are other housewives who have left along the way, but we can't forget about them and neither, apparently, can Heather Thomson. Reminiscing about the past, Heather shared on RealiTea with Derek Z on Nov. 17, 2020, that she still thinks about a former cast member who would be great to see again on RHONY. According to People, Heather herself left the reality show in 2015 after Season 7. So who does Heather Thomson want to see again on RHONY?
Heather says this former housewife made her iconic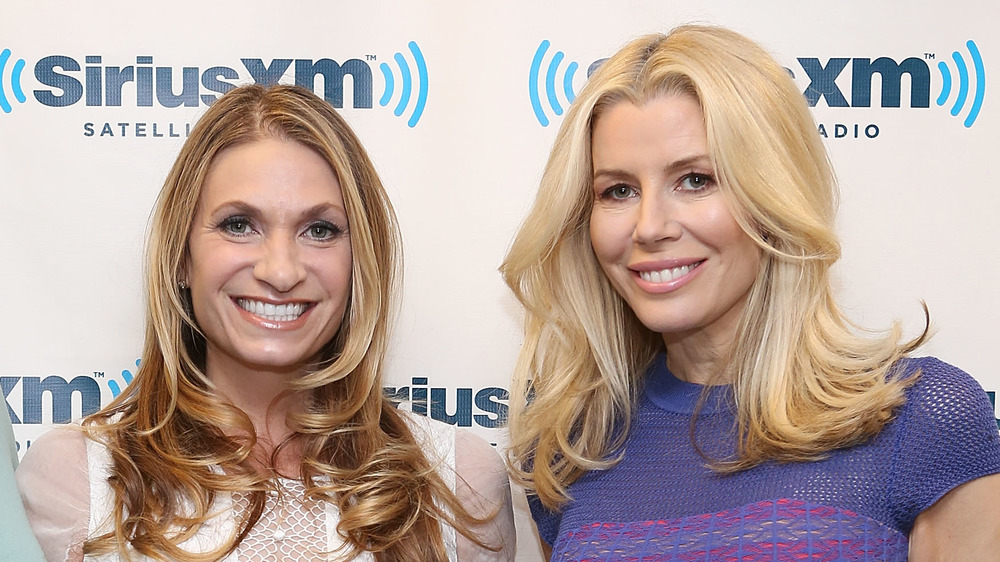 Robin Marchant/Getty Images
Former cast member of The Real Housewives of New York, Heather Thomson, spoke on RealiTea with Derek Z on Nov. 17, 2020 to dish about who she missed and who she wanted to see return to the franchise.
Of all the former housewives, Heather's answer was Aviva Drescher. As People noted, Aviva left after Season 6 in 2014. Heather said on RealiTea: "I think Aviva — I would love to film with her again on The Housewives because I feel like we would have a lot of fun."
"Aviva's had a lot of time to think about her time on the show. Even though maybe some of the things that happened I didn't agree with, I know her intention was not to be a big, bad girl," Heather added. "She's got a really good heart and she's a kind person."
Fans will remember that during the Season 6 finale, Aviva threw her prosthetic leg as an illustration that it was the only artificial thing about her, per Bravo. Well, Heather didn't forget and said on RealiTea: "She helped make me iconic," Thomson laughed. "I mean, I was the one that got the leg thrown at the head."