The Truth About Ronnie Ortiz-Magro's New Girlfriend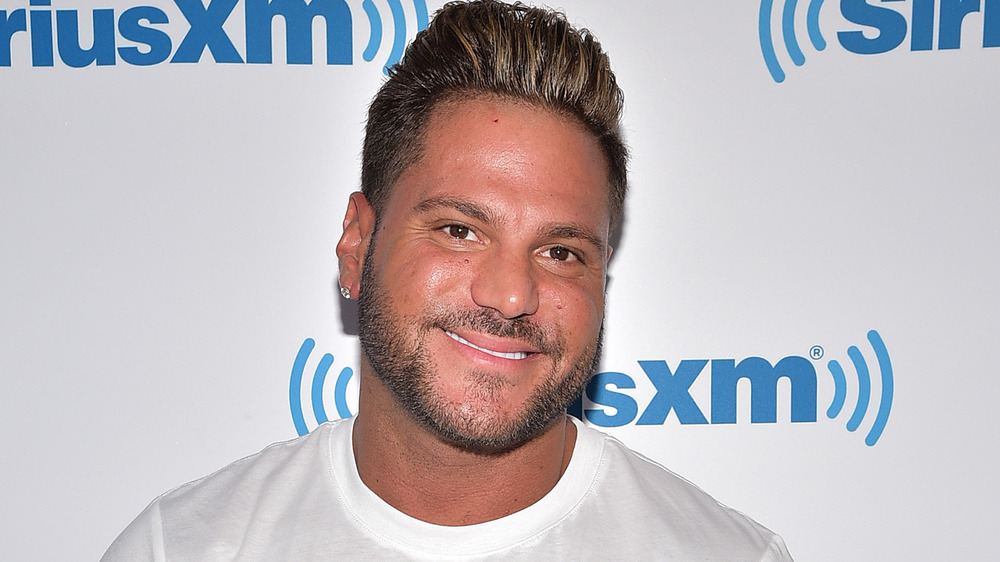 Theo Wargo/Getty Images
Love at last? Jersey Shore star Ronnie Ortiz-Magro – who's had an infamously turbulent love life – thinks he may have found a winner in new girlfriend Saffire Matos. "She's special to me. I met her back in February and we talked for, you know, for four or five months and we really did have a strong connection and bond," the reality star told Us Weekly in November 2020. "She supports me. She loves me, you know, and that's something that I've always looked for," he told the outlet, adding, "And I feel like that's [some]thing that I have not gotten in return and it's [some]thing that I've always given to other people."
Previously, Ronnie was in an on-again, off-again relationship with Jen Harley before they called it quits following allegations of domestic violence. The exes share a daughter named Ariana, and Ronnie thinks his new love has made him a better role model for his little girl. "[I] realized [the hard moments are] going to make [me] stronger and it's going to build me as a person and as a man," he explained. "And that's what I want because that's who I want my daughter to watch me grow up to. I want her to see me grow up to be the man I am basically." 
Keep scrolling for more details about Ronnie's new girlfriend.
Ronnie Ortiz-Magro is a new man thanks to his new girlfriend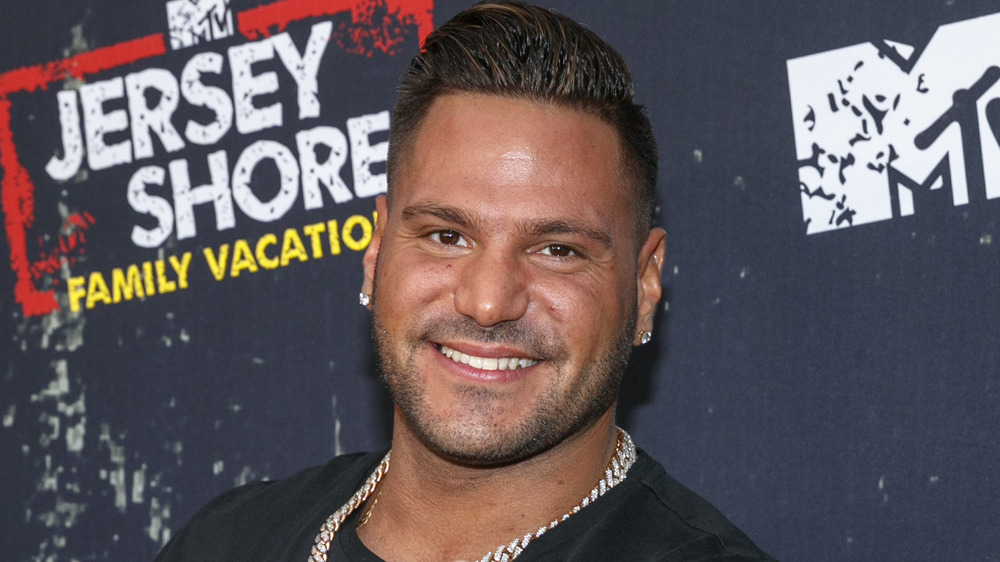 Rich Polk/Getty Images
It seems like girlfriend Saffire Matos has already had a big impact on the Jersey Shore star. Although Ronnie Ortiz-Magro has developed a little bit of a reputation for being the show's sad sack thanks to his endless relationship woes, it appears he is singing a much more upbeat tune these days. "I would definitely say I'm in the happiest place I've been in a long time," Ronnie told Us Weekly. "You know, I feel like in the past I've always said, 'I'm happy and I'm in a good place.' I feel like I finally really have found my happiness."
Ronnie explained that the couple first met prior to quarantine and lockdowns in 2020 amid the coronavirus pandemic, which put their relationship goals on pause. However, they were able to reconnect as the world started to heal. "We kind of rekindled things right before I went back to film with the guys," Ronnie told the outlet. "And you know, it's different for me because I found someone that adds to my happiness."