Here's Who Will Be Taking Gwen Stefani's Spot On The Voice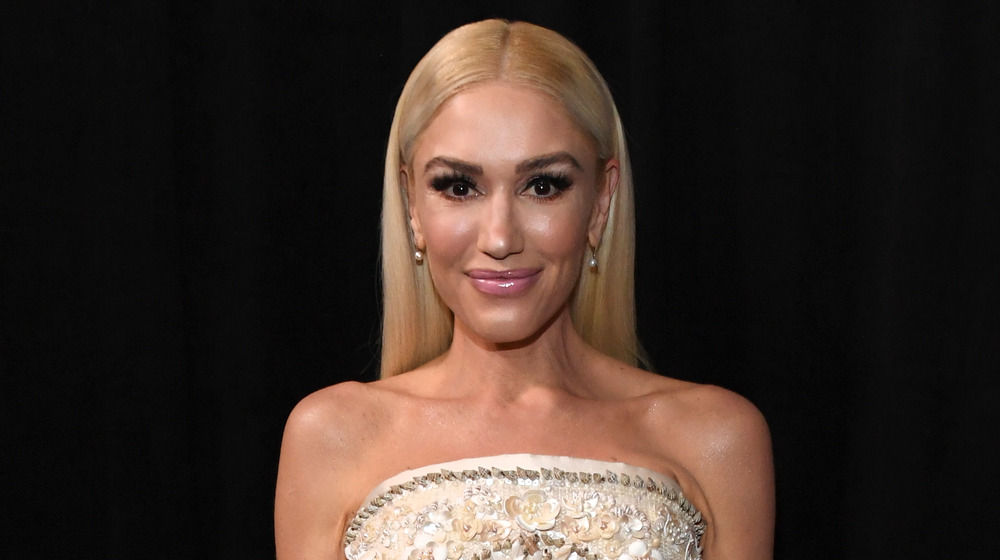 Kevin Mazur/Getty Images
Fans of The Voice have become accustomed to the show's revolving panel of judges, who coach contestants competing for a shot at music stardom. The past 19 seasons of The Voice have included big names such as Miley Cyrus, Alicia Keys, Christina Aguilera, Adam Levine, and Jennifer Hudson.
Season 19 of The Voice featured John Legend, Kelly Clarkson, and newly engaged couple Blake Shelton and Gwen Stefani. As the series prepares to head into Season 20, a new judges panel is on the horizon. On-again, off-again judge Gwen Stefani is out, leaving her spot open for a past fan favorite. The pop singer previously left after Season 17 to begin a Vegas residency (hint hint). Although it's unclear why the "Hollaback Girl" is saying goodbye this time, it does give the star more time to plan her much-anticipated wedding to Shelton.
Regardless, avid watchers of the singing competition show are in for a treat with Stefani's replacement... particularly for those who are fans of boy bands.
Nick Jonas will return to The Voice for Season 20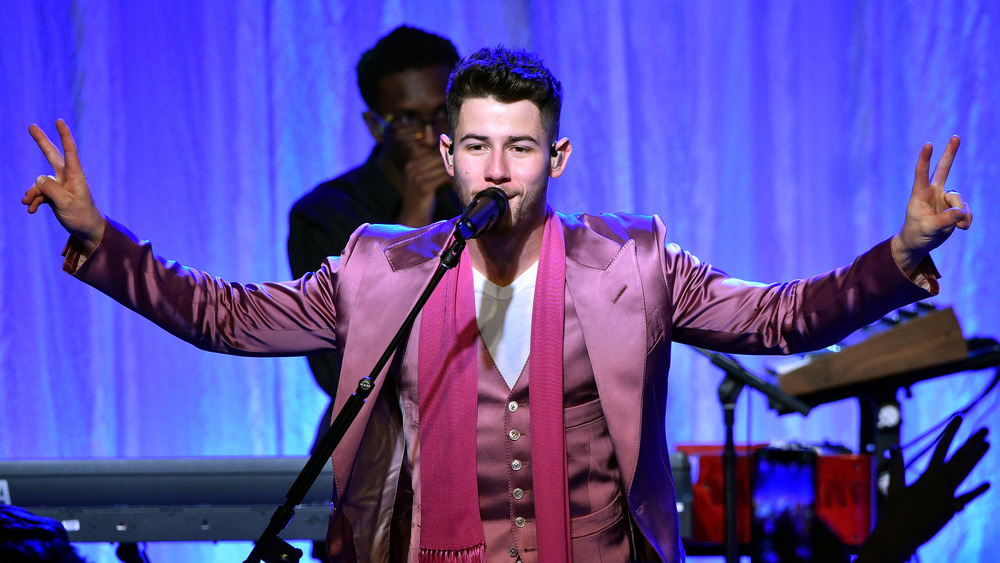 Gregg Deguire/Getty Images
That's right, folks — Nick Jonas will return as a judge on NBC's The Voice for Season 20. The Jonas Brothers star will join Blake Shelton, Kelly Clarkson, and John Legend for the second time to hopefully coach his way to the winning title. Jonas had previously judged in Season 18, making it to the finals with Thunderstorm Artis, according to Entertainment Tonight.
The Voice celebrated "The Return of Nick Jonas" with a promo video featuring the "Sucker" singer meditating. The artist channels his "inner champion," claiming he's "been living and breathing The Voice since Season 18." Jonas was also adamant his biggest hurdle for the season will be to "make Blake cry!" The youngest of the Jonas Brothers Instagrammed the clip, writing, "warriors never sleep," hyping up the competition between his fellow judges.
Jonas had previously replaced Gwen Stefani in Season 18, before then being replaced by Stefani in Season 19. At the time, Stefani's fiancé Blake Shelton told Entertainment Tonight, "He [Jonas] replaced my girlfriend and that's unacceptable...We're gonna settle this on the stage, coach to coach." We will see how the coaches go head-to-head this time around when season 20 begins in 2021.