The Truth About William Hung's Movie Career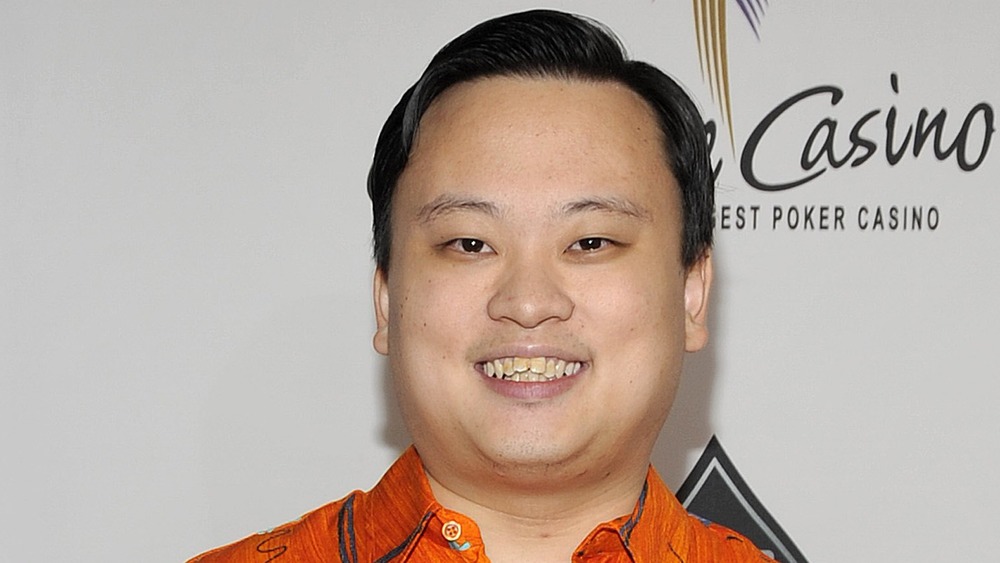 John M. Heller/Getty Images
"She bangs, she bangs." Those were the lyrics heard around the world. Not by the song's originator, Ricky Martin, necessarily, but in 2004, when William Hung walked into American Idol. 
While the singing competition has seen its fair share of rough first auditions — there seemed to be as many hilariously "unaware" singers selected to show their stuff in front of original judges Paula Abdul, Randy Jackson, and Simon Cowell. William Hung was different. He was something special. His endearingly bad rendition of "She Bangs," along with his committed dance moves, instantly won over millions of viewers. An unimpressed Simon cut Hung's devoted audition short, telling him, "You can't sing, you can't dance." But it was too late. While he didn't continue in the competition, the Hong Kong-born American singer's 15 minutes of fame had begun.
The earnest performance of Ricky Martin's sensual classic turned Hung into a pop culture icon. He got a record deal and his first album, Inspiration, debuted at No. 34 on the Billboard charts, per Reality TV World. Alas, Hung was not able to turn his brush with notoriety into lasting fame. He is a successful keynote speaker and also had a stint at the Los Angeles Sheriff's Department in the early 2010s (really!) as a crime analyst crunching numbers (via TMZ). But could he have been more? 
Scroll down to find out why William Hung was unable to "bang" his way into a movie career. 
William Hung was hesitant to take inapropriate movie roles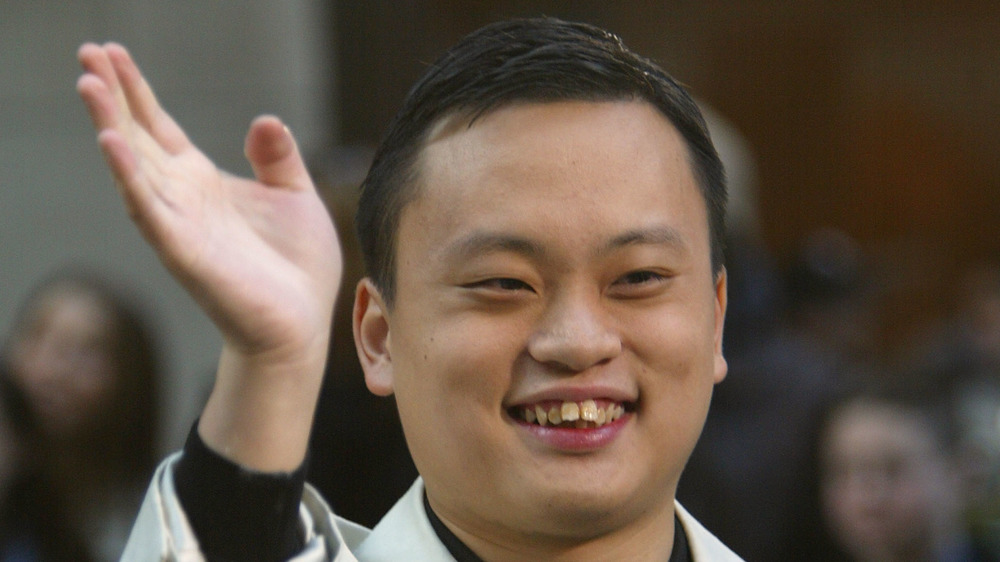 Paul Hawthorne/Getty Images
Could William Hung have made a go at Hollywood? The singer quickly released two more albums after Inspiration, one being a Christmas album (incredibly) titled Hung for the Holidays. He also appeared on talk shows such as The Tonight Show with Jay Leno, so it seemed a pathway into movie roles was already paved for him, right? 
Hung has several credits to his name, including an appearance in Arrested Development, but when it came time for meatier parts, he shied away from roles that he found offensive. "There was a movie deal where I would have had to use a lot of profanity ... I mean, I would [have gotten] paid a substantial amount of money, but that's not right," he told The Slant in 2018 (via Medium). "That's not me. So I refused."
Today, Hung is still a name people know even though he wasn't able to parlay his American Idol audition into A-list opportunities. "I didn't see how my entertainment career could be a business," he told The Slant. "I didn't leverage it in a way — like a business. And I wish I'd done that sooner." He added, "Some people ask me, do I have an agent, do I have a manager? ... I wish I had that sooner." 
Bummer, but hey, never say never. More than 15 years after his reality TV debut, we're still talking about Willian Hung. Who knows what the future may hold.