Why Bachelorette Fans Are Turning On Bennett Jordan
In case you missed it, Bachelorette contestant Bennett Jordan went to Harvard. According to The Bachelorette website, Bennett is a wealth management consultant who lives in New York City and loves to drop his Ivy League status (cough, Harvard, cough) nearly every time he's on-screen. But it looks like fans of The Bachelorette have begun to turn on him, bringing Bennett a Twitter tsunami of shade!
Lifestyle influencer Diggy Moreland wins the award for top Twitter shade about Bennett: "Bennett's Outfit = Harvard Bennett's Brain = DeVry." Meanwhile, @bachelolz posted a GIF with the message, "Harvard coming to take away Bennett's degree #bachelorette." While it isn't always easy to be on the receiving end of so much shade, we're not worried about Bennett because there's definitely no shortage of confidence when it comes to this memorable suitor! Plus, he did go to Harvard.
ScreenRant offered one of the best descriptions of the Bachelorette bad boy: "Bennett arrived at La Quinta in a Rolls Royce. With his white scarf and Gossip Girl villain charm, this Bachelorette contestant took social media by storm." But you know who isn't throwing shade at Bennett? Tayshia Adams herself! Season 16's new lead seems to be digging Bennett, and if Tayshia's happy, we're happy!
Bennett Jordan hasn't always been 'this successful and good looking'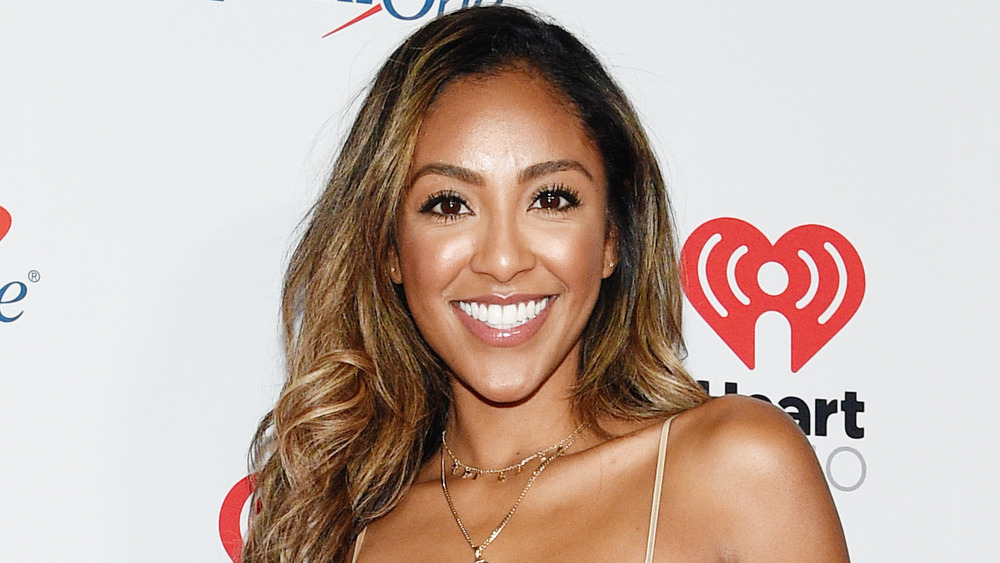 David Becker/Getty Images
According to The Bachelorette website, Bennett Jordan is the "total package." It reads: "Handsome? Check. Great job? Check. Mature and ready to find his wife? Check! So why is he single, you may be wondering? According to Bennett, he hasn't always been 'this successful and good looking.'" What? It's in his bio!
Bennett's official bio also notes that "[h]e enjoys taking morning yoga classes, walking the High Line in his favorite Belgian loafers, and indulging in delicious meals in the city's best restaurants." He certainly enjoys the finer things in life! Perhaps he will one day shower Bachelorette Tayshia Adams with all these luxuries, too.
Yet, while Bennett might still be single at 36, "his high school girlfriend is the only girl he's ever had to work for. Since then, it's always been women pursuing him." But if Bennett is that in demand, then why does he need reality TV's help to find "the one" for him? Sure, he might sound like a man of many contradictions, but there's one fact we know, without a doubt — he went to Harvard.